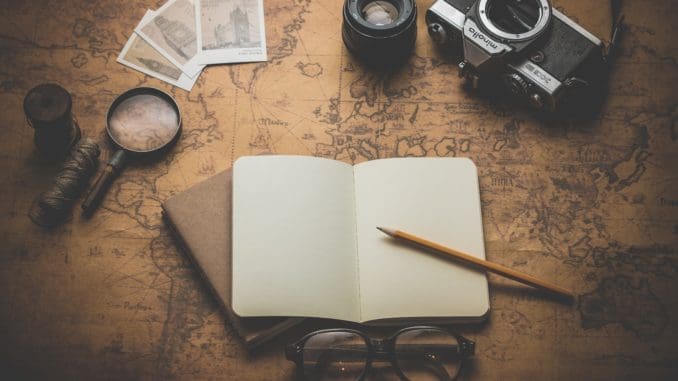 There are a lot of publishers out there, and all of them are starting to play more and more in the same arenas. Going about choosing the best publisher for your book can be a grueling process.
The key to finding the best publisher is research. If you don't know many people in the business and don't want an agent, looking at the publisher's work is the best way to find a publisher. Let a couple books be its resume. Then you'll want to talk to the editor and ensure you like him/her.
Before you go about your research, figure out your own priorities. What is it that you're looking for from a publisher? Is it money, a good-looking book, color, distribution, a relationship, editorial soundness, or some other factor? Your priorities will play a role in your decision.
Once you figure out your list of priorities, it's time to go shopping for the publisher of your book. Head to a bookstore and find the books that fit best with your topic. (Be sure to go to more than one bookstore.) Make sure you get a few from each publisher. You'll want to spend a few hours with these books to determine which fits your needs.
Next, when you've narrowed the list of publishers, find out who worked on the books. Frequently you'll find that your favorite books were handled by the same Publishing Director/Manager, Acquisitions Editor, or Development Editor. You'll want to get a hold of that person (the list of editors can be found at the front of each book).
Getting Into A Series
If you think your book can fit into a series, this can be good if you're looking to make money (assuming that your topic fits in well with the series). Books in a series tend to sell much better than books not in a series. More often than not, you'll see that the books that top bestseller lists are in a series (Dummies, Using, Unleashed, Secrets, In a Nutshell, etc.).
On the other side, being part of a series has quite a few drawbacks. First, they don't give you much creative freedom. The publisher will provide you with a formula, forcing you to stick to it. They'll have rules that you must follow. Also, it's not always easy to write a book in a series, and you may have to jump through quite a few loops before your book is signed.
Finally, the publisher will probably have a set date for when it wants the book to be released…and it will do whatever it can to ensure it is published on this date.
Publishers' Marketing Tactics
If you've found a publisher interested in your book and made an offer, getting the real story of how the publisher will market your book can be fascinating…especially if your book isn't part of a series. With some publishing companies, their marketing and PR departments may be (literally) nonexistent when you call. However, you'll still get a story from the Acquisitions Editor on how solid their PR or Marketing efforts are.
If you feel the need, try to get a hold of the Marketing Manager and see if you can get a clue as to how they market their books. Ask about review copies, special promotions, catalog and book club info, and how they plan on targeting your reader. If you get "we market lots of books each year and put ads in big newspapers…yours might be one of them", it should give you a clue that your book will not be marketed well.
Smaller Publishers
Believe it or not, the smaller publishers generally pay their authors better. They also work harder to market your book, and they'll also put your book through a more grueling development cycle. Plus, if your book is canceled, they'll probably be a little more humane and won't try to force you to absorb the entire loss. The drawback is that their distribution may not be as strong as one of the larger publishing houses.
What About The Behemoths?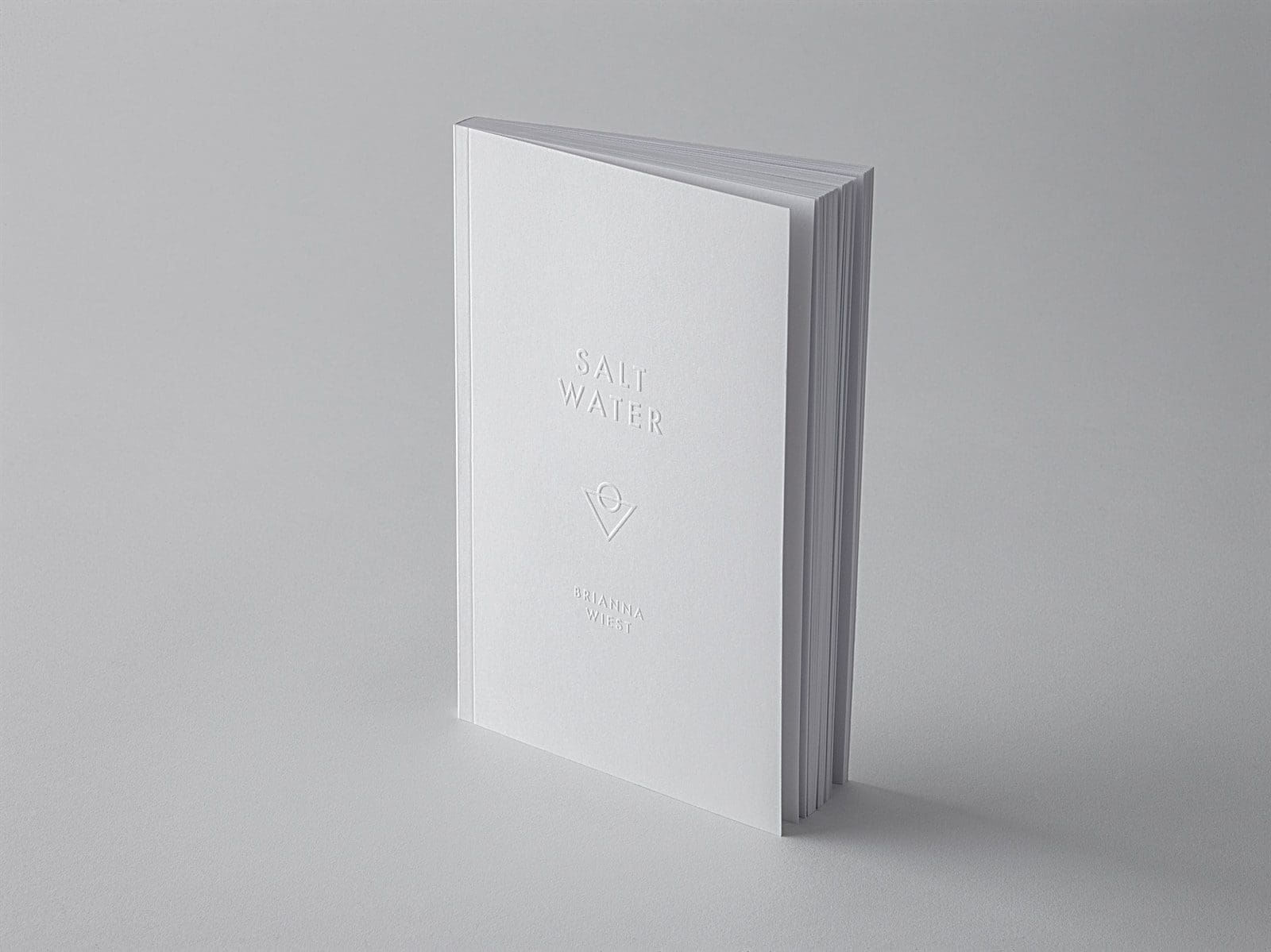 More often than not, your list of publishers will include a Macmillan imprint (Que, Sams, New Riders Publishing, etc.) and IDG Books. Remember that each division of IDG and Macmillan can be very different. Dummies Press is different than MacWorld Press, just as New Riders Publishing and Que are very different.
They're led by different people who have different visions. This includes the publishers and managers. See if there's consistency between imprints or lead editors when you find yourself in this situation.
Editorial Sanity
This is a big issue nowadays. Many publishers now judge books by the pound instead of by quality. Be sure to check this out CAREFULLY at the bookstore. Find the first run, the first edition of a few books by your favorite publisher. Open a book and pick a topic. See how well the book explains the topic and see if it's accurate.
If it's riddled with errors, you can bet that the publisher shoved the book out the door to get it on the shelves–this most likely put a lot of pressure on the author, and the author probably didn't get a good editor. Also, find out how many editors worked on the book. If there were 6 or 7 editors on the book, be wary that your book will probably not be developed well.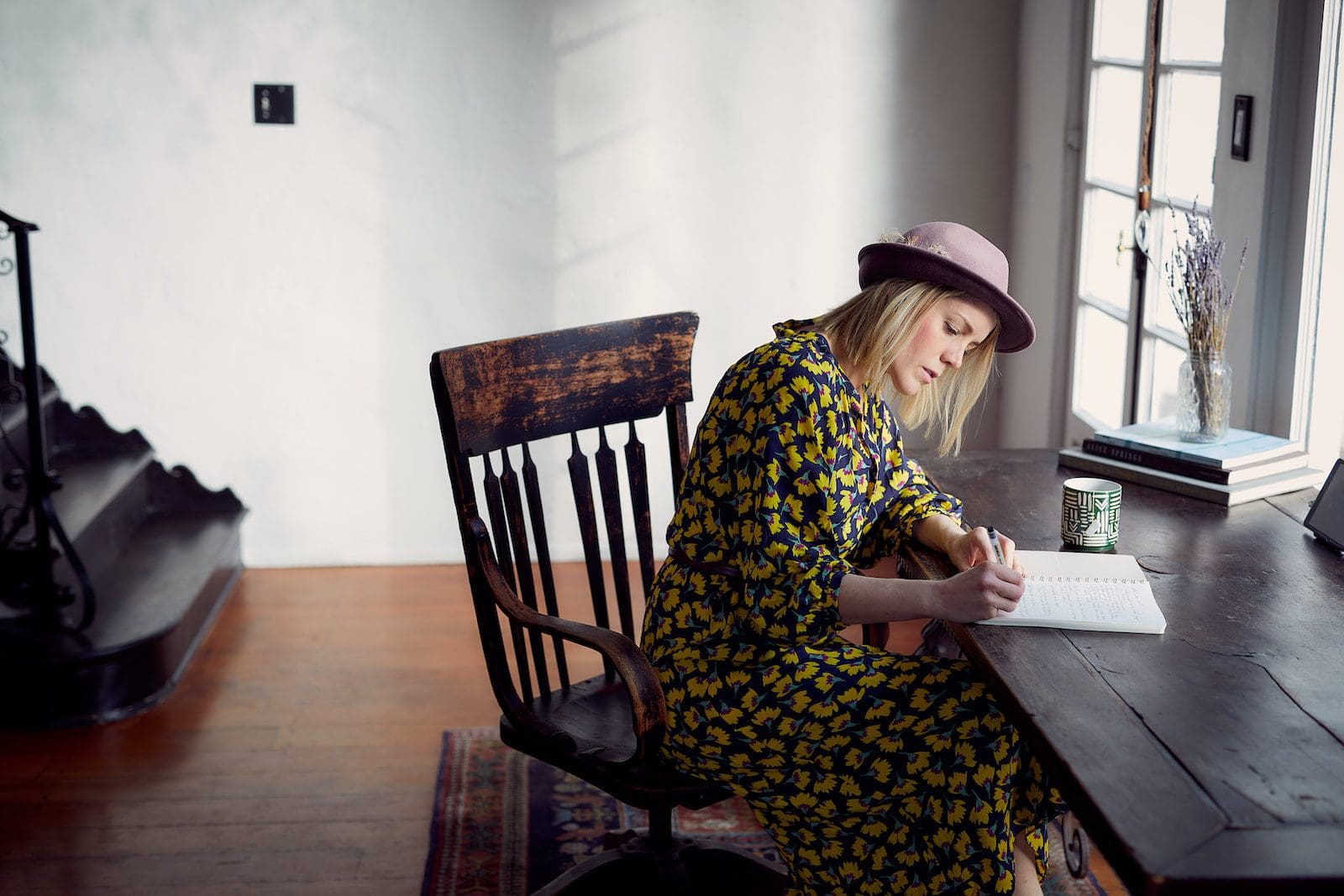 What Do Other Authors Say?
In the front of the book, you can usually find the authors' email addresses. Drop the author a note and ask basic questions about working with a particular publisher. Ask the author some questions related to your top priorities….the author may be able to seal your decision.
How Nasty is The Contract?
This could be another big one. Some publishers' contracts are 2 pages long (yes, that's the ROYALTY version), while others are over 20 (depending on the font used to print the agreement).
Talking to The Publisher
Finally, make the call to the editor. Find out if you like working with this person. This sounds obvious, but it's imperative. Remember that this editor will probably need to go to bat for you a couple times throughout the process. If the editor is short with you and doesn't share much information, this should raise a red flag. Let this first red flag be your fair warning. Cutting a lousy relationship early saves a lot of pain and heartache in the long run.