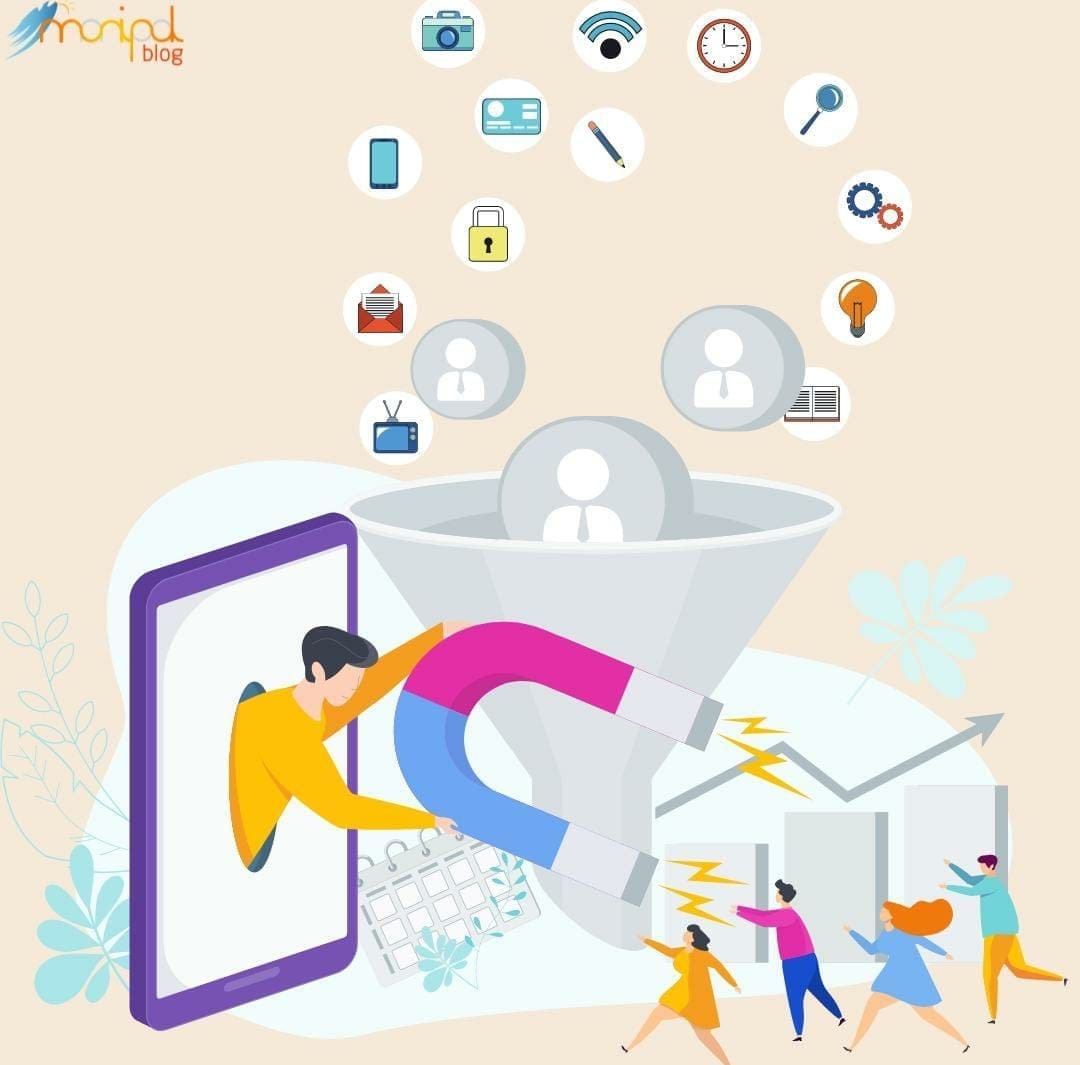 Customer loyalty is a key element for the performance of a company, logically. However, offering an innovative, quality product or service is not enough today to get loyal customers. Their loyalty, therefore, is necessary through effective loyalty strategies, capable of fostering that trust and loyalty.
In the field of marketing, customer loyalty is an essential concept for customer-oriented companies, which pursue a long-term relationship with end-users. In practice, the objective is none other than to achieve customer loyalty, that is, that a consumer who has purchased our product or service becomes a regular customer who, even better, also recommends us.
The importance of building customer loyalty
Customer loyalty strategies involve differentiating yourself from the competition, listening to the customer, offering news, improvements, and, in short, reverting to a better service, and this is not only a way to retain old customers but also new ones, as well as attract potential customers.
The importance of building customer loyalty goes beyond the fact that the number of potential customers will eventually stagnate and retention will be mandatory. In addition to retaining being cheaper than acquiring new customers, loyalty is necessary due to increasing competition. If you want to get more information on this topic, you can Read about it here. 
Every business, of course, should try to keep its best customers, and loyalty strategies are geared towards this end. Customer loyalty, on the one hand, allows us to grow the business, but on the other can be of great help to maintain a steady income to help us to keep in business.
In turn, the very implementation of a customer loyalty program helps to reorient the business according to the needs of the clients and to direct the company seeking efficiency and adding real value to the relationship with the user. Not surprisingly, whenever smart loyalty strategies are applied, strong loyalty to a business or brand ends up being translated into profitability and business value.
Making Customer Service a must
According to the Customer Experience Survey, seventy-six percent of consumers believe that a company's customer service represents how much they value their customers. If you wish to have customer loyalty then it is of utmost importance to have amazing customer service.
A customer keeps into account every time they interact with the staff. For example, if you purchase a car and they call you and ask you your feedback and if there is any issue with it, then it ensures the customer that they have purchased a car from a good place whose customer service is excellent so from next time onwards they will trust the brand and may also recommend it to others. 
Customer Loyalty Rewards
Everyone likes it when they are appreciated so this formula can be applied to convert customers into loyal customers by rewarding them. For example, rewarding your customers on their minimum purchase of a certain amount will ensure sales and it will also engage their customers into becoming loyal customers in the long run.
During the festive season, Reliance Trends tends to reward their customers with gifts that are liked by the customers and by doing that, ensure that every festive season they visit the same store for shopping. 
Building a personal connect
To convert your customers into loyal customers it is important to build a personal connection with them. Make them feel comfortable whenever they visit the stores and also to keep into account their likes and dislikes.
For Example, my mother always buys gold from Senco Gold due to the excellent personal connection they have built over the years. They tend to call my mother every year on her birthday and anniversary and wish her, which makes her feel homely. So, if she needs to buy gold she will not think twice and visit Senco Gold. This is the connection that ought to be built. 
Offer conveniences
Make things less complicated and easy for your customers so that they like your service and keep visiting you often. For example, if your customer visits to return a product try providing them convenience, and in return ask them what is the issue and how could you improve on it. Or in general, if they visit the store, ask them about tea and coffee, it will be more convenient to them and likely beneficial in the long run. 
Collecting Customer Feedback
In every business, it is necessary to gather information about your service to your customer. For Example, If there is an issue from your side, try fixing it and then inform your customer about it. Surely, they will like it that their opinion matters. Nowadays, this can be seen whenever we order food from Zomato or Swiggy, they tend to ask us to rate them about their service and how they could improve on it. This is an excellent way to engage with your customers. 
Building a Social Media Presence
Nowadays when social media is the first thing that people check after waking up. It is essential to have an evident social media presence. It can be an amazing place to interact with your customers on a regular basis. When customers tag you after they bought something from you will be a great way to publicize your product and to even create loyalty towards your brand in return.
About the Author: Shristi Biswas is a Final year student at Manipal Institute of Communication.