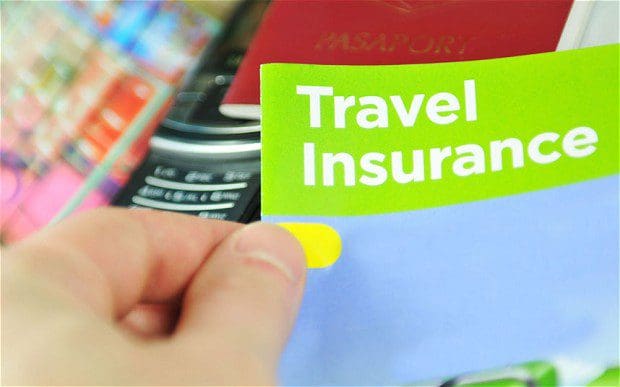 Many travelers wonder if they should purchase travel insurance. The goal is often to get the vacation at the lowest possible price. Therefore adding $25 or something close to that per passenger for insurance can really increase the amount that is paid. Should everything go off without a problem, you may feel you have just wasted that money. Others look at it as offering them peace of mind though when it comes to protecting the money they pay for a vacation.
When we plan a vacation we don't think about anything coming up that stops us from going. Yet too many people discover that at the last-minute they have to cancel. There can be all reasons for this including illness, a family emergency, work related issues, and more. The bottom line is that this is very disappointing when you can't take the vacation you have been looking forward to. What can make it worse though is when you have lost all the money you paid for it and get nothing in return.
Before you decide if you should purchase travel insurance there are a few things you should consider. Fist, find out what the policies are for the travel arrangements you have made. Many airlines and hotels require notification within a specific period of time. It can be 48 hours or more. With many emergencies though you may not know until you have less time than that remaining that you won't be able to travel.
Find out if you will be able to offer medical documentation in order to get your money back. Most of the time any type of refund though will be in the form of a credit. This credit will be extended for a certain period of time such as six months or a year. Should the cost of the travel be more than before you will be required to pay the balance. If the cost is less than before you will forfeit the remainder of your credit.
The decision to purchase travel insurance or not is a personal decision. You may think it is just an additional cost initially and not want to cover it. However, for anyone that has lost their money for a vacation due to circumstances beyond their control, they will tell you that the small fee is definitely worth the money you will be saving in the end.