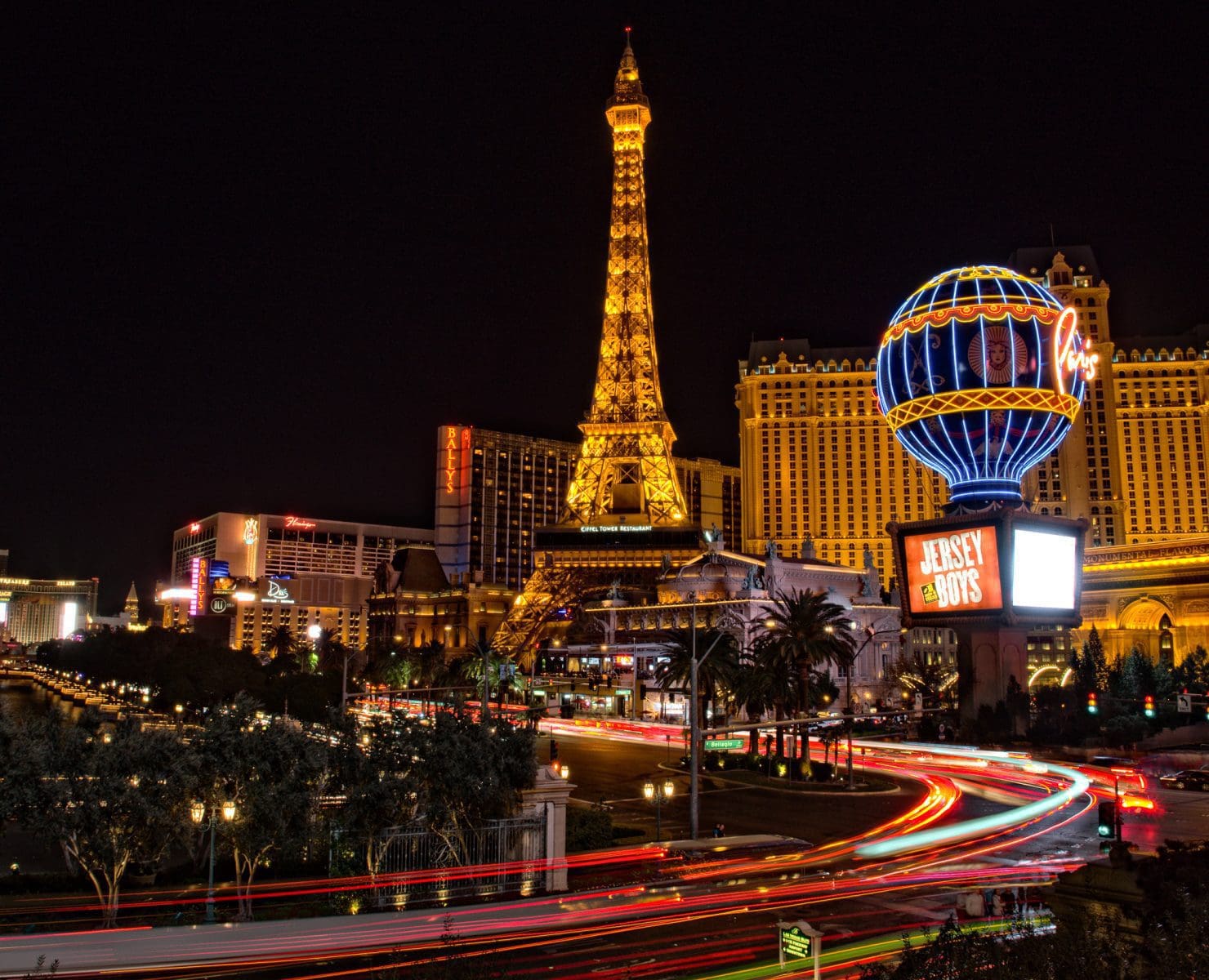 So, you've booked your trip to Vegas, but what can you do to prepare for the trip? Going to a new place can be quite daunting, especially when you don't know what to expect or how to get ready for your venture; but rest assured, your vacation to Vegas is bound to be one of the most exciting experiences of your life.
There are a few things you can do to prepare for your trip, so you don't panic once you get there. The top tips below may come in useful so that you're organized and geared up mentally for your weekend trip to Las Vegas:
Las Vegas Weekend – Pack wisely
One of the first aspects you need to think about is packing appropriately. It can be challenging to know what you're going to need if you've never been to Vegas before, but contrary to popular belief, Vegas can be cold, so be sure to pack enough layers to keep you warm on chillier evenings.
It's also a good idea to bring along a refillable water bottle, as Vegas is located in the middle of the desert and can often be extremely dry; leaving you feeling very dehydrated.
Last but not least, don't forget to pack a pair of comfortable shoes – it's likely you're going to be on your feet all day and attractions aren't as close together as you may think. It's possible you're going to be doing a lot of walking, so try and avoid getting blisters.
Las Vegas Weekend Hangover survival kit
It's likely that you're going to be going on plenty of big nights out in Vegas, meaning lots of drinking, so always come prepared. It would be wise to bring along a few pain relievers should you be experiencing a severe headache the following morning; however, you can also take precautionary measures to minimize the symptoms. IV hangover therapy is a safe and preventative method that reduces your chances of getting a hangover. It rehydrates the body and ensures you are well-prepared for a heavy drinking session, so you don't waste your holiday feeling unwell or lacking in energy. For more information, head to www.resetiv.com.
Las Vegas Weekend – Get enough rest beforehand
Adults should be getting at least 7-9 hours' sleep each night, but going on an active holiday such as Las Vegas means you should try and get enough rest beforehand so you don't start to feel the once you arrive. Unlike beach holidays which are intended for relaxing, Vegas is very fast-paced, and you'll no doubt be faced with late nights partying and early mornings for exploring. Therefore, you can prepare yourself by resting up a few days beforehand, so you spend less time sleeping once you hit Vegas.
Las Vegas Weekend – Purchase a good camera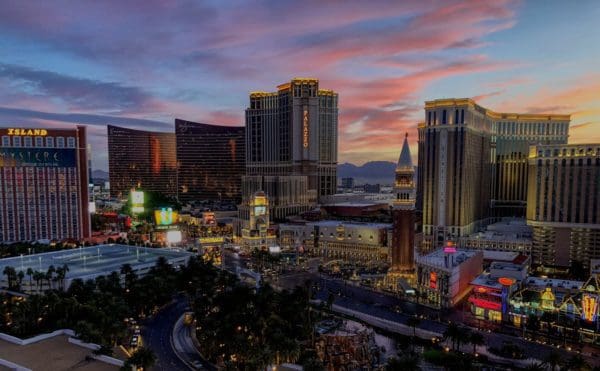 You probably won't witness anywhere quite like Vegas at night, so be sure you take plenty of snaps as a lasting memory of your trip in years to come. While selfies on your smartphone are usually the most obvious choice for tourists, it can be difficult to take quality photos in the dark; especially when the neon lights are quite vivid. Instead of relying on a low-quality phone camera that probably won't do much justice, invest in a semi-professional camera to capture high-quality shots.
Las Vegas Weekend- Bring comfortable shoes
Walking around Sin City isn't easy on your feet. Make sure you wear something that fits comfortably and doesn't hurt when you walk. It would be best not to go barefoot as there could be some serious damage done to your toes from all those hot pavement stones.
Las Vegas Weekend – Don't forget the sunscreen!
The sun here is intense during the summer months, especially at night. So, even though you might want to avoid tanning beds, use an SPF 30+ moisturizer before heading out into the desert heat.
Las Vegas Weekend – Be prepared for sudden changes in weather conditions.
While most people expect sunny skies and warm temperatures, sometimes Mother Nature has other plans. In case of rain, remember to keep yourself covered by bringing along umbrellas and waterproof clothing.
Las Vegas Weekend- Have fun!
This is supposed to be one of the happiest times of your life, so enjoy every moment of it. Go sightseeing, try new things, eat lots of food, drink plenty of alcohol, dance until dawn… just do whatever makes you happy because once you get back home, reality awaits.
Las Vegas Weekend – And finally, always stay safe!
Remember that no matter where you are, crime does happen. Keep your wits about you, watch your belongings closely, and trust only familiar faces.