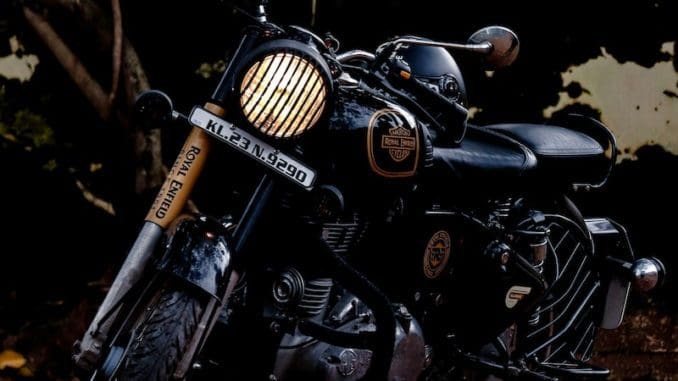 As a two-wheeler owner, you must know that having an active bike insurance policy is mandatory, according to the law. This is because such policies have provisions that offer financial assistance to you and those around you in case of an accident or mishap. Moreover, bike insurance is one of the smarter things to invest in, as it can help you avoid costly repair bills.
Availing of bike insurance necessitates a thorough examination of features offering your vehicle maximum coverage against damage. So, when looking for an ideal plan, there are certain features your insurance policy must have to remain relevant in all circumstances.
Read on to determine the top factors you need to consider before finalizing your bike insurance plan.
Confirm the Insured Declared Value (IDV) of Your Vehicle
The insured declared value (IDV) is calculated based on the current market value of your vehicle. For a new bike, the IDV is equal to the current market price of your bike. You can claim the highest amount if your vehicle is lost due to theft or damaged beyond repair.
IDV directly influences the cost of your bike insurance premium, and it changes due to depreciation during the insurance renewal. Depreciation simply indicates the decrease in the bike's market value over time.
When availing a policy, check if the insurer has calculated a lower IDV of your bike. While this reduces your insurance premium, you may receive lower compensation when filing a claim. So, it is crucial to quote your bike's appropriate IDV for better compensation.
Check the Important Optional Covers
It is important to assess the add-on covers available along with the bike insurance plan, which comes in handy during emergencies. Whether your bike is stolen or irreparable, these add-ons help you tackle the costs without causing a strain on your pockets.
Similarly, you may require assistance when travelling between cities as a part of your regular work routine. All these factors imply that customising your bike insurance policy to suit your requirements can help you efficiently manage emergencies.
Here's a list of a few optional covers you can add to your bike insurance plan:
  Cover for roadside assistance
  Cover for anti-theft device installation
  Cover for personal accident
  Cover for pillion riders
  Cover for consumables
Inquire About the Inclusions and Exclusions of the Policy
One way to zero in on the best insurance cover is to check for the inclusions and exclusions in the policy. You can select a suitable bike insurance policy based on what's included and not included. However, before you know about inclusions and exclusions, decide if you opt for a third-party liability or a comprehensive plan.
The inclusions and exclusions vary depending on the insurance plan type. Check for the inclusions that best suit your requirements and compare them across various insurers. In a comprehensive plan, these inclusions often entail multiple features or services like cashless claims at garages, coverage for third-party damage and many other benefits.
Know about the Claim Process and the Claim Settlement Ratio
One of the most crucial factors in deciding the right bike insurance provider is the claim settlement process and its ratio. You can quickly check the claim settlement process online, as it varies across insurers. Select an insurance provider offering minimal documentation for you to avail of coverage easily.
Another factor to check is an insurance provider's claim settlement ratio or CSR before buying bike insurance. Simply put, CSR is the ratio of claims settled by the insurer against the maximum number of claims made during a financial year. A higher CSR automatically means that you will likely get approval for your bike insurance claim as the lender has an adequate ratio.
Armed with this information, you can make decisions that help you save money and extract maximum value from the policy.
One of the best online tools to start your research and comparison of deals is the Bajaj Markets App. You can download the app via Google Play Store or App Store to check various deals and discounts available on bike insurance plans.