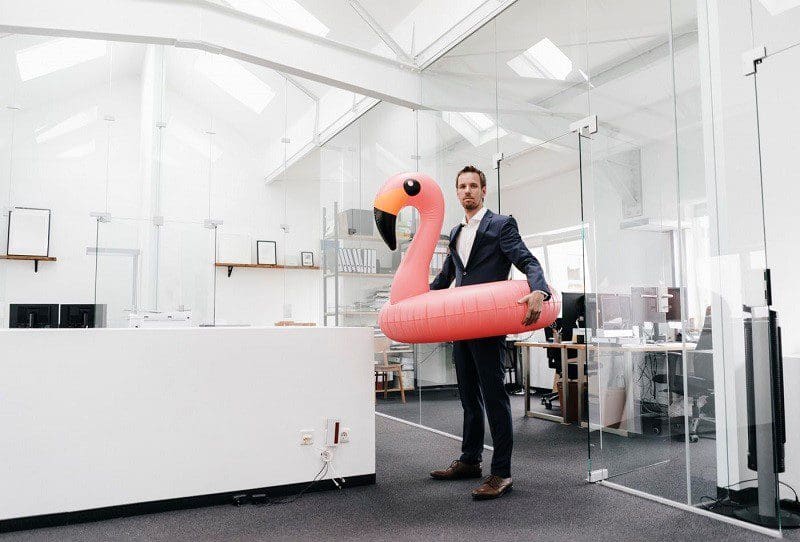 We all need some time to unwind, especially when we close an important chapter of our lives related to our previous employment, and are looking forward to starting another one. Having no unfinished business tasks which make our minds stray back to them and no emails to obsessively check while we're trying to relax, we can make a transitional vacation focused on our needs only and lie on the beach whole day, or explore the places outside of New Zealand we've always dreamt about. And, we can enjoy it even more if we've found a new job we can dive into. However, right after we've broken the news to our new employer.
Right timing
There is no need for you to mention your vacation plans during the first phase of the interview process, as both of you are not sure whether it will lead to an actual job offer. But, if you've made it to the second phase and the interview is becoming more serious, and you're discussing your salary, future training, and benefits, it might be the right time to let your employers know about your plans. Some of the recruiters or hiring managers will address the dates during the interview, and ask you when you are available, so this is a moment when you should come clear. Even if they don't talk about the dates, and the conversation is moving towards making a deal, now is a perfect moment to let them know about your vacation plans.
Right wording
During the job interview, many things are negotiable, and so is your starting date. Still, to make the most out of this conversation and to negotiate the start day as a part of new job agreement, it is important that you get your phrasing right. The first thing to remember is to be brief about your plans and not beat around the bush. Inform them about your previously planned vacation, as well as about the date you will be available to start with working for the company. You can use this example as an idea on how to best put it:
"While we're discussing the start dates, I wanted to let you know I have a vacation booked between July 8th and July 20th and I will be available to start on Monday, July 22th."
If you think that this kind of conversation might make you feel uncomfortable and awkward, you can practice what you are going to say beforehand so that you don't act like your feeling guilty or unconfident. Also, be sure it will be far less uncomfortable than letting your new boss know about your vacation during your first week on the new job.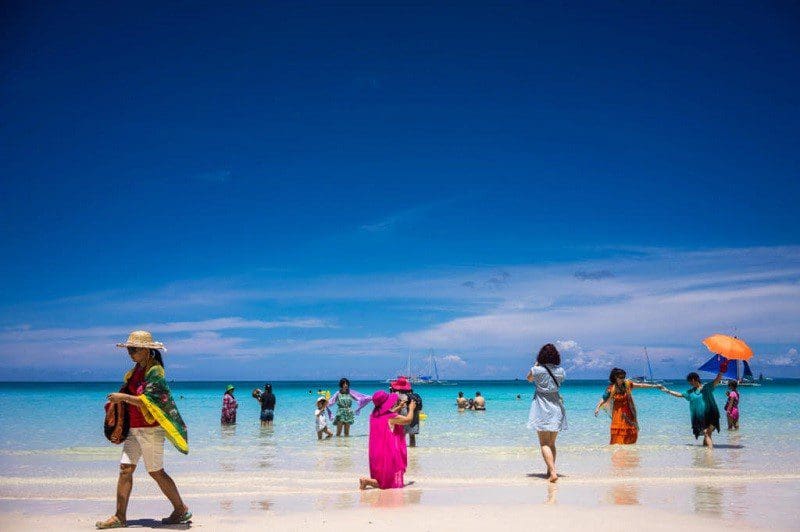 Cover your finances
In order to cover for your cover expenses, it is important to make arrangements with your previous employer to pay for your unused days off, or to use them after you've quit your job. Also, you can gather up your courage and talk with your future employer about a signing bonus or any vacation related reimbursements which you could make use of or you are entitled to. But, if your savings are still not enough to cover your vacation expenses,  you can find a reliable loan company which is specialized in providing transparent cash loans in NZ, which you can use to cover for the rest.
Unwind
Once you set your foot on your vacation destination, be sure to use your time off to forget about all the work-related stress and pressure.  Although most people have a fear of falling behind  during their vacation days, there are quite a few things you can do to let yourself unwind:
Set limits. If you know you can't keep away from your inbox during the entire vacation, choose a time block during the day you will check it and make sure to stay within those limits.
Shift your focus. It is hard to switch from the days you've had completely scheduled, to the days which are completely open. Find an activity you can enjoy and which will engage you and make you feel good.
Have no big expectations for your first day at work. Even if it is a completely new job you're starting, you'll need some time to catch-up and reenter your working mode, so try not to think about that while you're on your holiday.
Taking a vacation while you are in between two jobs can be a great way to use your transitional time to reboot your life. Not only you will recharge your energy levels, but you will also have an opportunity to get a fresh start and be more innovative, creative and efficient.