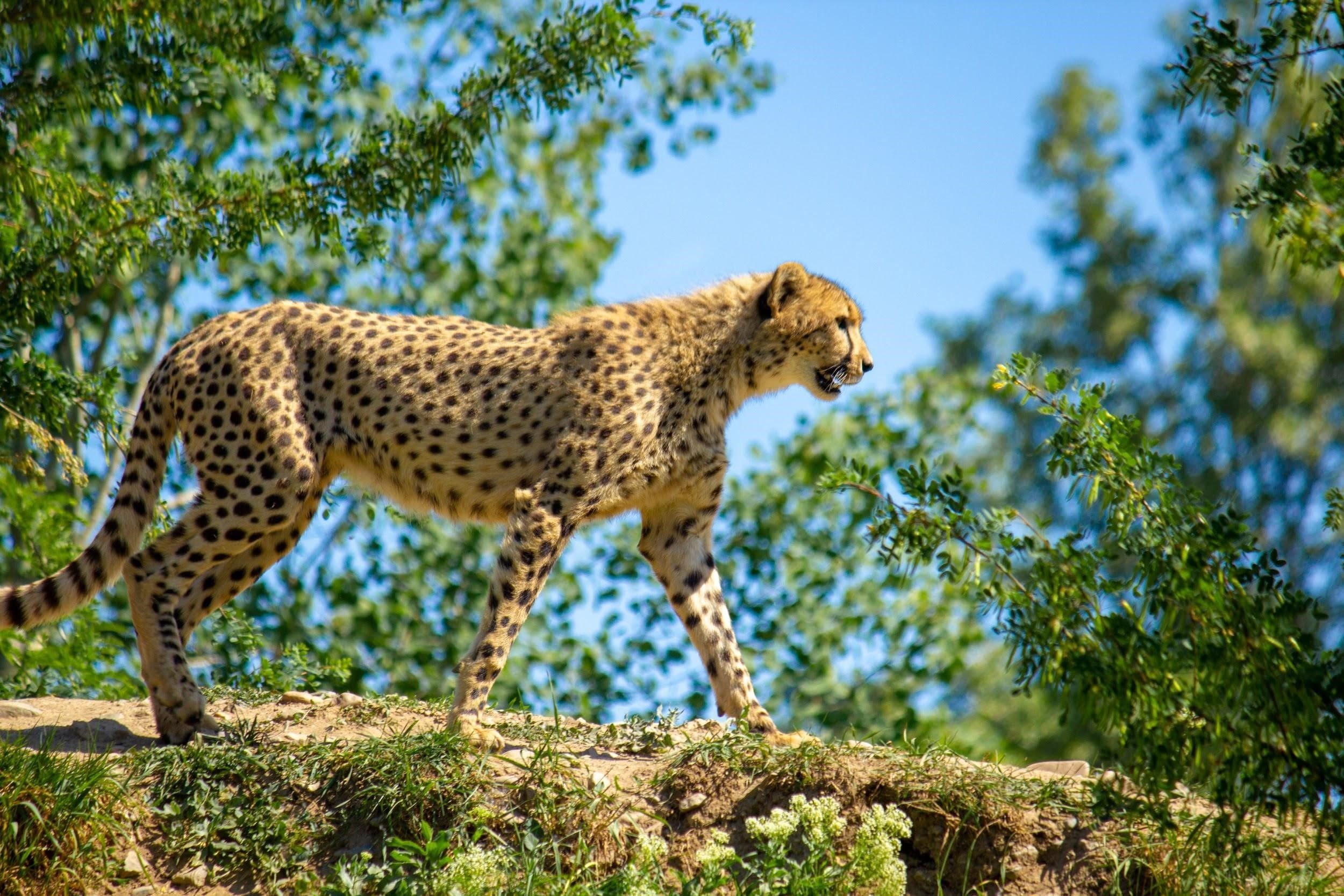 Thanda Safari
On the Elephant Coast in KwaZulu-Natal, you will find one of the top private game reserves in KZN, a beautiful luxury safari lodge known as Thanda Safari. 'Thanda' is a Zulu word that means 'The Place of Heaven' – now is that not the kind of place you would love to visit? In the way of accommodation, Thanda has a few beautiful villas and luxury safari tents. Thanda Safari offers a game reserve that provides the big 5 game experience, and you're likely to see lion, rhino, buffalo, elephant, and leopard.
Not only do they have the big 5 but you will find cheetah, hyena, wild dog, and warthog that can be rather amusing to watch. They also offer activities such as bush walks, game drivers, stargazing, and marine tours. This is really a holiday that can be enjoyed by both young and old, couples, honeymooners, family holiday-ers or even solo travelers! 
Kruger National Park
Kruger National Park is known worldwide as an experience never to be forgotten, with its beautiful landscapes, luxury accommodation where from the comfort of your lodge you can experience wildlife all around you, see them and hear their sounds. When one says they are going to Africa, often Kruger National Park comes up in the conversation. Kruger National Park is found in the northeastern region of South Africa and is the largest game reserve in Southern Africa.
This is a reserve that has an abundance of bird species, including eagles, storks, and vultures as well as wildlife species, including the Big Five. The landscape is breathtakingly beautiful with bush plains, tropical forests, and mountainous terrain. 
Serengeti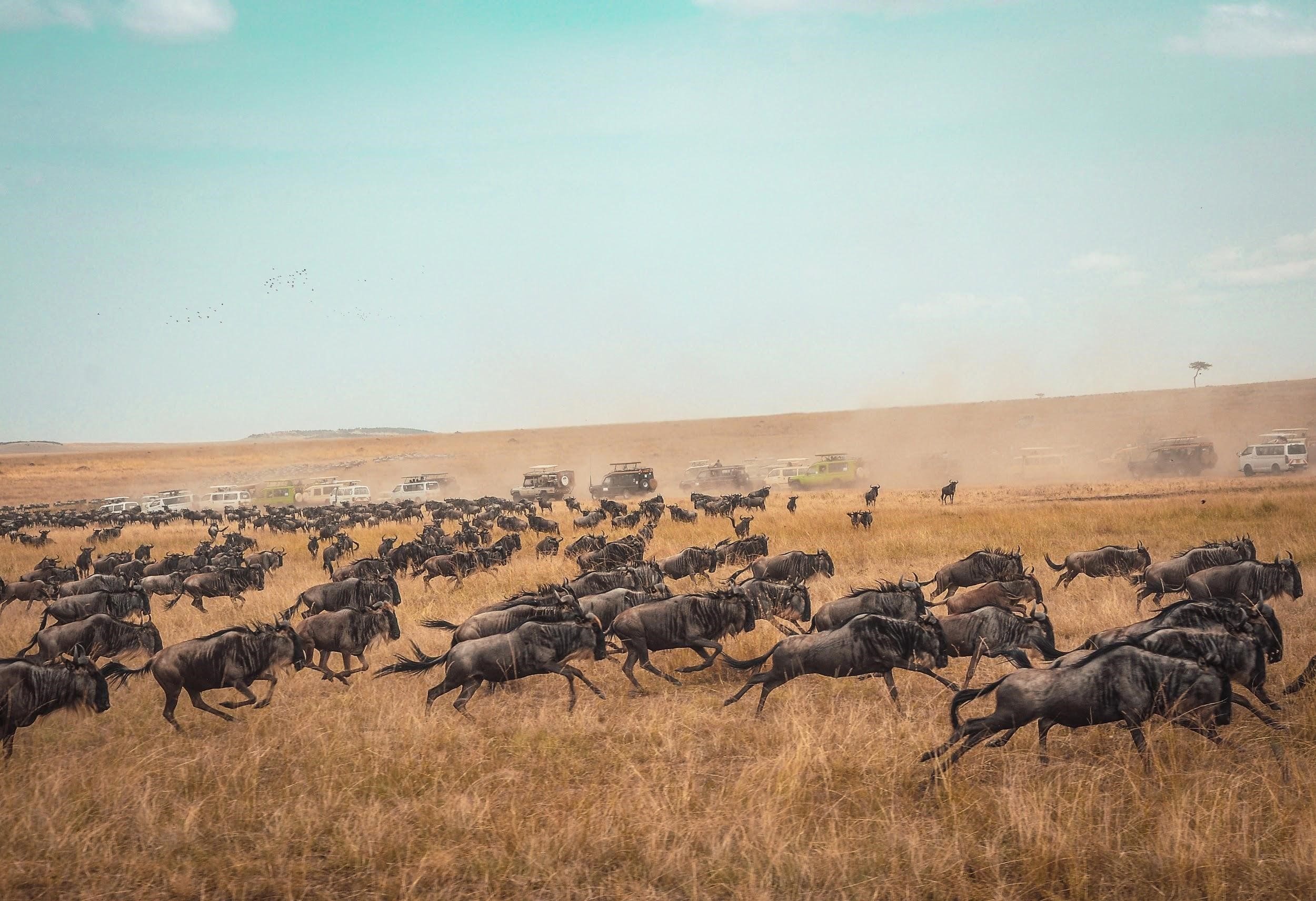 Serengeti National Park in Northern Tanzania is a very well-known National Park in Africa, mainly because of its abundance of wildlife, the annual Great Mammal Migration, and the fact that many wildlife documentaries have been filmed there. It is home to herds of buffalo, elephant and giraffe, cats and a plethora of mammals and gazelle. On the bucket list of many tourists, the Serengeti offers some of the best wildlife sightings in the world.
The Serengeti has been awarded the title of one of the 'Seven Natural Wonders of Africa' of which it is very proud. The Mammal migration of wildebeest and zebra can be witnessed in the Serengeti during certain months of the year, which are usually from November to January, depending on the rainfall. The Serengeti does not only offer game drives and wildlife safaris, but it also offers night drives by vehicle or horse, walking safaris, hot air ballooning and much more. 
Masai Mara
Masai Mara National Reserve in Kenya, found in East Africa along the Tanzanian border is a beautiful Reserve that is home to wildlife such as rhinos, elephants, and lions to name a few. You cannot visit Kenya without visiting Masai Mara or going on a safari as this is one of the highlights of Kenya. To witness the annual wildebeest migration and view the masses of wildlife which include the likes of antelope, wildebeest, zebra, leopards, buffalo, lion and more is both exciting and exhilarating.
Due to the abundance of wildlife, it makes it possible to enjoy a safari any time of the year, but should you wish to experience an extraordinary experience the best time would be during a migration which takes place between July and October. The herds often cross back and forth across the Mara River.
Okavango Delta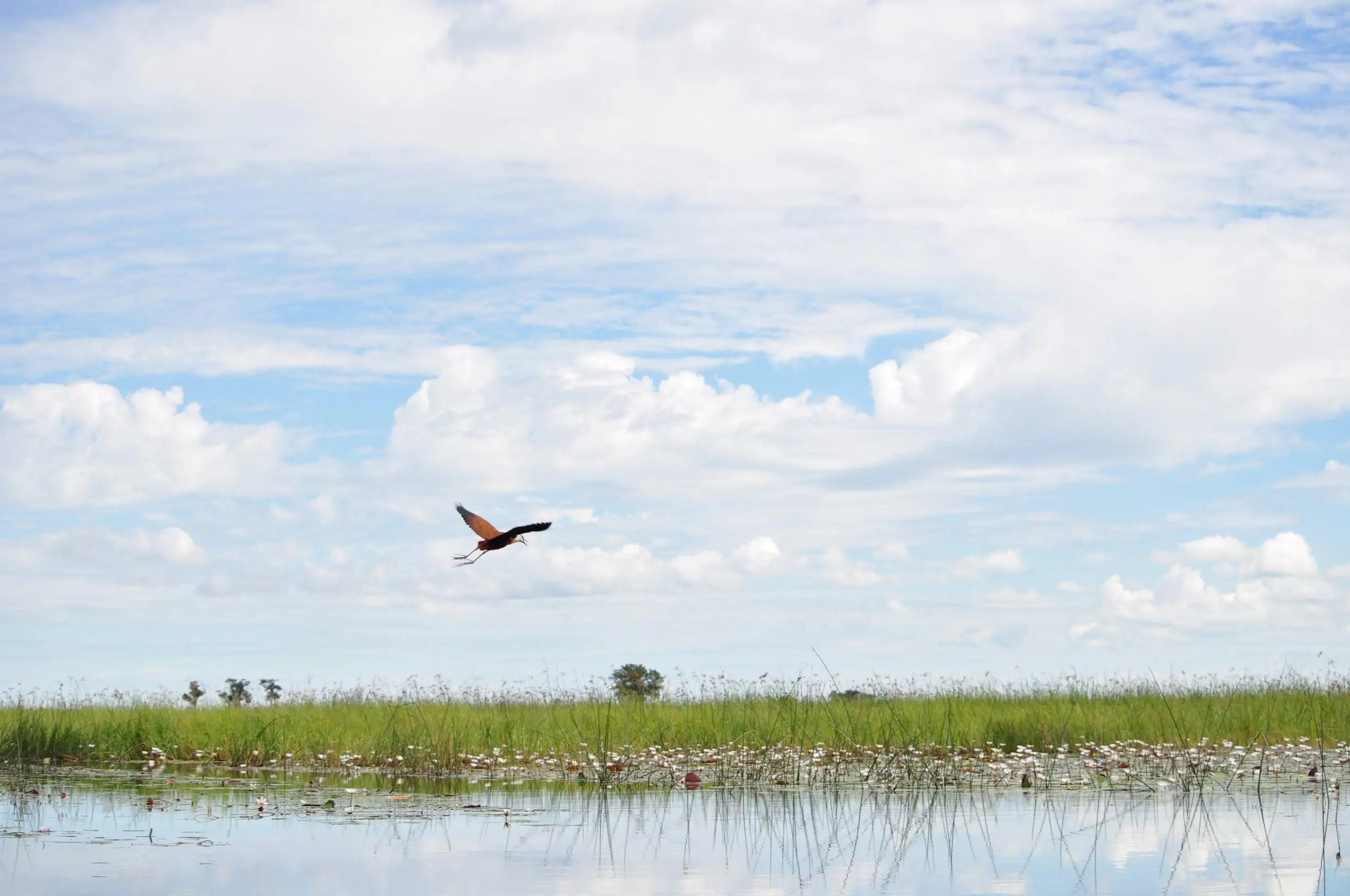 The Okavango Delta, a UNESCO World Heritage Site, is found in Botswana and is an exquisite natural locale and wildlife paradise. The Delta is known for its dense population of wildlife, mammals, and birds. The Okavango Delta has a vast number of buffalo, hippopotamus, black and white rhinoceros, elephant, lion, giraffe, zebra, cheetah, African wild dogs, leopard antelope, and gazelle. They also have a large number of bird species that excite bird enthusiasts.
For photographers the Okavango Delta offers so much in the way of nature, sunsets, wildlife, and birds, you just cannot go wrong. To learn more, check out World Birds' guide on how to choose the best bird photography camera.
The best time to visit this lovely area is around May to October when the delta is filled with water – this when you'll spot more wildlife, as they stay close to the water source. The Okavango Delta is one of those destinations that, although very expensive, will be an experience that you will never forget.
Getting up close to the wildlife, seeing them bathe and drink is a phenomenal sight – and witnessing wildlife species in their natural habitat allows you to feel part of their existence – and you're sure to get fantastic wildlife photos too!