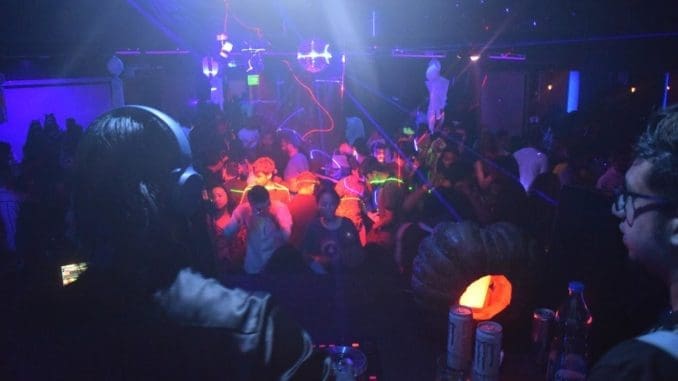 No better way to slice the ribbon on your college life than good ol no holds barred clubbing. Manipal has a pretty active nightlife that can go REALLY wild and REALLY late into the deep depths of the night; however, unless you have friends to guide you, it can be pretty challenging to navigate when you've just left your parent's embrace.
Depends on what you're looking for. Coming from Mumbai or Bengaluru, it may not look like much. But in Manipal, within a short radius of 2km, there are more than 2 dozen pubs, all catering to the student community. So, rather than club hopping seamlessly, you might end up stranded with no autos in sight and woozy from a sliiiight buzz.
Well, fear not, here's the ManipalBlog guide to educate you in all things after hours-
After-hours activities in Manipal manifest in roughly three ways-
Pubs
Going to Bars
Buying liquor and drinking at home
Pubs in Manipal's Nightlife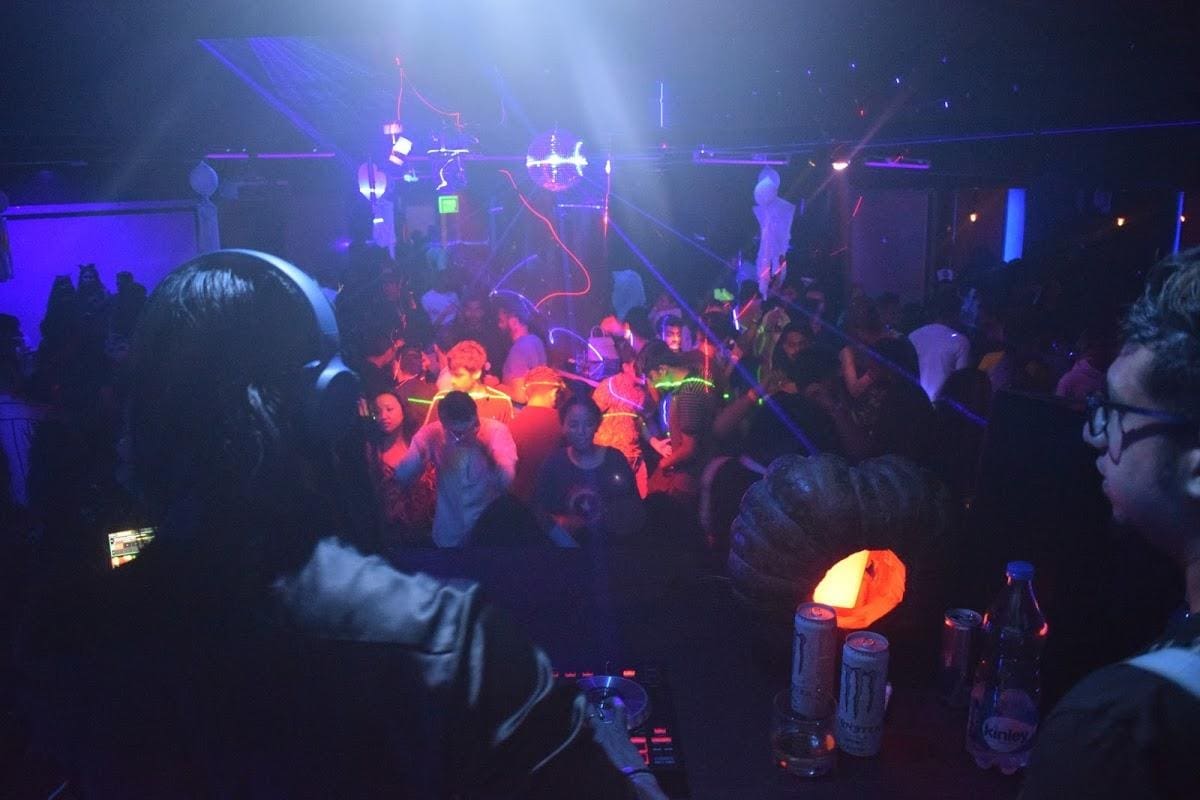 The pub scene in Manipal is electrifyingly energetic, especially on weekends. You'll find packed dance floors, stacked bars, and blaring bass-filled music wherever you go. Keep in mind that entry demands that you carry an I.D. and in the case of SOME pubs you also need a fee of at least 100 rupees to get inside.
Most of the pubs can be found alongside MIT Road or in Manipal's generally more urbanized part. There are plenty of options to choose from, but a few clubs come highly recommended, especially by the student populace,
Keep in mind that clubbing is more than just drinking; there's the dance floor, there's the bombastic music loud enough to rattle your bones, and there are the people who are there ready to just fully let go and have the time of their lives and last but not least there's of course, you, there to join them. So go out there and let loose with no regrets made and no thoughts thunk.
Bars in Manipal's Nightlife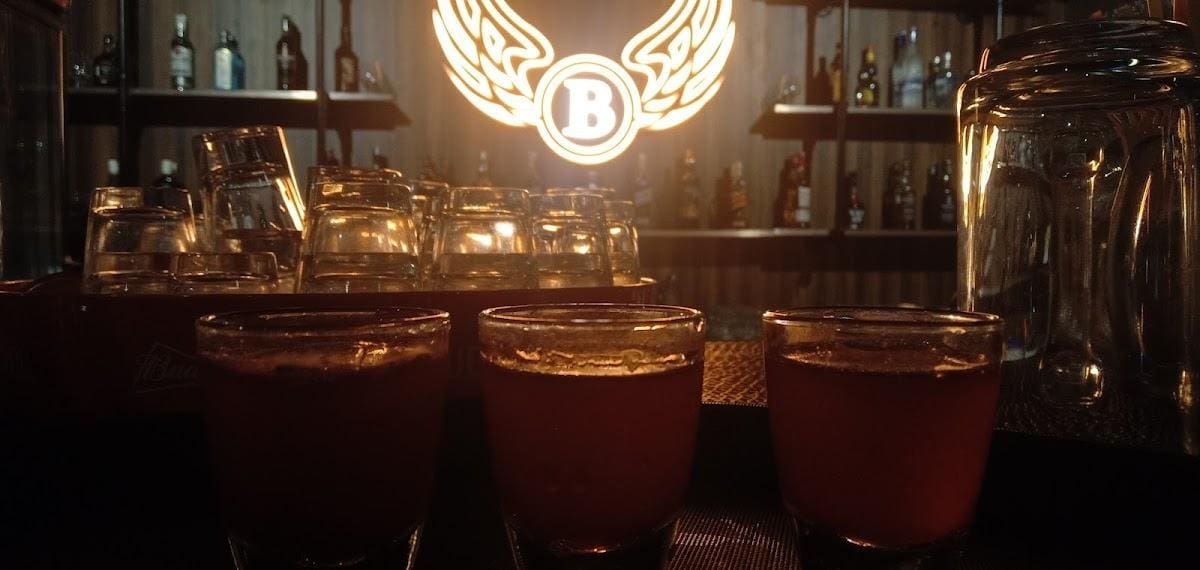 Bars, in contrast to pubs, are perfect for those who are just looking for a quiet, calm place to drink and socialize with people. They range in architecture from sophisticated to dilapidated, all of which fulfilling that purpose seamlessly and available aplenty in Manipal. So whatever makes you and your wallet more at peace, go for it.
The drinking menu is more or less the same or, in some cases, even more, diverse and specialized than a club; however, unless the bar comes attached to a club, there are often no other activities to indulge in there other than drinking or talking, but that is its appeal in the end.
There are a few bars that regularly pop up in people's recommendations
Sigma Bar
Eye Of The Tiger
Barrels
Liquor Shops in Manipal's Nightlife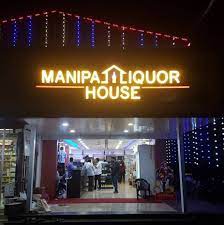 You can indulge in after-hours activities even if you don't like going outside, which is valid. Buying liquor from a shop and drinking at home alone or with friends to unwind after a tough week or day has its own charms.
There are plenty of shops here with highly diverse stocks of alcohol. They usually close at around 10pm, so be sure to get in quick(preferably in advance) so you don't regret it in painful sobriety.
MLH is a popular hotspot for people who just wanna buy alcohol and chill out right then and there or back at home, wherever's most comfortable.
Precaution!
Again, remember that while Manipal's nightlife is wild and exotic, be careful of the time limit set for your safety and well-being. You can go as wild as you want for as long as you please, but the dream has to end sometime. Most pubs and bars, even the ones that go for incredibly late, close up shop by 1-2 a.m, and after that, it's lights out and waiting for the hangover tomorrow.