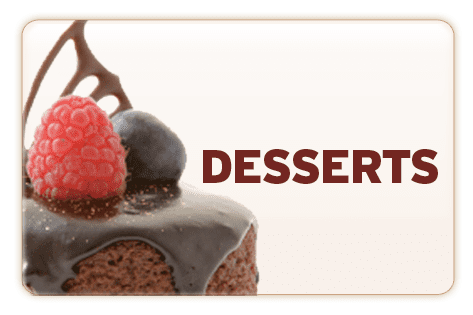 After the spicy delights and having explored the fine dining and casual snacking spots in and around Mangalore, it's time to get some desert. So for all the people out there with the sweet tooth, here's some places in Mangalore ideal for after meal dessert, random evening goodies or a late night sugar boost!  
Crumbz 
In Deepa Comforts, Quite delicious Cakes…but a little pricey. Go explore the different varieties and pre-order for birthdays too…
Just Bake
Behind Deepa Comforts and a branch in City centre – the' Death by Chocolate' cake is to die for! Their snacks are decent and quite cheap too…
 Cream n Caramel 
 Casual place, open till 12 a.m, in petrol station near Ocean pearl. They have a good variety of items.. though I'd advise you to stay away from the bread pudding!
Near Lalbagh, one of the most famous for first years – They tend to go a little overboard on sugar but the tiramisu and ice cream sandwich are quite superb and their sandwiches are good too…                                                                                                                                                               
Naturals Ice cream
Fresh fruit ice cream, like made from REAL fruits; Located near Bunts Hostel.  Amazing tender Coconut ice cream, Ganga Jamuna and more. Some personal favorites include the Alfonso mango with Malai and the Malai itself. Oh and you get waffle cones too. 
Roxx café
Not very active but nice desserts and milkshakes, and a totally non-alcoholic chilling lounge upstairs. Their mocktails and mojito's are pretty nice too. Near Easyday supermarket (on road to Attavar)
Cherry Square (small branch)
When in season, the lady in red ice cream is awesome. Costly, but nice to hang out once in a while. The Cold coffee is quite delicious, when its available that is. Located near hotel roopa, opposite Nandagiri back gate road.
Juice Junction        
In Balmatta, nice place to stand around and drink something…but they tend to overload the drinks with sugar. It's more of a quick take, have and go sort of place.
Have a sweet ride…:)