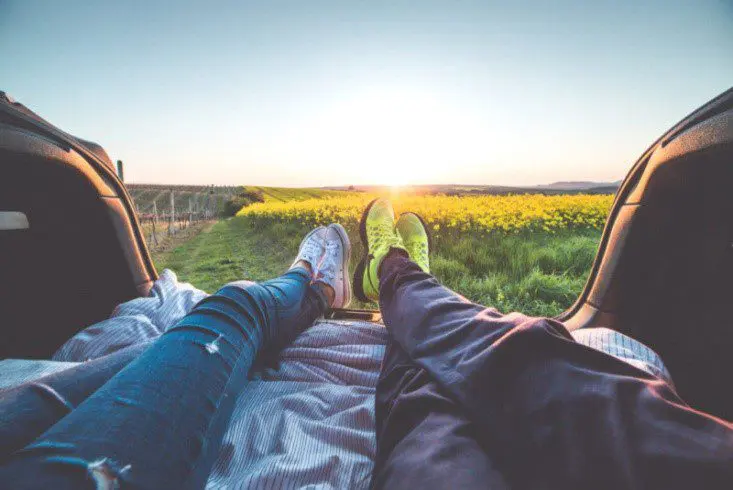 They always say that having any kind of relationship is completely different from living with someone in the sense of knowing each other. We actually see it often in life, too. People that have been very good friends can drift apart after being roommates, for instance. Also, couples that have been dating for ages sometimes break up not long after starting living together. Unfortunately, there are no guarantees and unless you've spent 24 ours a day for a certain period of time together, you can't say that you've completely known a person. Having that in mind, you should travel with your significant other in order to test this compatibility and also have significant new experiences together. Let's see all the benefits that travelling together actually implies.
Alone time
You're never really alone when you're in your home town as people know you. Everyday life always brings us responsibilities and arrangements we must honor. It's not like you can pause your university or your job in order to have a romantic week with your significant other. It simply doesn't work this way. This is why travelling together is so great. It gives you a chance to commit to each other only for a number of days and nights. Try not to use your phones much and focus on each other. It's an experience that completely differs from being together in your everyday life.
Romance and intimacy
Joint trips give you a great opportunity to get to know each other more profoundly. The activities you do and the experiences you share will teach you a lot about the other person. Moreover, going through various enjoyable experiences will strengthen the bond between you and leave some beautiful lifelong memories. The romantic experiences that happen on trips are completely different from the ones at home. For instance, would you ever be spending time in a sea-view suite such as one in Hong Kong Gold Coast Hotel that also has a pool with an amazing view? How many times have you had a candle-lit dinner on a roof overlooking the Eiffel tower in your hometown? The answer is probably zero, even if you actually do live in Paris. Romance is completely different on trips where nobody knows you. It's mystical and immersive.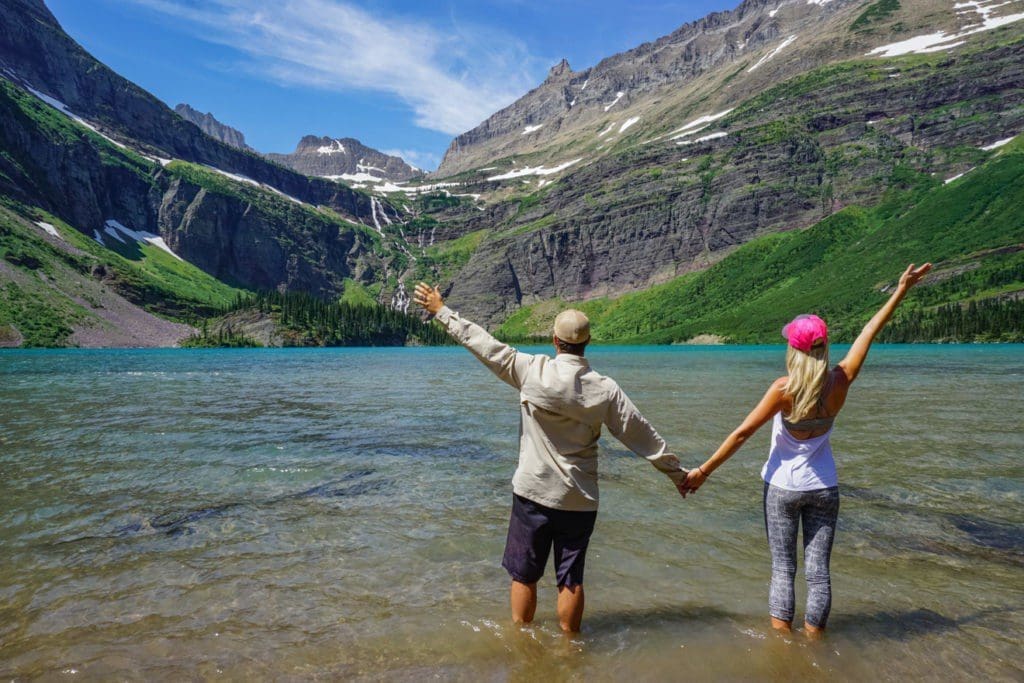 Art of compromise
Not everything is always peachy and, even if you do know this in theory, when you travel together, you can't really get mad and abandon a situation that isn't to your liking. Having to make decisions when it comes to choosing activities and places to visit on your trip will teach you about compromise. You'll listen to each other and have a debate in order to make a decision that will suit both of your needs in the best possible way. That is exactly one of the keys to having a successful relationship since it means you're both able to listen to each other and respect each other's wishes and opinions.
Become teammates
Travelling together forces you to develop strategies and plans togethers. It's a great test of your partnership. Even if you may be bad at it at first, there's room for improvement every day of your trip. Who studies the map and who books the tickets? Where will you go first? How will you make things both fun and practical? These are all things that happen spontaneously and eventually, you'll learn what the best way to organize your activities is. It may seem silly to think determining who is getting coffee while the other one is pinning significant points on the map can actually help develop your relationship. However, the gist is in being able to work together regardless of how random or silly the activities actually are. So, the more you travel together, the better a team you'll become.
Basically, travelling reveals parts of our personality that doesn't appear much or at all during our everyday lives. This is why travelling together will teach you new things about your partner and it will help you grow as a couple. You'll learn more about each other's character and you'll click even better after each trip. In the end, living together will come as a natural extension of everything you ever wanted so just go for it.