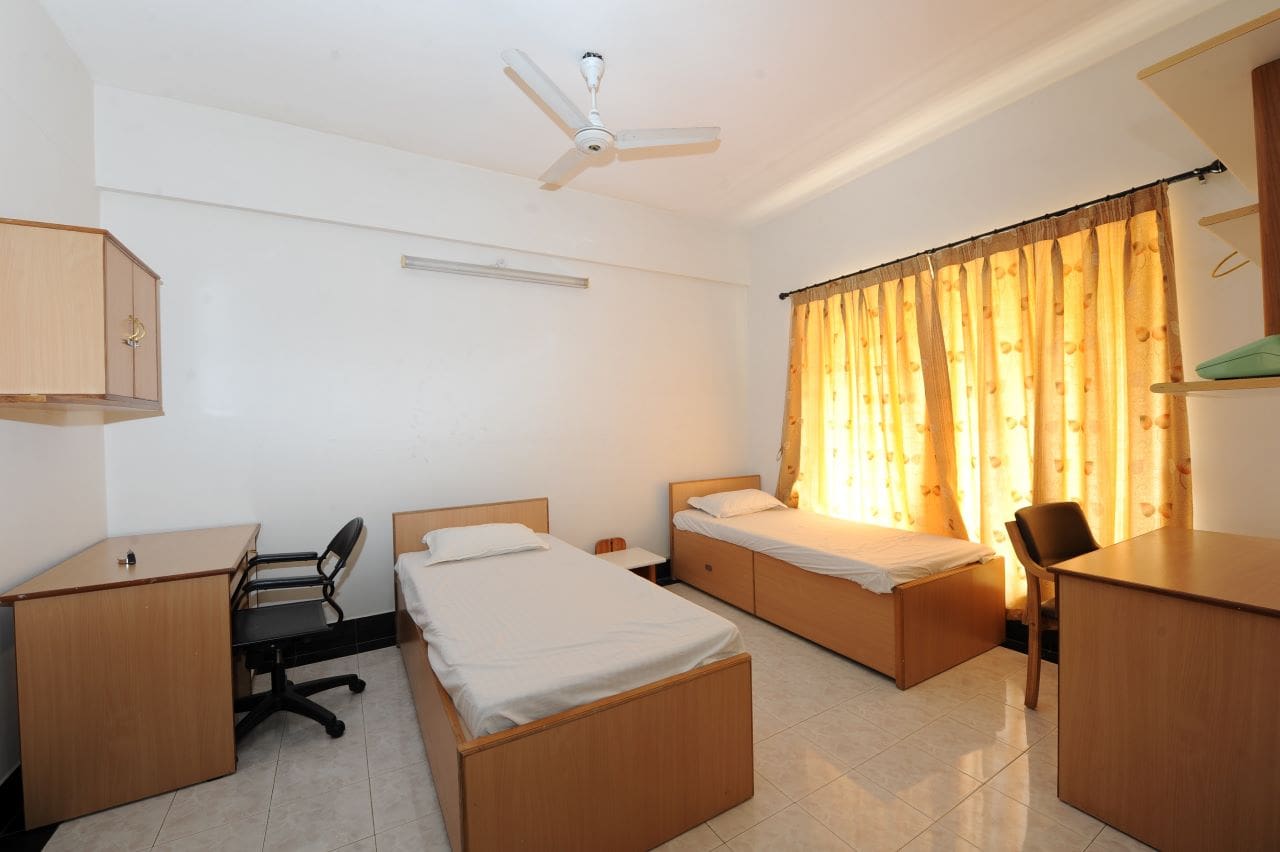 Let me guess. You are likely checking out the hostel forum after getting the mail to select your hostel, right after you just got admitted to an institution in Manipal? So before finalizing the hostel, you think that it might be a good idea  Oh, I am right? Well, it's not because I can digitally get what is going on in your mind right now, but because that's exactly what I did when I was booking hostels. Back then of course, so many resources was not available to go in depth with the workings of hostel, but yeah, you do get the idea. So with the faith that this article will put your mind at ease and help you make your hostel life as amazing as it could be, here are 5 tips that will certainly help you cope with hostel life of Manipal better!
Tip #1 – Don't keep expectations of hostel life like you see in films.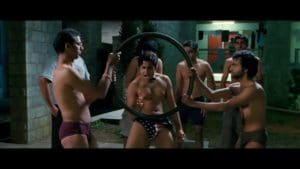 Might seem very cliche, however this is something you should absolutely take to your heart! It's easy to see the absolutely fabulous lifestyles led by students on various movies and TV shows within hostels and get enticed to daydream about doing the same during your hostel tenure in Manipal as well. However, that's not how any of it works. Same goes for the negativity that might be portrayed in movies and TV shows, based on violence and ragging that is present in hostels. If such prospects scare you, do not worry. Manipal absolutely is ragging free and there is nothing you need to worry about in the hostel with regards to random people you don't know thrashing you. Even on the off chances that such elements are present that might disrupt your mental or physical health, the university has enough resources that can be approached to make things right. So just come with no particular expectations and go with the flow. Things will fall in place and even you would be surprised at how much different, yet amazing hostel life can be from what is portrayed in mass media.
Tip #2 – Choose the correct hostel
There are different hostels for different needs for everyone. While one might prefer being a lone wolf and taking a solo room without AC, one might need the double sharing room with AC (Both of which costs the same). It is of utmost importance to understand your needs properly before you pay the hefty amount required to pay for the hostel. If you are going with a friend, it's better to confirm and choose the same hostel as them, if not the same room to make things work out smoother for you. Even though you can certainly apply for hostel change later on, there is no guarantee about the acceptance of that request as it is done on the basis of availability. There are a lot of cases where good friends were split up as they ended up booking different blocks in a hurry worrying that good hostels will be booked out fast. Take a deep breath, relax and choose the hostel properly. You can check here for more important information about the different hostels of Manipal and what each entails.
Tip #3 – Know about Manipal a bit before arriving here
While this is not a compulsion and you might think that taking things in physically is better than just reading or watching about it on YouTube, knowing about the quaint town can certainly help with your hostel experience as well! Once you get to know more about the place, easier it will be for you to settle in here. Especially once you get to know about the food, resources within campus, culture and weather in Manipal, you can plan your hostel stay accordingly and make sure you utilize your hostel tenure to the fullest! You can check out ManipalBlog's various resources to know more about Manipal! If you are not that interested in reading, you can check out the wide varieties of videos about Manipal on ManipalBlog YouTube that should give you a very good idea about what to expect in Manipal!
Tip #4 – Never hesitate to meet new people
Okay, this understandably might sound like a nightmare for introverts. But just keep in mind that you are in the best student town in the country. Away from home, in a new place, this is your opportunity to really grow your roots. Even if  you not a big fan of people in general and would rather stick to your room minding your own business, having people around won't hurt. And you never really know, you might actually enjoy the time spent in the groups. And believe me, there are other introverts just like you who will try to find a small friend circle to be comfortable in. Don't miss the opportunity to have an amazing social life in Manipal! If you are still having a hard time finding people of your kind, don't hesitate to go around knocking doors of the people next to your room and getting to know them. Hostel life isn't really hostel life without the high number of people around you!
#Tip 5 – Be yourself
Perhaps the most "overrated" thing you will ever hear, but never take it lightly. The person you are and the person you become during  your education will largely likely be the person you will be for the rest of your life. So changing yourself for the sake of mingling in with people might seem like a good idea in the short run. However, in the long run, you wouldn't really want to be stuck as the person that you really are not, right? For an introvert like me, things were not easy. I was easing into groups only to realise I didn't belong. Manipal is an amazing community where people are welcoming, who will likely not want anyone to feel excluded. But who you are as a person shouldn't change just to fit in with others at that moment. No matter how you are, if you stay true to yourself, you will find your crowd and when you do, you will be in bliss. Getting to be yourself with people you are close to gives a different kind of high in Manipal!
So with these in mind, just know that your Manipal Hostel experience is sure to be a good one. Take a deep breath and follow it up with your leap of faith. Manipal awaits you!