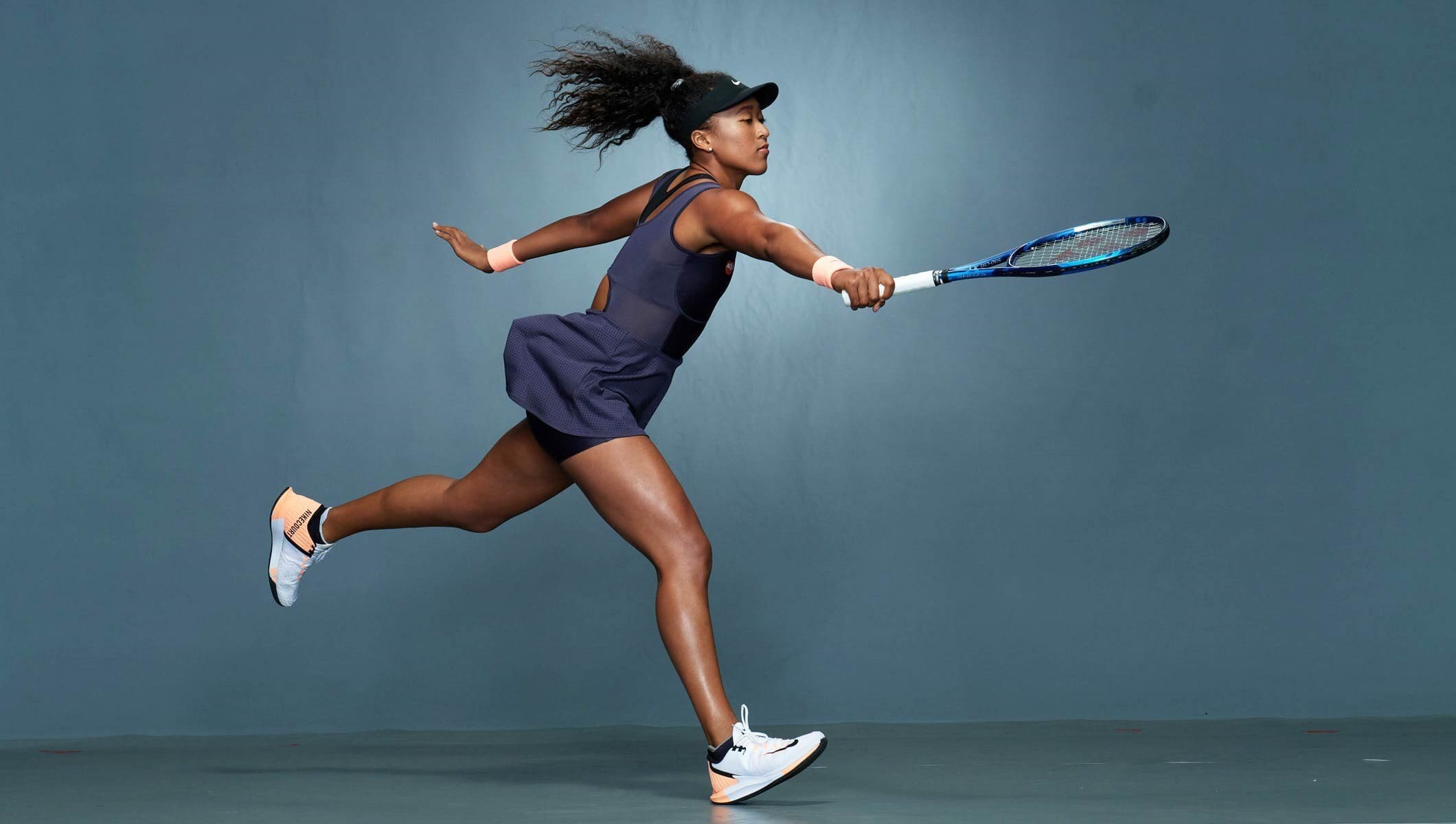 Physical fitness is one of the essential assets for sportspeople. They spend a lot of time, effort, and money (if their status permits) to keep their bodies fit. They need themselves to be fit enough to play their sport without their body giving out or their bodies serving as a hindrance to the sport. But- we often forget that for a body to be running near perfection, the mind needs to be free and focused. The pandemic has affected the mentality and mental fitness of a humongous amount of people around the world. And sportspersons happen to be one of them too.
Since the beginning of 2021, we have seen sportspersons come up and stand up for their own well-being. Here are a few such people who have taken a stand for their mental health:
Ben Stokes
Stokes has taken a break from cricket to focus on his mental well-being. While he has taken this break for an indefinite period of time, he is not currently expected to appear at any point in the LV= Insurance Test series against India. Apart from the non-physical issues, there is also the concern of Stokes' finger that broke earlier this year, which could require a further operation. Stokes stated that he would be taking "an indefinite break from all cricket with immediate effect." The England skipper, Root, said that Stokes could take as long as he wants, stating, "I just want my friend to be okay." Stokes has received full support from his teammates and the England Cricket Board on his decision. We hope this relentless, skillful, and soulful player feels better soon.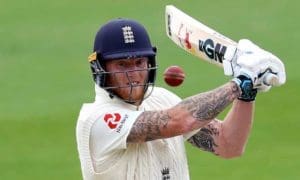 Naomi Osaka
The four-time Grand Slam winner, Naomi Osaka, took a stand to protect her mental health. She dropped out of Roland-Garros 2021 (The French Open). On May 27, the tennis star gave context to her decision in an Instagram post, which has now been deleted.  "I'm writing this to say I'm not going to do any press during Roland Garros," she wrote, as per British Vogue. "I've often felt that people have no regard for athletes' mental health, and this rings true whenever I see a press conference or partake in one." It is considerably hard to decide when such an amount of pressure rests on one's shoulders. Venus Williams commented on the Insta post, "Girl, do you. Your life is yours to live!" and we couldn't agree more.
Simone Biles
One of the most prominent United States of America athletes, Simone Biles, aged 24, initially released a shocking statement saying that she won't be taking part in the Tokyo 2020 Olympics. She said that she wanted to focus on her mental well-being. Biles said, "We have to protect our mind and our body rather than just go out there and do what the world wants us to do." Biles has received immense support and acknowledgment for her stand. She said that there is more to life than just gymnastics and that she felt like she was doing it for others more than for herself. "We also have to focus on ourselves because, at the end of the day, we're human too."
But now, she made her Tokyo 2020 return, after taking herself out from four other finals.  In the women's beam final, with all eyes on her, she performed exceptionally and bagged the bronze medal. Hearty congratulations to her!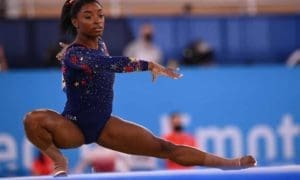 Liz Cambage
Cambage, aged 29, is one of Australia's most talented basketballers who withdrew from the team camp ahead of the team's arrival in Tokyo. She pulled out from The Tokyo 2020 Olympics, stating that she feared the 'terrifying' living conditions. "It's no secret that in the past, I've struggled with my mental health, and recently I've been really worried about heading into a 'bubble' Olympics. No family. No friends. No fans. No support system outside of my team. It's honestly terrifying to me. The past months I've been having panic attacks, not sleeping, and not eating.'', she tweeted.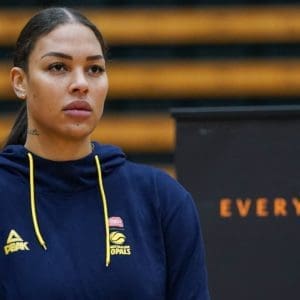 Adam Zampa
Adam Zampa cut short his run at the Indian Premier League in April. He said that he wanted to put his mental health above money. The Australian spinner wished to pay attention to his mental well-being amidst the increasing panic of the pandemic.
We see sportspersons as people with invincible minds and invincible bodies. When these stars take time for their well-being, and when they speak up for it, they remind us that they are human too. This is just a fitting example showing us how to take time for ourselves and heal and repair within our bounds. Let us respect their decisions and welcome these stars, to be honest with us. After all, it's their lives to live,