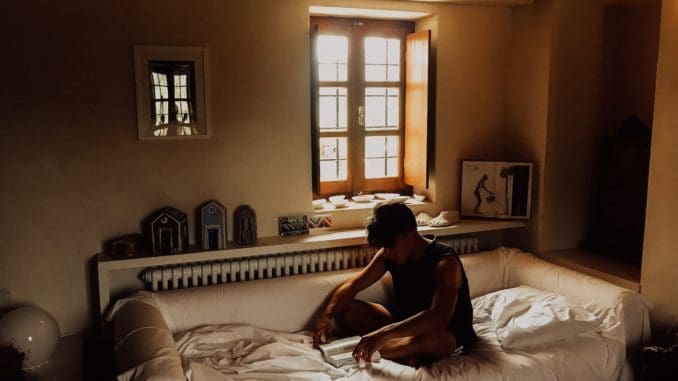 I was happy. The IEEE, Manipal TechWeekend was over. For one thing, it was a great event. For another, I realized that the Fluid Mechanics lab must be a hell lot of fun, and thirdly, I and a team-mate won second position in Logic Quest (an event). The line-follower events were fantastic, with about fifteen teams participating. But that was past the last fifteen minutes.
I had just returned after screaming at the top of our voices, eating that awesome cake (I want to know where they got it from), congratulating people, and being congratulated. Little did I know then that this lively atmosphere and surroundings won't last long. After a quick stop at the nearest shop, I was armed enough for the next stone in my path, a boulder, more appropriately: The Engineering Drawing Assignment.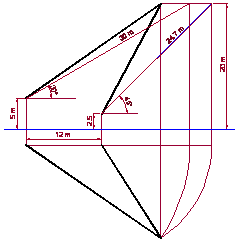 If you have read one of my former posts, you might know that I have got full marks in five class assignments out of seven sheets. Yes, I am undoubtedly on the top. Surprisingly enough, I hate, HATE the subject. Almost on my way to my room, I started getting those frantic calls from people in my hostel. Apparently, people who also got high marks like me. Common question, 'Assignment ho gaya kya?'. Oh shit.  I slumped.
I rushed to my room, dragging my bag behind me. My stomach was rumbling; I had nothing except a franco (One should try them!) and an inch-long piece of some incredible cake. For incomprehensible reasons, my roommate sleeps early. Waay early, mind you. So, I was least surprised when I saw him sleeping at eleven at night. 'Ten hours to submission…ten hours to submission' is all I kept thinking, trying to cool myself down.
But if you know how sucky the subject is, then you might pity me. I dragged my drafter set and sheet holder to a friend's room. He had done only one question. Five more to go. Strange, pointless, and insanely worded problem statements. I freaked out. Finally, after a bit of revision et al., I finally started solving at about one in the morning. Not too early, bordering too late. Anyways…
When I finished four questions with the utmost satisfaction, it was a little less than four in the morning. And, foolishly, in that sleep-deprived, just-about-to-hallucinate state, I sat up to make my bed and all that crap (especially at that point). Draining another five to ten minutes of precious sleep, I finally lay down to rest, starting an alarm for two hours later, at six.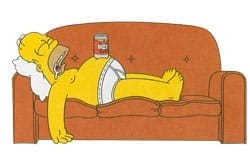 Waking up at six, I sat down, allowing myself to come to my senses and all the forgotten engineering graphics to return to my head. Working on the following two problems took about an hour and a half, after which, compelled by my condition, I went into the washroom for a lazy shower. No, it was not as long as expected. Soon, I realized I was hungry and rushed to the Food Court.
Now, what more should I say. Then, three hours of that hell-forsaken subject (Engineering Graphics), two hours of boredom, long yawns in class, and then back. Frankly, I just woke up and am writing this to prevent boredom from attacking (once again). Anyways, I am off to sleep again…
Cheerio!