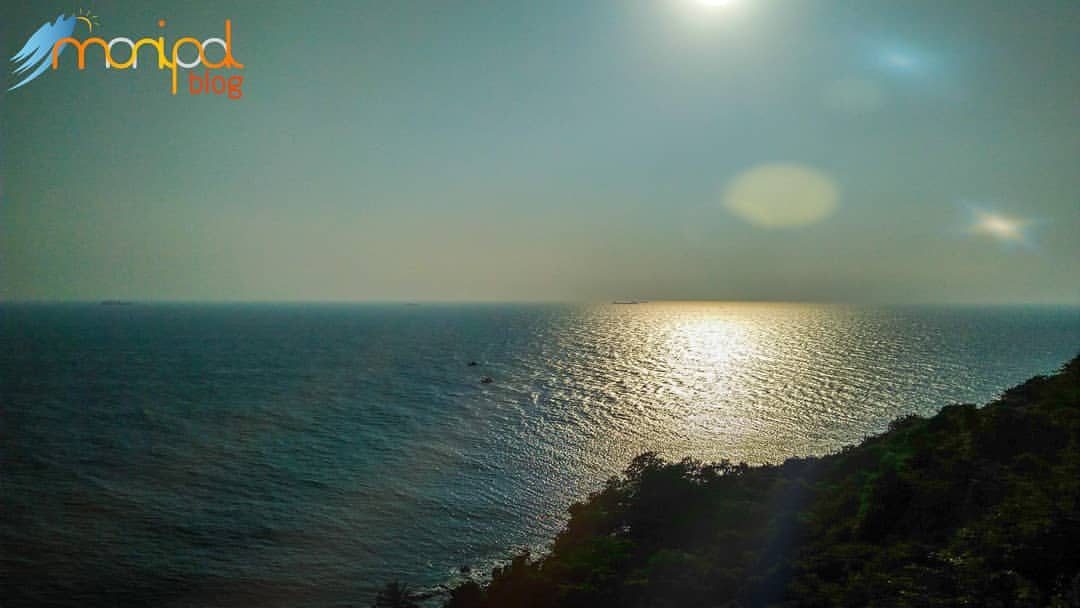 "Hum logon ko har saal ek na ek baar Goa zaroor aana chahiye." – Dil Chahta Hain.
The state of Goa, also known as the "Pearl of the Orient" and a "Tourist Paradise," is situated on India's western coast in the Konkan coastal belt.
Goa gets its name from the Konkani word "Goyan," which means "a patch of tall grass."
Beach, booze, and best friends the 3 B's that define Goa. The perfect juxtaposition of Indian and Portuguese cultures, sunkissed selfies, sand, sea, seafood, and susegad makes Goa, India's Hawaii.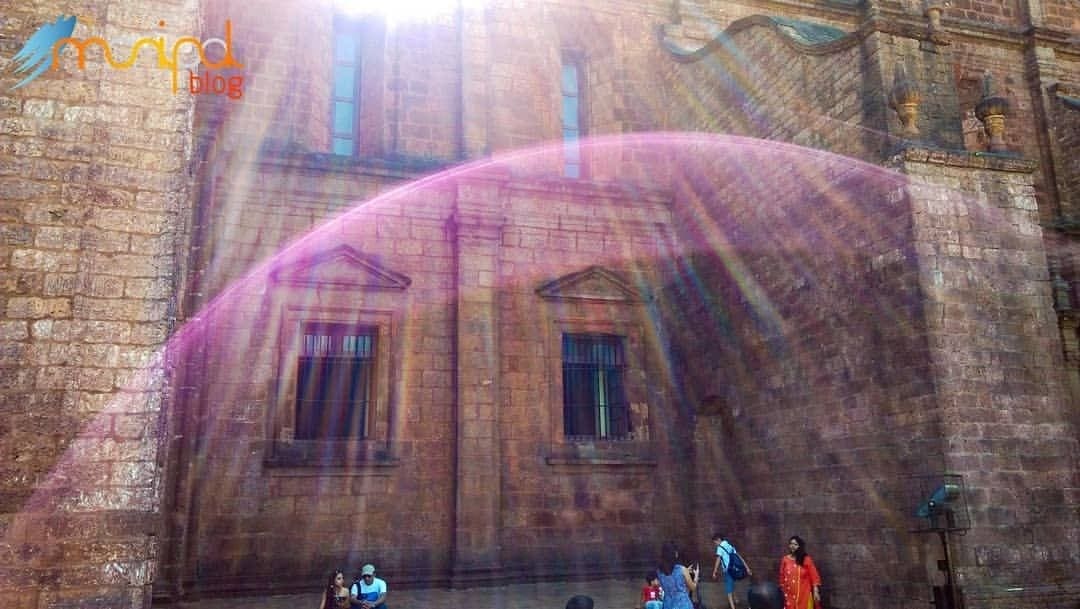 With a bountiful number of golden beaches and churches, Goa is an all-time favorite vacay spot of not only Indians but also foreigners. Panjim, Goa's capital city, is situated in the heart of the state and overlooks the serene Mandovi River, where the state's famous floating casinos are docked.
An international airport serves the city, and roads and trains link the north and south parts of Goa. Goan cuisine is a spicy mix of Portuguese influences and Konkan coastal flavors, with a few hippie influences thrown in for good measure.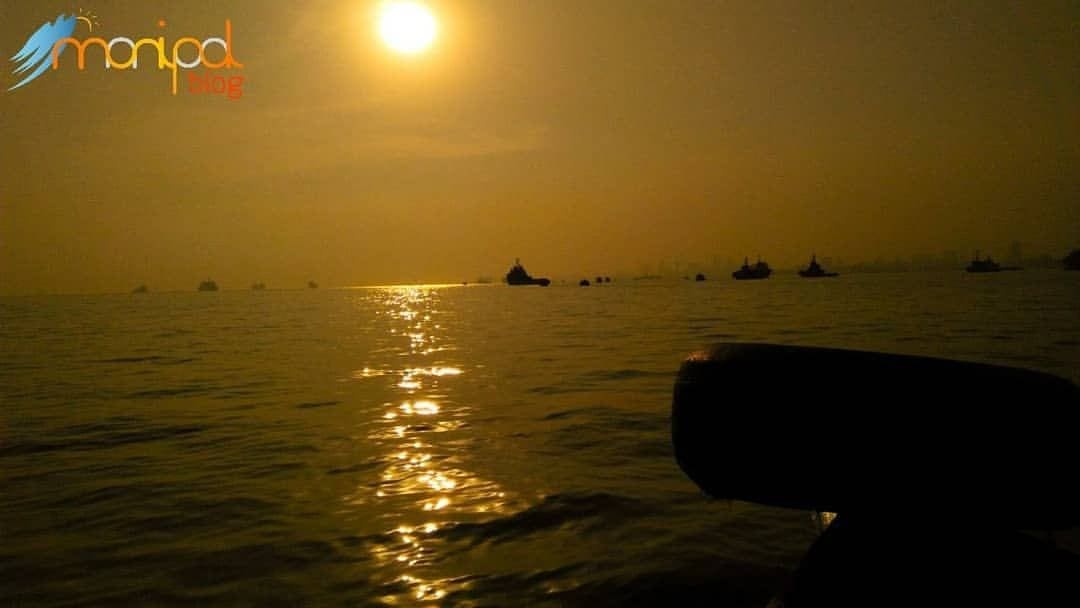 Goa's climate can be described as a tropical monsoon with pleasant weather all year. Goa's seasons are divided into two categories: dry and monsoon. The southwest monsoon arrives on Goa's shores in June and stays until September. This is when it rains the most, with July being the wettest month of the year.
Article and photos by @rajasik_