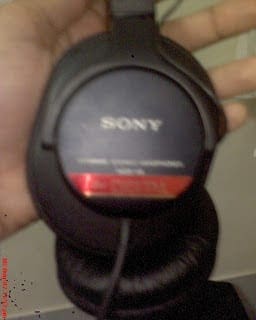 Till date I used to wonder about the huge difference in the costs of headphones.It all depends mainly on the maximum frequency with which it can play.The more the frequency it is easy to discriminate and enjoy each individual instrument or sound in a particular song.Sony is my personal choice when it is about music.The headphone shown in clicks below costs around 3 to 4 thousand rupees.And it plays with such high frequency so as to discriminate each individual instruments even in metal songs!!And now I know what I was missing till now.Its all about quality.Just too good.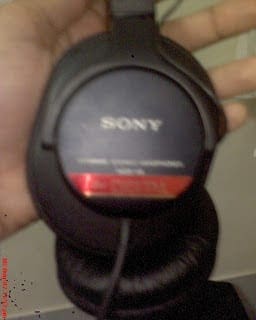 Minor considerations should also be given to appearance and comfort and attachments.But I think someone who is aware of frequency and quality won't make any mistakes in this area.'Musicament' attached to dell-laptop in snap below.Long curled wire has got its own significance.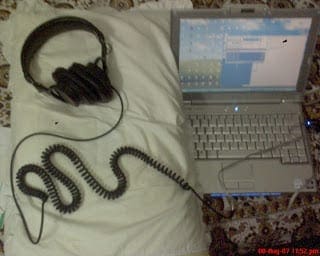 That is you can roam around in the room while continuing listening songs.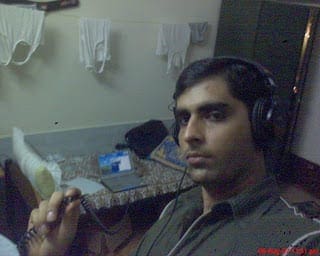 Just to show the extent to which it stretches.I am in one corner of my room and laptop on opposite bed.And still it seems to have a lot more stretchability.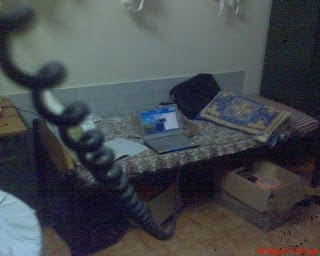 Picking up clothes from the bucket while wearing headphones.A loop of wire with concavity upwards can be appreciated