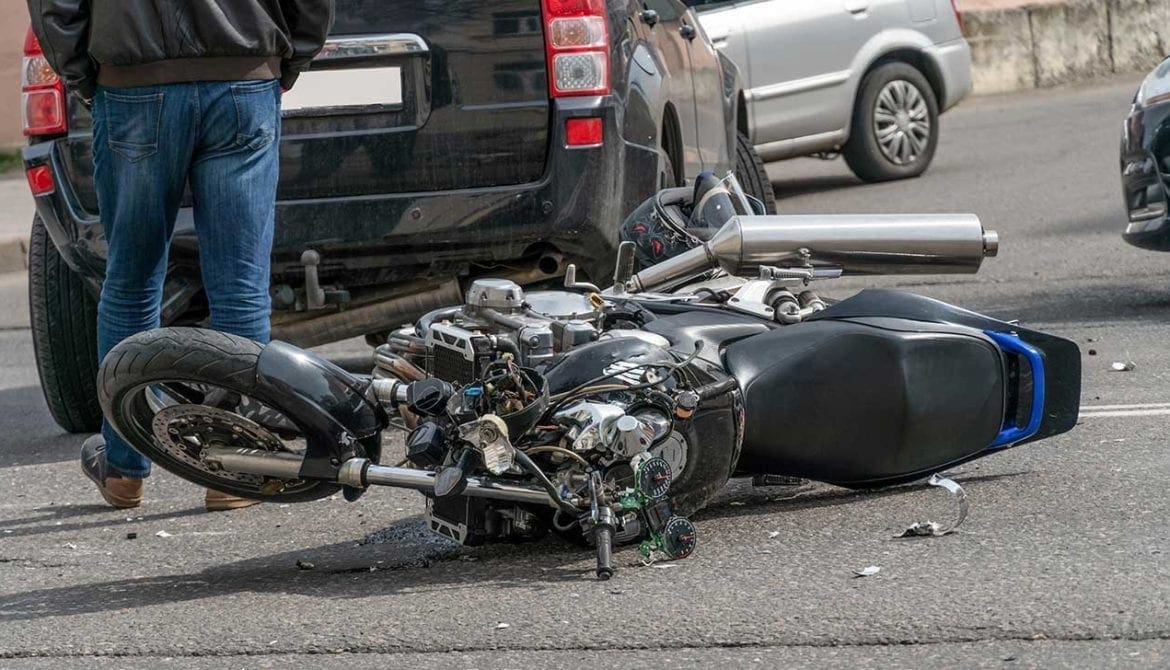 Collision coverage and comprehensive insurance plans extend compensation during damage caused to the vehicle. Both compensate for the damages caused in different situations. As the name suggests, a collision coverage plan provides a financial backup if the car has undergone damage after colliding with another vehicle.
On the other hand, a comprehensive bike insurance plan, also known as 'other than collision,' extends holistic coverage to the insured vehicle against damage caused due to vandalism, fire, theft, or natural disasters. However, before availing of any of these insurance plans, individuals must have an in-depth idea of the intricacies and differences between the two.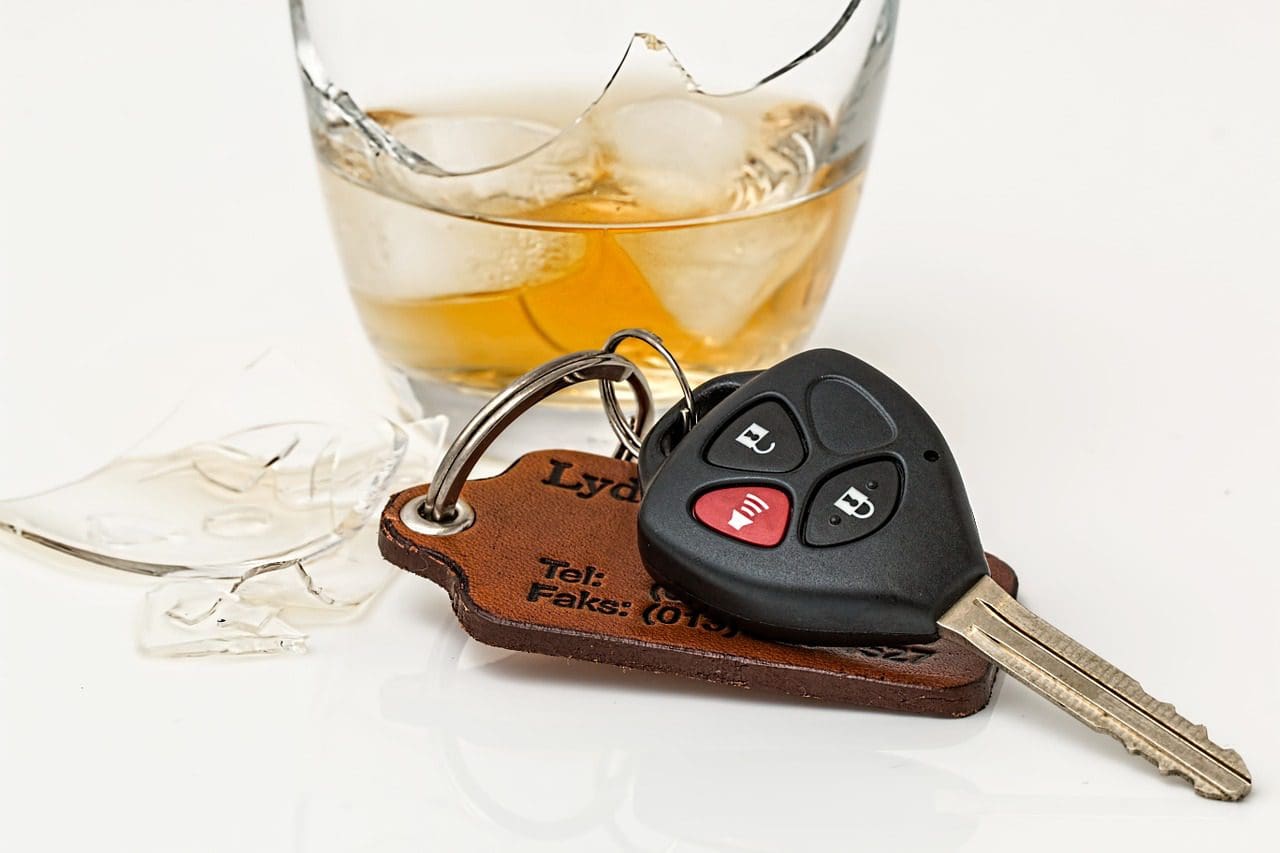 Know the Difference between Collision Coverage and Comprehensive Coverage in Bike Insurance
Though collision and comprehensive bike insurance plans intend to provide coverage against damage caused to insured individuals' two-wheeler, both the plans, differ on several grounds.
Firstly, a collision insurance plan extends coverage for damages caused due to collisions with another car or any object. It also compensates if the car has been rammed over while parked. In contrast, a comprehensive car insurance plan provides financial support for damages caused by scenarios that are not in control, like theft, storms, vandalism, acts of terrorism, etc.
As a comprehensive bike insurance plan provides extensive coverage against third-party liability and own damage, it is slightly expensive. On the other hand, a collision is moderately expensive owing to the limited coverage it extends against collisions. However, the insurance cost is generally dependent on the state one drives the car, the car's worth, driving records, deductible one chooses, etc.
A collision insurance plan can only be availed with comprehensive insurance cover and a third-party insurance plan. On the other hand, a comprehensive insurance plan can be availed as a standalone insurance plan.
Individuals purchasing a new car must go for a comprehensive insurance plan to secure the insured vehicle from minor and major damages. A collision insurance plan will not provide coverage for civilian vandalism, theft, or complete loss.
Another important parameter that individuals must consider is where they will mostly drive their car. They should use a collision insurance plan if the location has a higher traffic rate. On the other hand, if individuals reside in a place prone to natural occurrences like cyclones, floods, etc., then going for a comprehensive insurance plan will prove beneficial.
Pros and Cons of a Comprehensive Insurance Plan
A Comprehensive bike insurance plan comes with the following pros and cons:
Pros
A comprehensive insurance plan is not limited to extending coverage to only third-party liability. It offers wide-ranging benefits to the insured vehicle against forces that are not under control.
It extends coverage against legal protection in case of third-party accidents.
Cons
A comprehensive insurance plan does not cover damages caused by collisions.
Individuals won't get coverage for bike wear and tear, electrical or mechanical failures, or depreciation.
Pros and Cons of a Collision Insurance Plan
Here are the pros and cons of availing of a Collision insurance plan
Pros
A Collision insurance plan provides financial compensation for damages caused to the car from collisions that are not covered under a third-party insurance cover or a comprehensive plan.
It is considered a savior for individuals who travel in accident-prone or high-traffic zones, safeguarding the bike from an on-road – vehicle or fixed object collision.
Cons
Collision insurance plans do not cover damages caused under circumstances that are not under one's control.
It does not provide coverage against third-party liability, nor will it cover legal disputes.
A collision insurance plan cannot be availed as a single insurance plan. It has to be purchased under a comprehensive or third-party insurance plan.
Factors to Consider While Availing of a Bike Insurance Plan
There are several factors that a bike owner must consider while availing of any insurance plan:
Individuals must compare several insurers and settle for one extending considerable coverage at an affordable premium.
An effective motor insurance plan is a plan that comes with a hassle-free claim settlement procedure. Individuals must check insurers' claim settlement ratio, helping them determine their claim settlement efficiency.
It is wise to avail of a bike insurance plan that is in a tie with an extensive network of garages, bestowing policyholders with cashless servicing.
Furthermore, individuals must consider their present financial status, locality, plan's exclusions, and inclusions before opting for any motor insurance plan.
To sum up, while availing of a third-party insurance plan is compulsory for every bike owner as per the Motor Vehicles Act 1988, availing of a collision insurance plan or a comprehensive bike insurance policy is an option for bike owners. Collision and comprehensive bike insurance plans extend robust protection to the policyholder's two-wheelers. Depending on these insurance plans' situations and the pros and cons, bike owners must make a judicious decision while availing these plans.
Reference links:
https://www.insurancedekho.com/car-insurance/news/difference-between-comprehensive-and-collision-insurance.htm
https://www.acko.com/car-insurance/comprehensive-vs-collision/
https://www.iffcotokio.co.in/motor-insurance/two-wheeler-insurance/factors-to-consider-when-buying-two-wheeler-insurance-policy