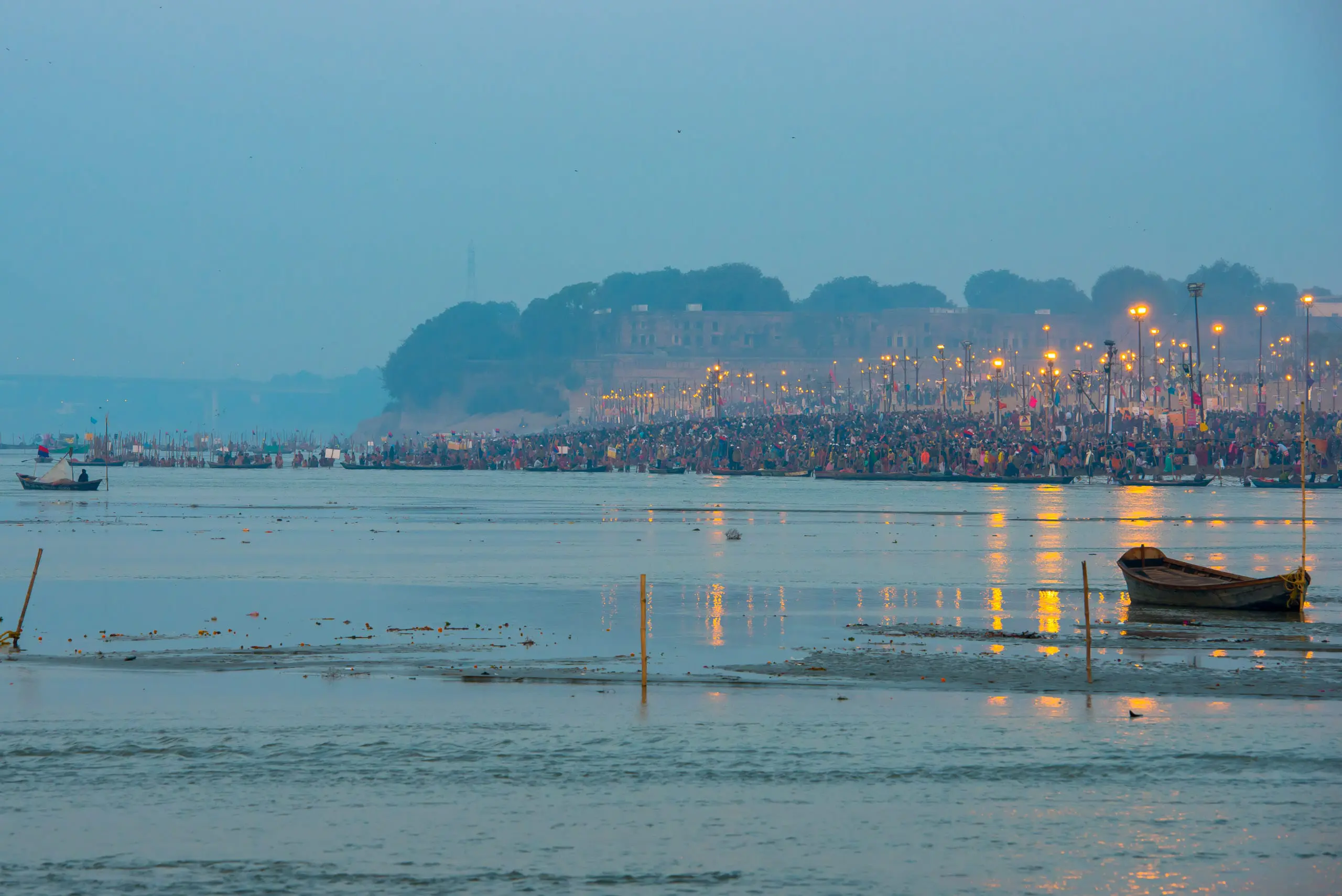 'Unity in Diversity', is always the tagline given to our motherland. One of the prominent examples to prove this tagline is the Kumbh Mela. This Mela that repeats for every three years, is arguably the largest religious festival, attended by huge mobs of people. The Ardh Kumbh Mela 2019 is no different. It is happening in Allahabad (Prayagraj) with an expected crowd of 120 million people attending it. Here are some lesser known facts of Kumbh Mela: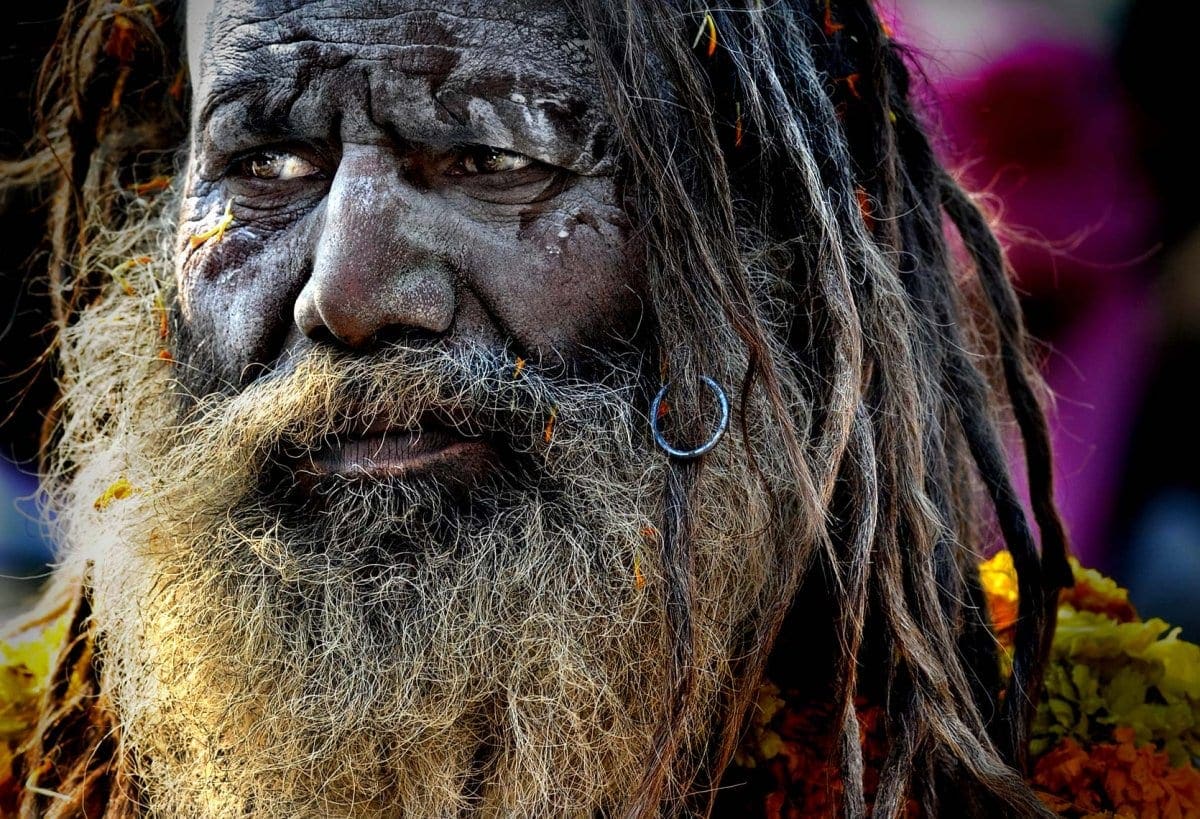 Kumbh means 'nectar'. It is believed that the nectar had fallen into the river at four spots. These four spots are the four cities- Haridwar, Prayagraj, Nashik and Ujjain.
It is the oldest religious festival. It has been celebrated by Indians since 2000 years. The Chinese traveler Xuan Zang has mentioned about Kumbh Mela in his travelogue when he visited India during the reign of King Harshavardhana
The mela provides employment to about 1 million people in India. Many medical and emergency camps will be set up. The mela is guarded by many policemen. Many doctors also get to set up their camps in the mela.
The mela is also said to be attended by several holy men- Nagas(who do not wear clothes), Kalpwasis( who bathe thrice a day), etc. It is also attended by a large number of tourists too.
The dates of the mela are calculated by considering the zodiac positions of the sun, moon and the Jupiter.
The Indian cliche of people getting lost in kumbh mela is a hard reality. Thousands of people get lost in the mela and are only found after the last day.
The Ardh Kumbh Mela 2019 has taken various steps to trace missing people. The mela will be having 12 digital centers, two 24×7 helpline centers, CCTV cameras, and LCD screens to flash the missing persons' faces.