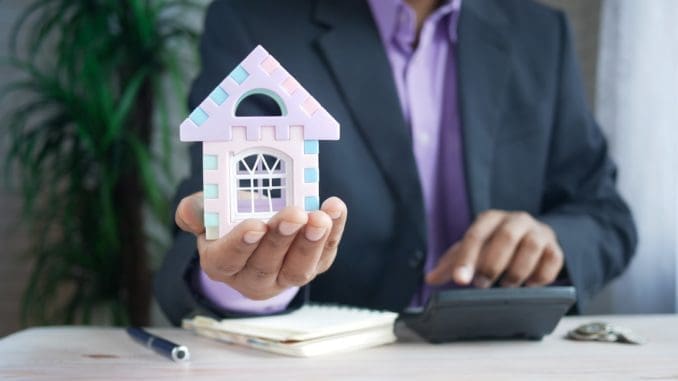 Compare home insurance quotes to get the best coverage
When you're seeking the best home insurance rates, compare top home insurance companies. Why go to the effort? Because it's essential to protect your investments, and your home may be the most significant investment you'll ever make.
First, let's clear up some potential confusion about home insurance rates. What many people call home insurance rates are usually home insurance quotes or premiums. Home insurance rates are set at the state level and affect large numbers of potential policyholders. Home insurance companies start with these rates and then apply factors specific to your home – the size, age, and location of the house, for example – and to you – your claims history is one of them.
The result is that providers come up with a quote – the amount you'll pay for coverage. Once you agree to this quote, that amount is called your premium. The terms home insurance rates, quotes, and premiums often are used interchangeably, but they mean different things to home insurance companies.
How to get started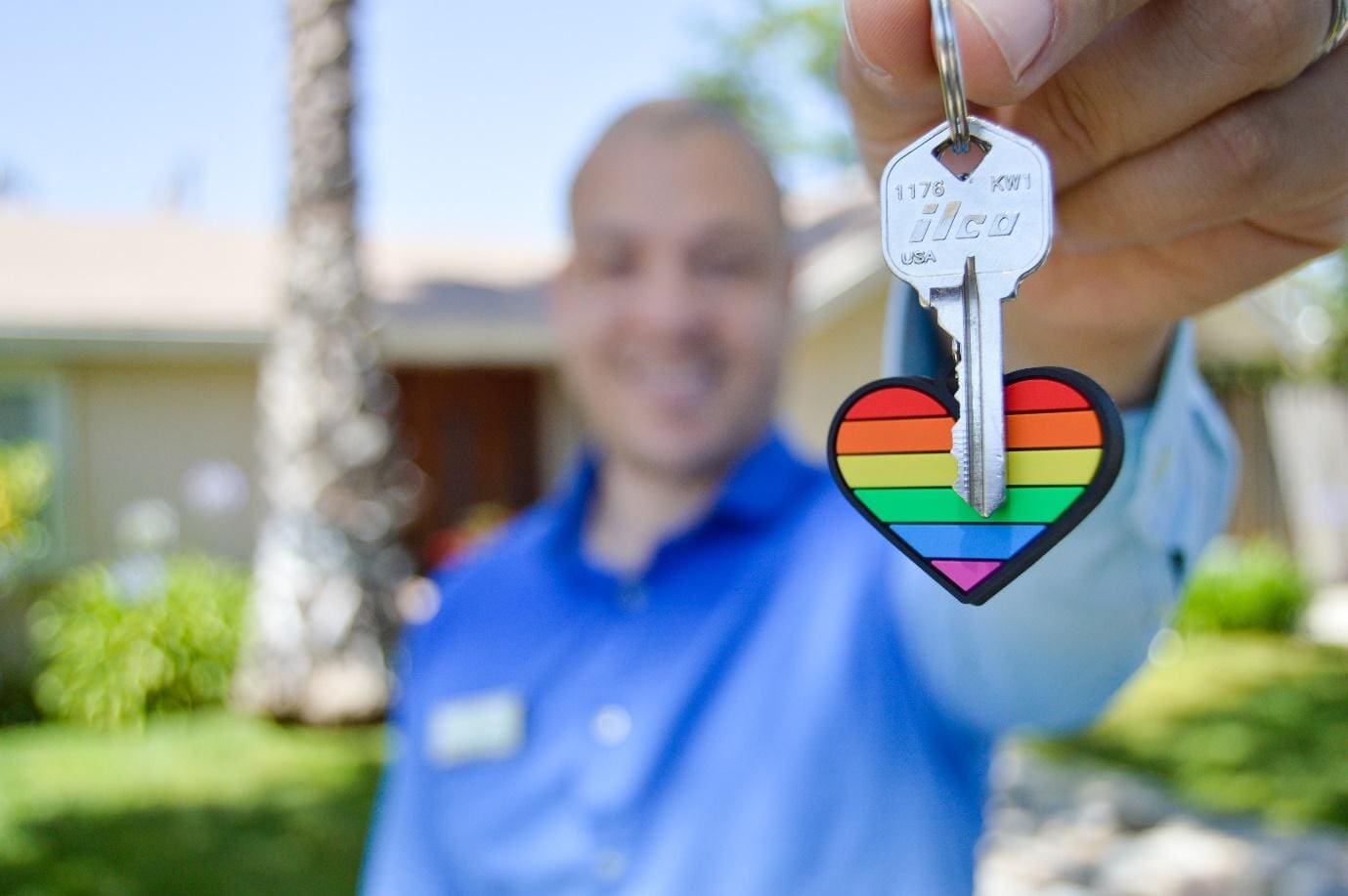 An excellent first step is to decide how much coverage you need when you compare insurance companies. Calculator pages have become popular because they tell you how much dwelling coverage you'll need. That's part of a standard policy that covers your home in case of structural damage from a covered peril, such as fire or hail. It needs to be enough to cover the cost of rebuilding your home.
Standard policies typically have five other types of coverage. They are as follows:
Other structures: This protects your detached garage, shed, and fence.
Personal property/contents: This covers your belongings. However, it limits the amount for certain high-value items such as jewelry or furs. If you have these, you must consider scheduling an endorsement to ensure you have enough protection.
Loss of use: This helps pay additional living expenses if your home becomes uninhabitable due to a covered peril and you are forced to relocate while repairs are made.
Personal liability: This offers help if someone gets injured on your property and decides to sue.
Medical payments: This helps you address medical costs for someone who is injured on your property and doesn't sue.
How do home insurance quotes work?
Getting insurance quotes is pretty simple and, as previously mentioned, can help you find the best policy with all the options you need at the best price. Plus, you can get and compare insurance quotes at no cost. All you need is some basic information about your home, such as the year it was built and its square footage. Insurance companies use this information, along with your ZIP code, claims history, and credit score, when determining how much you'll pay for coverage.
Why do home insurance companies need this information?
There's no mystery in some of the questions, such as your claims history and the size of your house. Insurance providers are in the business of assessing your risk: The more you present to them, the higher your rates are likely to be. Insurance companies believe your credit score gives carriers an idea of how likely you are to file a claim.
As for the ZIP code, it gives home insurance companies your location. That comes in handy for two reasons. One, it helps them calculate local building costs. The location gives them an idea of how susceptible your home might be to natural disasters.
But when you decide which provider you want to do business with, you can turn the tables. You get the rate information from several home insurance companies, keeping in mind you should get the same coverages and coverage limits from each. Then you ask each about the discounts that might be available. This step is vital because discounts vary by provider and even state. Ask every carrier for its A.M. Best Company rating for financial stability. Look at online reviews from existing customers.
Your best strategy is to get as much information as possible before you pick from among the available insurance companies. The most important thing to remember is to get comparable quotes from reputable companies and study them carefully.