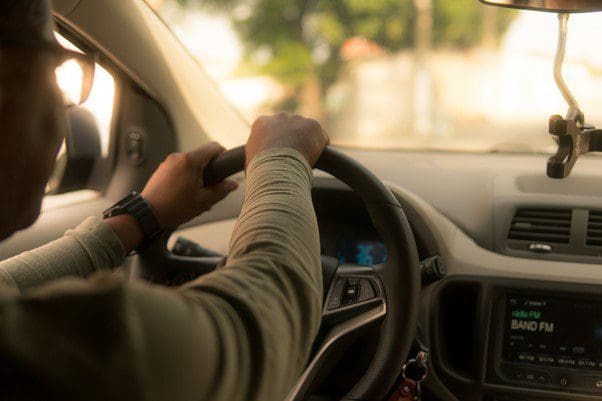 If you've recently purchased a new car, getting it on roads without insuring the vehicle can attract heavy penalties from authorities. The insurance companies in India offer various types of car insurance, and you are required to purchase the one that ticks all the right boxes in your case. But if this is the first time you'll be purchasing online car insurance, it is natural for you to get intimidated seeing so many car insurance products.
To help people like you, we've created an ultimate checklist that will act as the guiding force, helping you pick the best available car insurance for your particular needs. So understand each point discussed below before starting your search for car insurance.
Also Read – Important things to Note while purchasing Car Insurance
Analyze Your Needs
You can only cut through the clutter and make your way to the insurance plan ideal for you by knowing your precise needs. The sr22 insurance California companies have launched various insurance policies, keeping in mind the varied requirements of car owners. So decide what you want in terms of coverage and set a cap at the premium that you can afford to shell every month.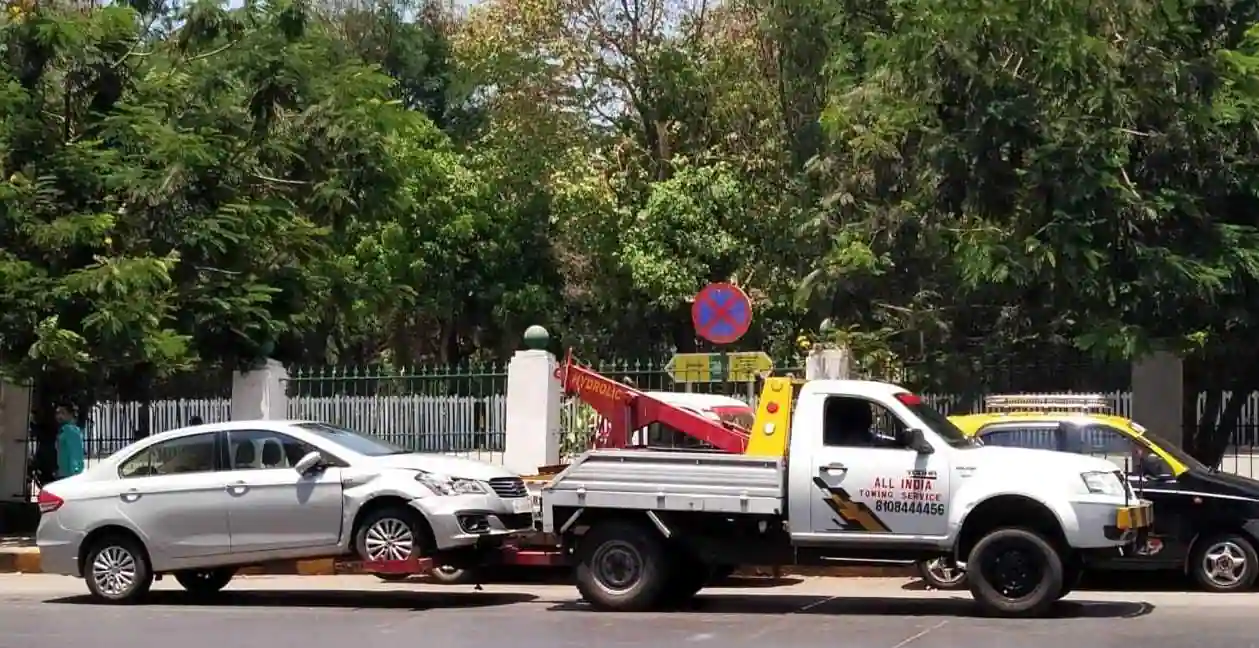 The market is dominated by two primary car insurance types, i.e., third-party insurance and comprehensive car insurance. A third-party or liability-only insurance covers you against financial strains arising out of losses/damages caused to third-party individuals or third-party properties due to your vehicle.
On the other hand, comprehensive car insurance secures you against third-party and own damages. So if you own a car but don't want to spend a lot on premiums, get your vehicle insured under third-party car insurance. It is a basic insurance plan that the law of the land mandates every vehicle to have, if you cannot afford to pay high premiums for better insurance plans. But if your primary requirement is good coverage and not less premium, you should look for comprehensive insurance.
Also Read – 10 Things about Car Insurance nobody told you
Compare the Available Plans
Once you have finalized the type of car insurance policy you want to proceed with, start looking for more options under the same category and compare the shortlisted car insurance plans. You should always compare car insurance in terms of the offerings and the premium being charged. While comparing the different insurance plans, check the sum insured, inclusions, exclusions, premium, available add-ons, and other relevant aspects for better results.
You should also go through the terms and conditions properly, so you're not exposed to any unpleasant surprises at a later stage. If you don't have the time to do it manually, you can look for car insurance comparison websites that make your work a lot easier.
Also Read – Compare Car Insurance Plans with These Simple Tips
Check the Nature of Add-ons Being Offered
Riders or add-ons refer to the additional coverage options that you can purchase for an extra premium. They widen the scope of your coverage, providing you enhanced financial security in case of a road accident, theft, damage to the vehicle due to riots or natural calamity, and other conditions. When looking for car insurance, always check for the available add-ons with different insurance types.
If you're looking for comprehensive car insurance, you can come across add-ons like a zero depreciation cover, return to invoice cover, tyre protect cover, breakdown assistance cover, engine & gearbox protection cover, and many others. The more the add-ons, the better! You should understand the coverage that comes with each add-on and then take the ones you feel add value to your standard insurance. Usually, all well-known insurance companies offer various riders for people to choose from.
Always Check the Insurer's Claim Settlement Ratio
Choosing a good insurance company is as important as choosing the right car insurance policy. And one good way to identify if the insurer you have shortlisted is worth moving ahead with or not is by checking his claim settlement ratio. For the uninitiated, a claim settlement ratio refers to the number of claims honored against the total number of claims received for a particular financial year.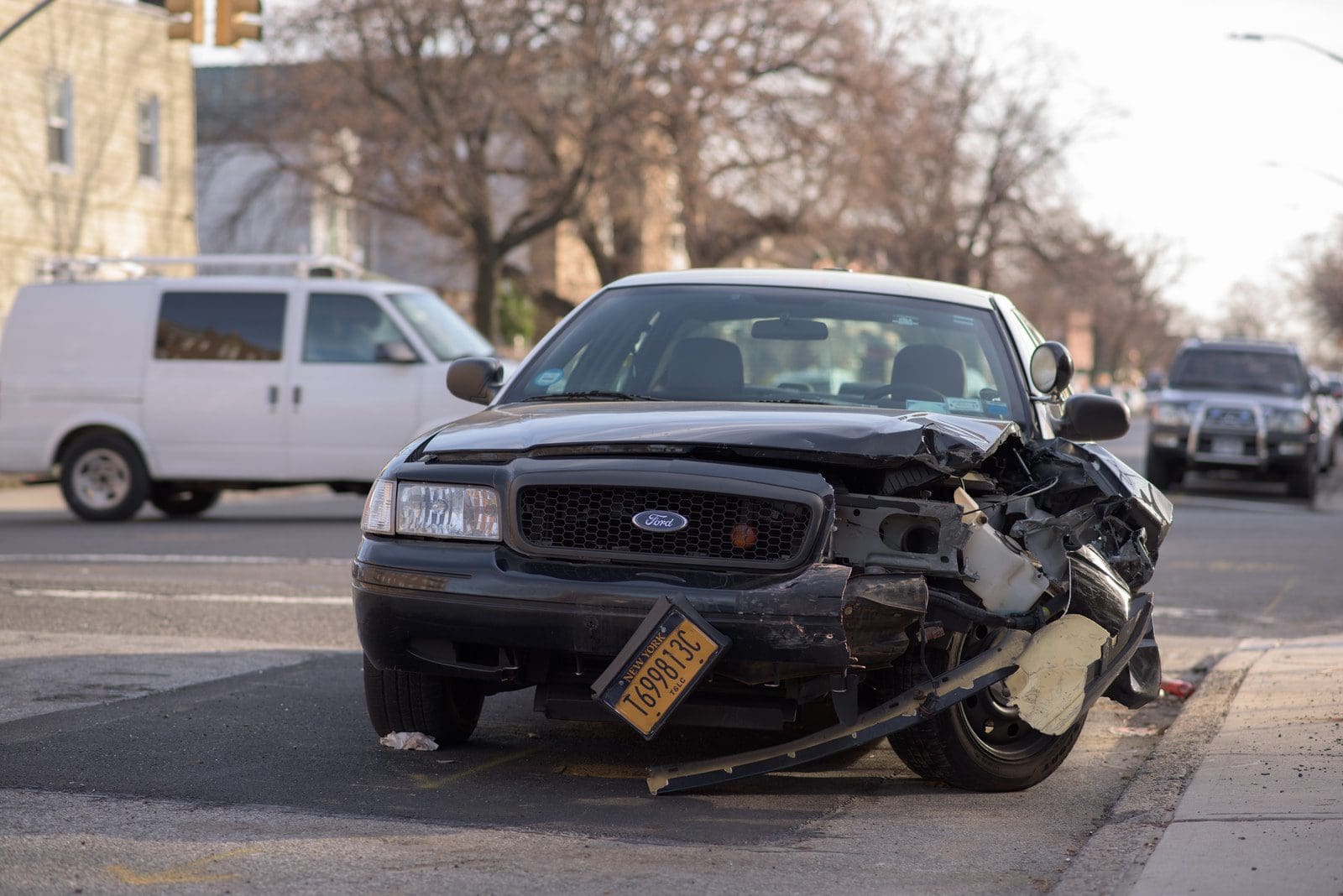 A higher than normal claim settlement ratio indicates the insurer has a seamless claim settlement process, and it doesn't reject genuine claim requests, which is an excellent thing for policyholders. So always look for car insurance plans from insurers with a high claim settlement ratio. It will save you from any unwanted chaos during the claim settlement process.
Also Read – 4 Ways to Save Money on Car Insurance Renewals
Know about the Claim Process
The very reason behind buying car insurance is immediate financial assistance during the time of need. You wouldn't want to get stuck with long and complicated claim settlement forms and processes to be able to get reimbursement from the insurer. Since you're planning to buy car insurance online, you can always access the "how to file a claim" section on the insurer's website for better clarity. If the insurer has an easy-to-follow claim filing process, consider it as a green signal. The fewer steps involved in the claim filing process, the better!
Double Check the Inclusions & Exclusions before Finalizing a Plan
A mistake some people make while buying a car insurance policy is "assuming" they will have certain features or benefits included just because another insurance company offers it in a similar plan. Purchasing insurance in haste or without understanding its coverage will invariably cause damage in the long run. To avoid any complications or chaos during claim settlement, it is best to have a clear understanding of what is covered and what is excluded in the policy from day one.
Besides the inclusions and exclusions, also check the cases/situations under which the insurance company won't be liable to honor your claim requests. Usually, all insurance companies reject claim requests if the driver was found to be drunk driving during the accident or mishap or found driving without a valid license. Likewise, if you gave your insured vehicle to a minor for driving and it resulted in an accident, the claims will not be honored. You should always check if there are additional conditions under which the insurer can refuse to process your claim, so you drive more responsibly.
Conclusion
Being clear on your needs and attentive to the policy terms are the two most crucial factors that bring you closer to your ideal car insurance plan in the market. Even if you don't have advanced knowledge of car insurance, you can still select the best policy if you follow all the points discussed in this informative article.
Besides adhering to the factors we consider essential, you should also take time to go through the policy's terms and conditions. Many people just go through the inclusions, exclusions, sum insured, and other related details but often skip reading the terms and conditions that bind them to the insurance policy. If you understand the terms and conditions, go through the points we mentioned, and provide all accurate details while filling the insurance form, you will never face difficulty with your car insurance.
Also Read – Difference Between Long-Term and Short-Term Car Insurance Policy