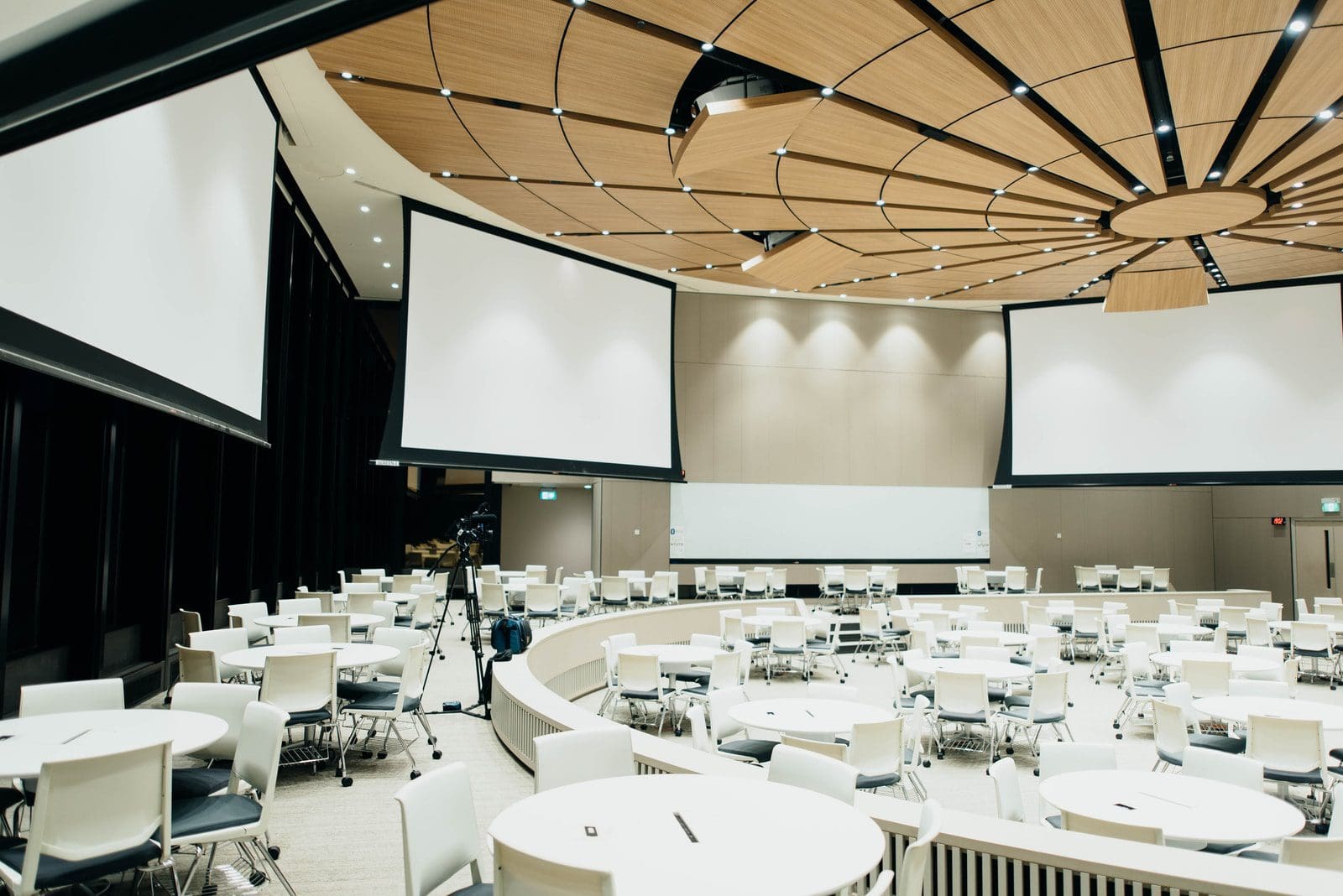 Event Management is a professional skill of ideating, planning, budgeting, and organizing focused business and social events for a set of target audiences aimed at achieving the desired objective. It is considered to be an extension of marketing function by which the companies interact with the target audience to not only introduce and communicate about a product or service but also to seek their involvement in addition to getting their feedback.
Who are event managers?
Event Managers are skilled experts who are responsible for organizing the events from ideating stage to their final execution and at times even post-evaluation of events. They ensure that the occasion becomes a memorable experience for the target audience, thus resulting in them becoming a talking point amongst the intended circle of influence.
Career Tips for Event Management:
Updated with market trends: In pursuit of being different, the event industry is always coming up with new innovative concepts involving the use of emerging technology. By being up to date with the latest trends, one can offer an experience that not only builds memories for the clients but also becomes an Industry talking point.
Sharpen your networking skills: The event industry is a "who you know" kind of a place. You should get out there and show the potential employers your skills, your work ethics; your versatility, and that you are a proactive team player when it comes to handling various roles or events. You should follow, connect and interact with industry influencers, event companies, and relevant people on Twitter and LinkedIn to build online relations.
Build up your qualifications and skill set: Enroll yourself in diploma programs to gain knowledge and practical skills to be hands-on in varied situations, develop a problem-solving approach, build connections, and multi-tasking abilities. Furthermore, these programs will not only help in enhancing your communication skills but also train you in leadership and business development besides creative integration with brand language.
Event Management courses in India:
Many colleges are offering Event Management courses in India, but one should prefer only those Professional Event & Experience Management courses that have a curriculum and certification co-developed with the Events & Entertainment Management Association of India (EEMA), India's largest and premier industry body.
In addition, the courses should ensure that students get exposure to events like Jaipur Lit Fest, International Film Festivals, Music festivals, India Fashion Weeks, and Dubai Shopping Fest, etc.
Why event management course in Mumbai?
Being the financial capital of India, Mumbai is home to multiple MNCs, which are involved in launching and/or upgrading their product and services from time to time. Business & promotional events, being an essential spoke in the marketing wheel, are organized for reach and visibility.
Mumbai draws people from across the world for employment opportunities, since it is the hub of MNCs. Hence, lots of social events are organized around the year.
Mumbai is home to one of the top five film industries in the world. Lots of promotional events are organized for film launches.
Thus Mumbai offers lots of opportunities for students not only in terms of exposure and internships but also for employment.