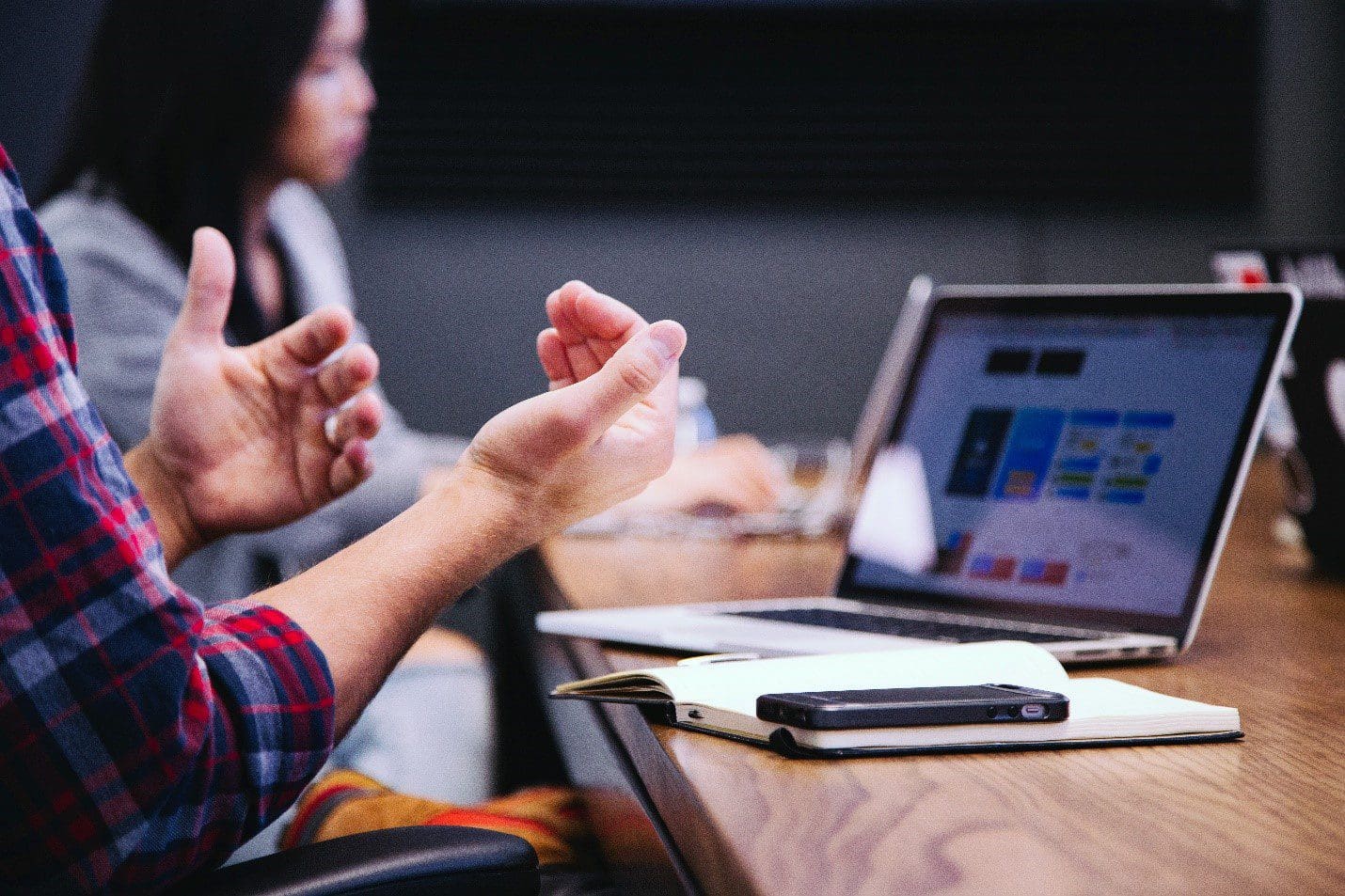 Product managers have a valued and important role in an organization. They play a pivotal role in all key decisions that help a business grow. It is a known fact that many product managers go on to become entrepreneurs due to the vast knowledge and know-how they pick up in their roles. It is a promising career to take up.
In this article, we will tell you about the online product management courses that will help you in this career.
However, before getting into the various PM courses available, here is a list to check if you are suited for Product Management or not:
You are a problem solver.
You are a team player and like working with different people.
Good at developing a strategy.
Are a go-getter-nothing is impossible.
Are eager to lead and not afraid to take decisions
Have good communication skills.
Have a creative mind and are detail-oriented.
Listed below are some popular product management online training courses
Digital Product Management
This platform offers many free courses and has a monthly subscription too. Can enroll for a 5-month certificate course.
They offer five courses to cover product design applications and everything in modern product management.
Free (One course per year), Single learning program: INR 3500 to 6000/ month.
Website: Digital Product Management
Google Project Management Professional certificate
They have six short-term courses. No degree or prior experience is required. The six courses offer you skills for an entry-level job. Google employees who started their careers with these courses teach you. Upon completing the various certificate courses, you can apply to Google for jobs. Flexible schedule. Cost INR 1056/month.
You can visit the website
Udemy
They have the most comprehensive courses in product management. They teach you all the ins and outs of product management and guide you in your career path. The online education platform has plenty of course material and downloadable sources.
Course duration is 8 to 12 weeks.
The fee is INR 2500 per month.
One Week Technical PM
This course helps you create your project. You will learn technical skills and product leadership. It is geared towards building your resume and interview acing skills. This course will also help you build an online presence.
It helps you build a network within the industry by connecting you to other product managers and even gain interviews.
It is an excellent option to get a quick certificate. The average cost is INR 25,000 for a short course.
Product School
It gives industry-recognized product management certificates and has a good network of product managers across the globe. This helps in getting interviews and some inside industry knowledge. It gives access to product leaders from Silicon Valley companies like Facebook, Amazon Uber, Netflix, Airbnb, etc. They hold weekly sessions by managers from one of these companies, and they even design the courses. You can choose between a fast track 5-day course and a 2-month part-time course. The courses are flexible and can be easily fitted into your schedule.
The fee is slightly expensive, but it gives access to the best in the business. Price: $4,199 (upfront tuition price).
Website: Product School
Career.pm
Two former product managers run the course. There is guidance from experts in the field. The course material is hands-on with real-life experiences from product managers. There are live interactions and workshops from product managers. There are opportunities to attend conferences to understand how the industry giants operate and the trends.
Price: There are free courses along with varied certificate programs ranging from INR 7000 to 28,000 per month
Website: Career.pm
MBAtrek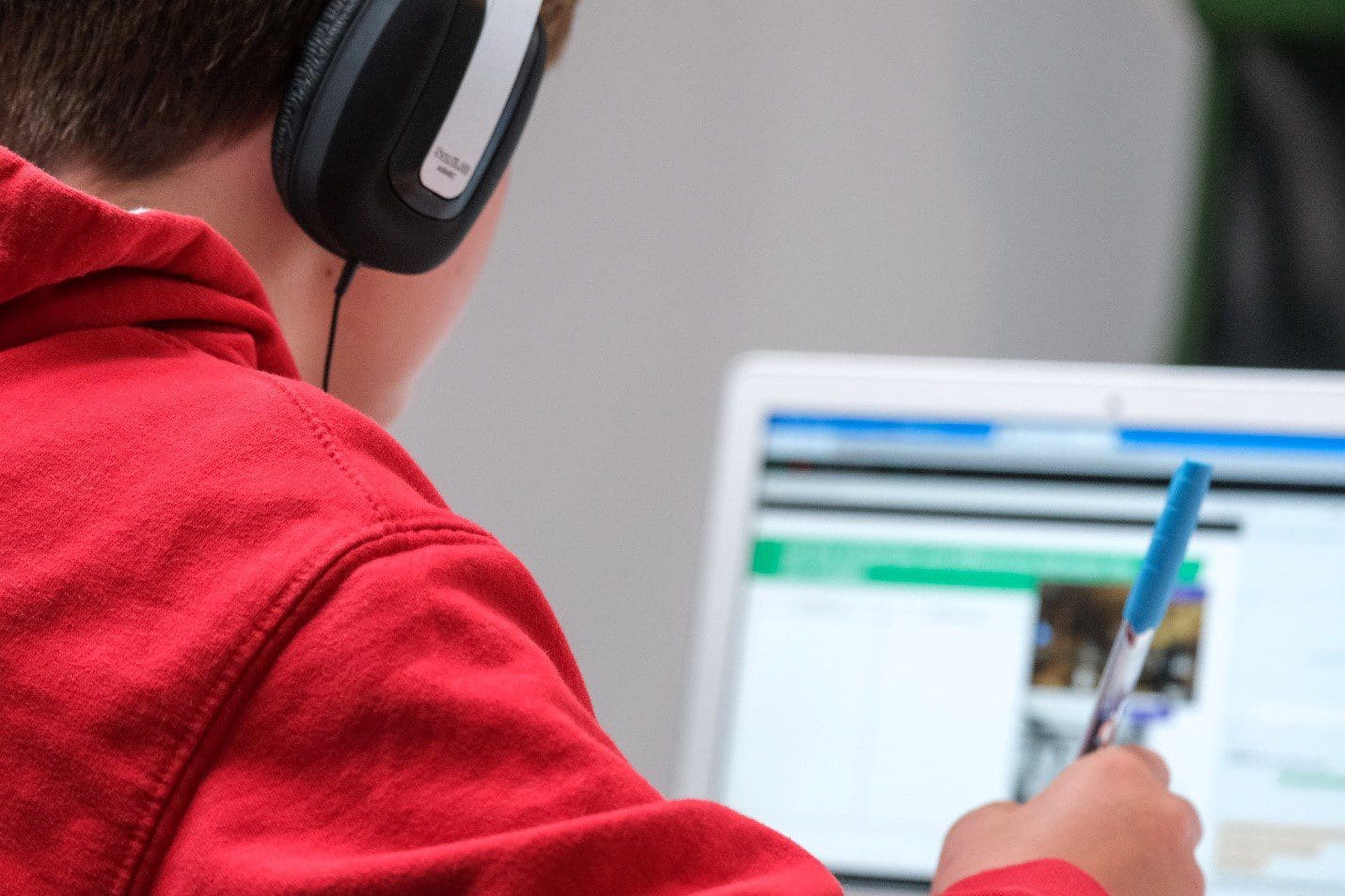 MBAtrek is a career-oriented consulting firm. MBAtrek offers product management 7-day workshops in India for students who aspire to become product owners, product managers, designers, and product marketers.
Top IIM alumni have designed the course, and they deliver sessions. There is career guidance too. Course Duration: Interactive sessions, as well as pre-recorded videos, are included in a 20-hour duration.
Course Fee: Rs. 7500/-
Website: Mbatrek
Great Learning
It offers product management courses and teaches Product Design and Development Processes. It gives access to multiple techniques and tools like google analytics, tableau, excel, SQL, Excel, and many more during the training period.
Course Duration: 6 months of online sessions
Website: greatlearning
PM School
PM school offers product management courses online. It has an 8-week flagship course with a hands-on product manager certification program from the industry's seasoned mentors. It has 8 interactive live classes and one-to-one mentorship.
It has a Product management micro-course of four-plus learning hours. It gives access to course material from industry stalwarts from Amazon, Swiggy, and Flipkart. It provides unlimited access to the course and lifetime access to the PM School Slack community.
Visit Website: PM School for further details.