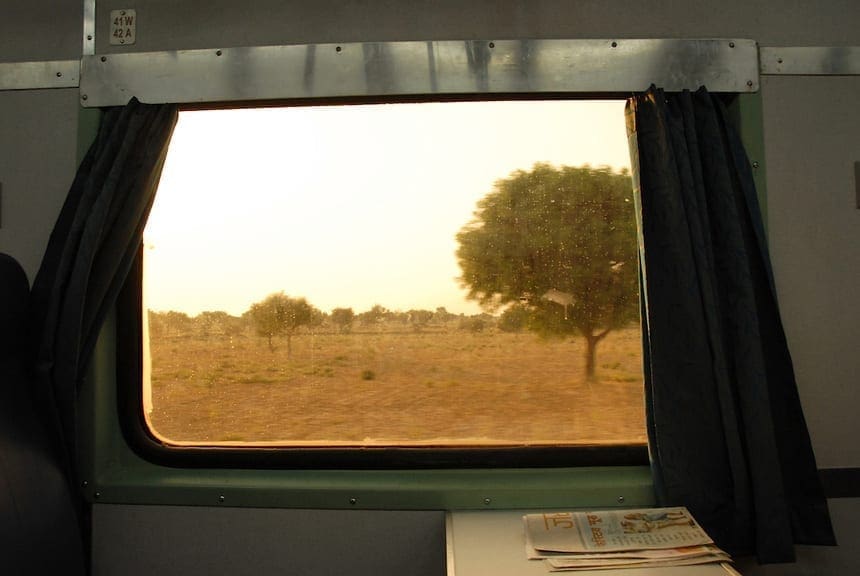 'Ahh? Mumbai local trains! What's so great about them? The localites keep on hyping it for no reason. The way there are local trains in Mumbai, there are metros in many cities in India!'
Here you would get to know some facts about Mumbai local trains that make them great!
The Mumbai Suburban Railway is an offshoot of the first railway to be built by the British in India

, and is also the oldest railway system in Asia. 

It is spread over a 465-kilometer network.
It has the highest passenger density in the world, with around 7 million people travelling daily. Which is more than half of daily capacity of Indian Railways!
It is the cheapest mode of transport. People can travel up to 10,35 and 65 kms just for INR 5,10 and 15 respectively.
The frequency of the trains is 3 minutes. You go anytime at the station you get a train!
Those were some statistical facts about the railways. You can continue to read about some emotional aspects of it too! Yes, emotional aspects! Go on, read ahead…
*You have d following set of Friends like: School Friends, College friends, Building friends and Office friends. But, Train friends, a species unique only in Mumbai.
*How much so ever late you are, you can surely get into the local irrespective of it being madly crowded.People will surely accommodate you!
*In the local trains you don't have to move towards the exit, you are simply pushed towards it by the crowd.
*When you are late for college/ office, whatever reason maybe, you can always blame local trains for delay.
* Mumbai Local Train where a person thinks he won battle, if he gets a window seat!
*Irrespective of you knowing the person sitting next to you, you will get into a conversation with them.
This Local train system is truly a lifeline for the Mumbaikars!