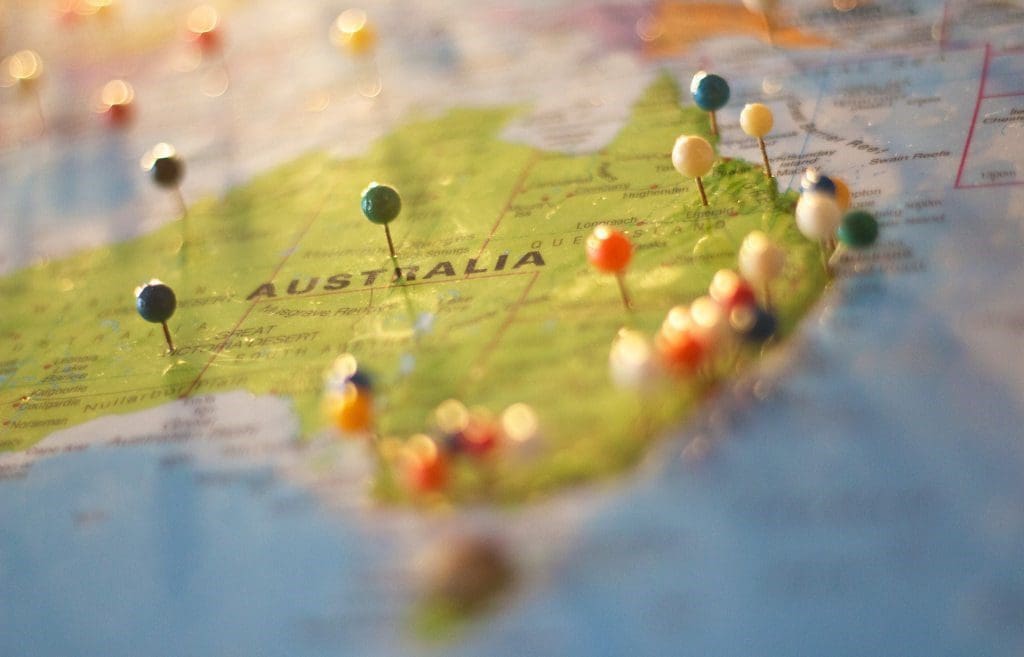 Moving abroad so you can advance your career has never been easy, especially if you have just started a family. The months after relocation simply bring too much change and turbulence. Keeping that in mind, if you've chosen Australia as the next destination, you have already done a great deal of heavy lifting to alleviate these problems. First, the job opportunities are more than plentiful. Second, Australia has always been known as a friendly environment opened to families and newcomers.
Let us take a look at some of the cities that meet both these important prerequisites the best, so you can pick a perfect destination for your family.
Adelaide
Adelaide is the capital of the state of South Australia – the fact that instantly sets this booming regional centre up for success. The city is undergoing such a strong economic development that it takes an annual influx of 5,000 skilled migrants to keep it going. Still, in spite of these promising facts, the main lure of Adelaide is its friendly family vibe and very vivid cultural scene (if you are a fan of summer festivals, this is the city for you) that should make settling here all the easier.
Canberra
Canberra is the capital of Australia, and much like any other capital in the world, it's a city where you go to do business, so you definitely won't be lacking any of the career opportunities. Yet, in spite of all that importance, Canberra has approximately 400,000 residents which lends it a pretty laid-back "small town" vibe. Real estate is very affordable, and most of the city is easily accessible by bike. Also, your kids will get access to some of the best educational centres in the country.
Sydney
What's there left to say about Sydney you don't already know? Australia's unofficial capital is not only famous for its booming economy, affordable real estate, and beautiful beaches but it also features some perks that will prove to be very appealing to younger expats. First, the eclectic nightlife is nothing short of astonishing. Second, the rich offer of educational childcare centres in Sydney makes sure that you will always be in a position to successfully juggle your family and professional obligations.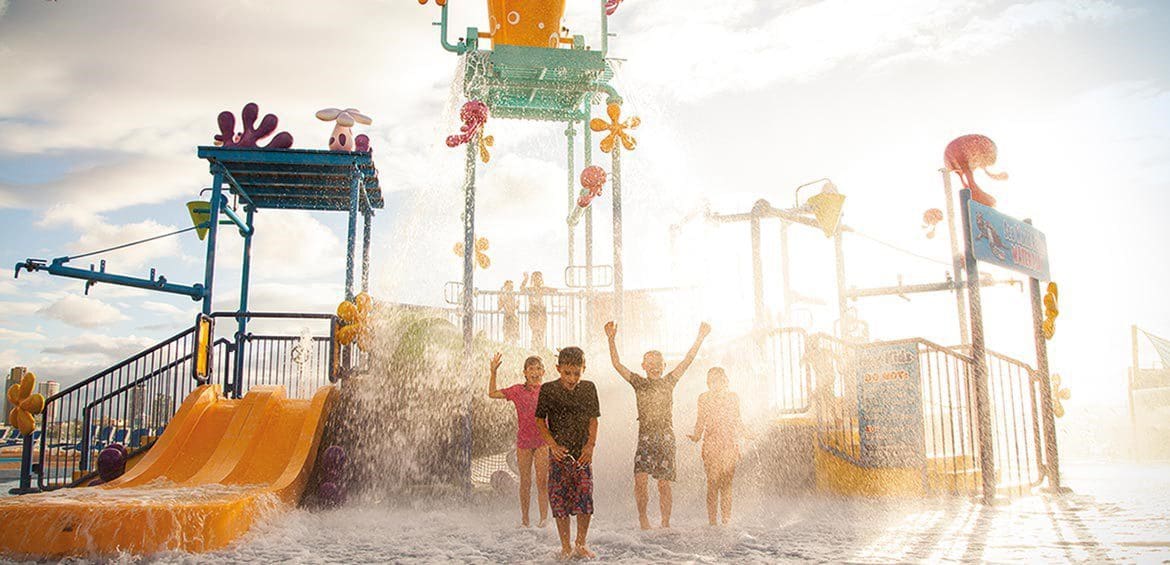 Hobart
When we talked about Canberra, we pointed out its warm small-town vibe. Well, if you would like to push this idea even further, you will hardly find a better place to settle than Hobart, the capital of the island state of Tasmania. Sure, the climate might be slightly cooler than in mainland Australia, and Hobart may not be the most exciting place in the world. But, the housing is probably the most affordable in the entire country, lifestyle low-stress, and crime rates extremely low.
Perth
Perth can be best described with two terms – very promising IT outlook and all-year-round warm weather. So, if you are pursuing a career as an IT expert and your family enjoys a summer lifestyle, this is the city for you. But, the career of an engineer and good complexion are not everything this city has to offer. You also get access to excellent healthcare, vibrant cultural scene, pretty laid-back lifestyle, and an opportunity to live in some of the country's prettiest neighbourhoods.
Brisbane
Brisbane is Australia's third-largest city, and being such, it represents a perfect middle ground between affordability and the excitement of thriving economic centres like Sydney and Melbourne. But there is something else here working to put this beautiful city on your radar – huge parks, the Brisbane River, and easy access to the Great Barrier Reef, the largest coral reef system in the world. Brisbane might be shiny and polished, but it definitely allows you to enjoy Australia's stunning nature.
Melbourne
Finally, any kind of list of family-friendly locations of the Land Down Under wouldn't be complete without Melbourne. Why? Although this city is second in population, it is definitely Australia's cultural capital. If your family enjoys amenities like art galleries, museums, and cultural festivals, you need to look no further. Strong economic outlook, scenic nightlife and an endless string of various restaurants and gastro pubs are only an added benefit. On the downside, the weather is pretty changeable.
We hope these few cities will help you choose the destination that will best suit your family's interests and current needs. Australia has always been considered a country that makes life very easy for people migrating there from all over the world. The only thing you need to do is leverage all the benefits the different cities of the Land Down Under have to offer to find a perfect mix that will work for your family members.