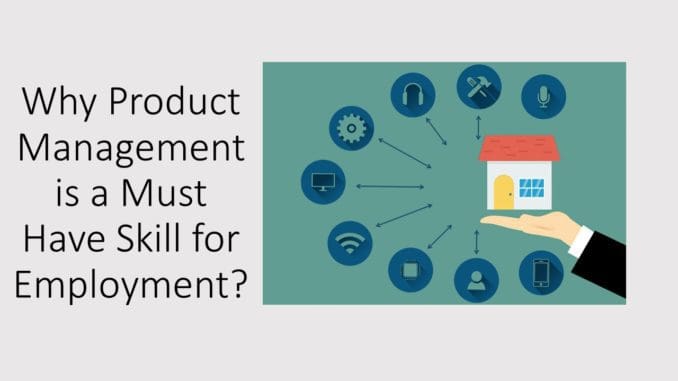 Product management is a managerial role that prioritizes the needs of the customer and the product while directing each stage of a product's lifecycle, from creation through placement and price. Product managers speak on behalf of consumers' interests inside the business and make sure the voice of the market is heard loud and clear while developing new products. Because of this focus on the consumer, product teams continuously produce better-designed and higher-performing products. In the digital sector, where newer and superior alternatives quickly displace firmly established things, it is more crucial than ever to have a thorough knowledge of customers and the ability to create solutions exclusively for them. This is where product management can assist.
The customer focus of product management also influences marketing initiatives. Product management teams incorporate consumers' language into their goods' messaging rather than keeping to the brand and employing conventional methods. Long-term benefits also come from understanding the competitive environment and being able to stand out and differentiate. Product managers will be able to supply goods that consumers can find and relate to by having a rudimentary understanding of marketing and positioning ideas.
The Benefits of Product Management as a Required Skill for Employment
Recognizing the needs of customers
Product management helps in determining how customers' wants are evolving. Product managers typically get to know the pain issues first and provide the product development team with the lead for a new product as they routinely connect with existing customers in search of new ones. Their close relationships with customers allow them to promptly give the development team comments on the current products. This results in better product features and more client satisfaction.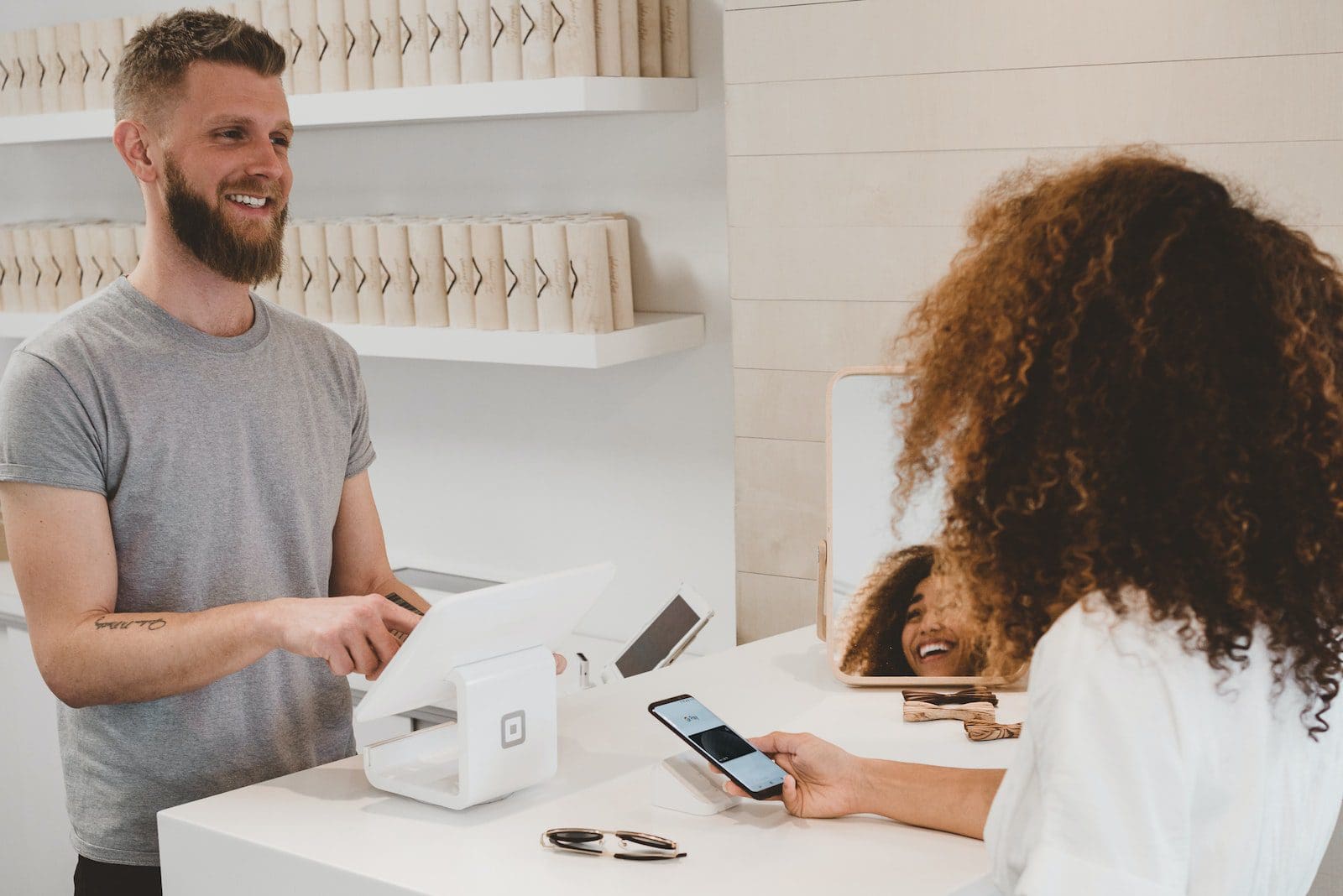 Developing a skill
To increase demand for the product, product managers work with the sales and product teams to provide the best training plans. Product managers assist firms in fine-tuning their sales approach in response to evolving client needs. Even product managers provide important feedback on the skill sets that will be in demand in the future, assisting management in aligning their hiring and skilling strategies.
Developing a suitable business model
In this fiercely competitive technology sector, the product's go-to-market strategy is essential for securing success. Without efficient product promotion, even the best products can succeed. Product managers use the feedback from the geographically dispersed sales team to create an effective go-to-market plan with the proper product positioning. Throughout the product's life cycle, product managers also assist in developing the best business model.
Prototyping
Turning your product concept into reality is a prerequisite for a product manager to reach their full potential. Since product managers aren't the ones who design wireframes, they'll pick solutions that make it simpler for them to do their jobs. Products for software that facilitate communication and feedback. As the importance of good consumer experiences and user design increases, more and more technologies are being developed.
Because of their popularity, there are now more web-based apps available. However, some could be clearer in terms of usage. Most users utilize multipurpose programs for prototyping, prototyping, and whiteboarding. Product managers can use a virtual whiteboard once they learn how to manage products on a whiteboard. Miro is an excellent tool for visual teamwork. Before using Miro, you must proficiently use a whiteboard for group brainstorming. This is necessary if the product manager still needs to adopt the whiteboard or Miro.
Timely assistance services
Product managers collect customer feedback and distribute it to team members for maintenance and support. As a result, customers enjoy a lively support environment where problems are quickly fixed. The potential for business growth for a technology company is increased because satisfied customers frequently refer the vendor to other customers or bring in more business.
Establishing a product roadmap
Typically, the shelf lives of software products are brief. To ensure that their products are relevant over the long term, every technology company should have a defined roadmap. By assisting management in creating a clear product plan that results in the carving out of funding for research and development, product management aids in achieving this goal.
Developing a plan of action
For the product manager to prioritize what is most important, strategic planning entails laying out important investment areas. Also within your control is the product plan. This shows what you'll generate and when in a visible manner. The highest-level definition of your product's vision and strategic direction is the responsibility of a product manager. For their team to understand why a certain program or feature is being developed, product managers must be able to explain the business case for that program or feature clearly. GL has the best Online Management Courses.
Considering an idea
The product manager handles the product owner's concept management process. Then, they select which concepts should be added to your plan to advance the product strategy. Product owners also ensure that client suggestions and demands are considered during a product's planning and design phases. Your clients, partners, and internal team members are kept informed about the progress of the ideas they provide by the product manager.
Analytics of data
A product manager is useless without data. You won't succeed if your instinct is based on years of expertise and if you have solid analytics. Data is one of the most crucial tools in the toolkit of a product manager since it is used to form opinions, support opinions, and test hypotheses. Almost every area of a product manager's job may be improved using data. There will be a wide range of options when looking for management solutions. You can get the best Product Management Course on GL.
Features that need to be given priority
Product managers prioritize features by comparing them to strategic goals and initiatives. Depending on how valuable your customers find the new function, you'll need to make tough choices. Setting feature requirements and the desired user experience for the product manager is also your responsibility. A product manager ensures that teams have all they need to launch a complete product into the market and collaborates with engineers on technical requirements.
Conclusion:
For departments like Revenue, Marketing, Production, Help, Finance, Administration, and others, Product Management acts as a vital repository for product and market data. Without this center, each department develops its perspective of market realities, product characteristics, and product offerings. To succeed, one must consider users, the industry, technology, rivals, platforms, press, experts, market dynamics, etc. Product managers strive to become recognized authorities in each of these fields.
They create strategic methods that align with the business's objectives, provide its goods with a clear direction, and ensure that time, money, and effort are used effectively. Product management is required to maintain the current product portfolio and direct initiatives that position the business for success in the future. As a result, the practical present and conceptual future will be seen simultaneously.