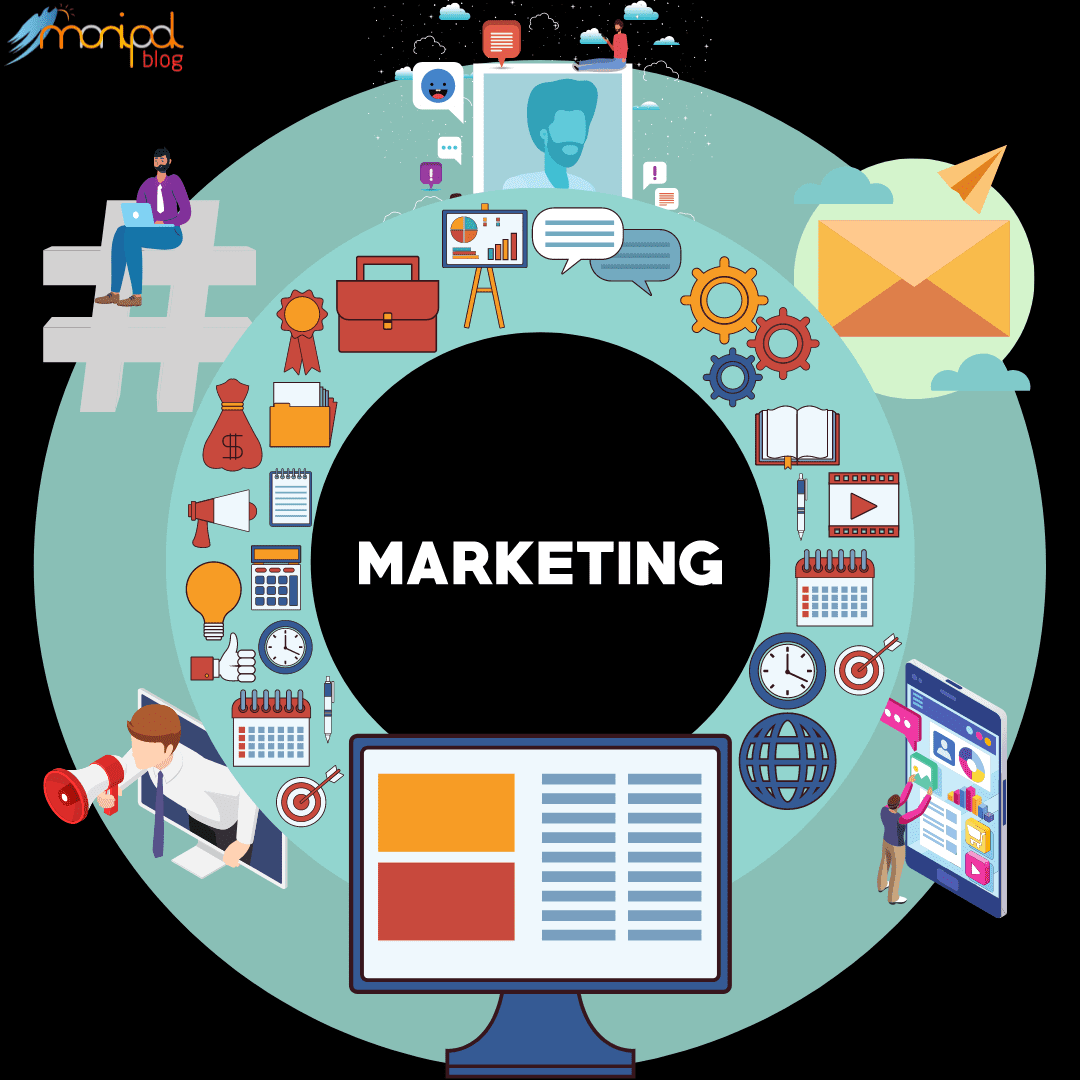 If you have a small budget to market your small business, then the following low-cost marketing ideas can help you get the best deal for your business:
Referrals
To expand your small-scale business, referrals may help a lot. Offering rewards to your customers in exchange for more referrals can help gather a crowd for your business. It is a human tendency to share one's experiences with friends and family. Similarly, referral marketing is a good marketing idea when nearly 92% of consumers believe recommendations from their known ones.
This is why referral marketing is so powerful nowadays. In case you are not convinced, then these stats may change your mind. 
74% of the total consumers consider word of mouth the primary factor behind their purchasing decisions.

Customers who a friend refers to are four times more likely to buy.
Multiple Listing Services
If you are a real estate business, you can consider the use of Multiple Listing Services. A multiple listing service (MLS) is a combination of services that real estate brokers use to exchange data and information regarding properties and appraisals. Firms such as canopymls have low fees and can help your business grow.
Hashtags! 
Another great marketing idea is the usage of hashtags in your social media posts. Hashtags highlight brands, products, and businesses by tagging them with a "#." But it is essential to use hashtags for business marketing effectively, for which thorough research is required. Based on it, there has to be a catchy and suitable hashtag, after which you can start reaching out to your target audience with your hashtags. It is way easier to connect and communicate with your target audience via hashtags.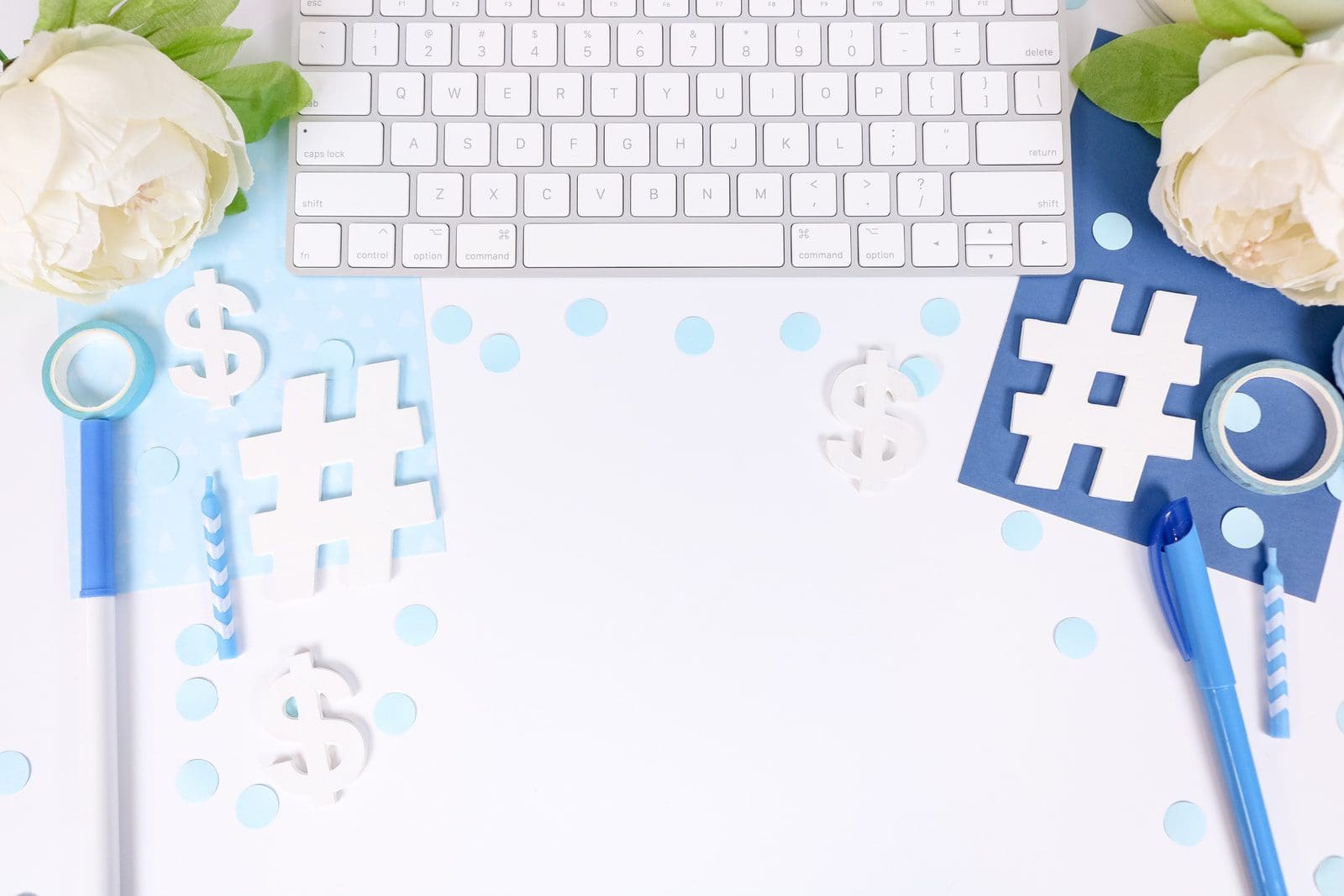 Target Influencers
Entrepreneur Renzo Costarella says, "People buy what they know, and from people they trust. This is why influencer marketing is becoming one of the most popular marketing strategies in the modern world."  For effective marketing, one needs to look for high engagement over a large following, in addition to which you should make sure you pick an influencer that is specific to your industry to make it more relevant.
When you have identified your influencer, offer them free products or services in exchange for a product review—for example, mobile phone reviews by YouTube influencers.
Email Marketing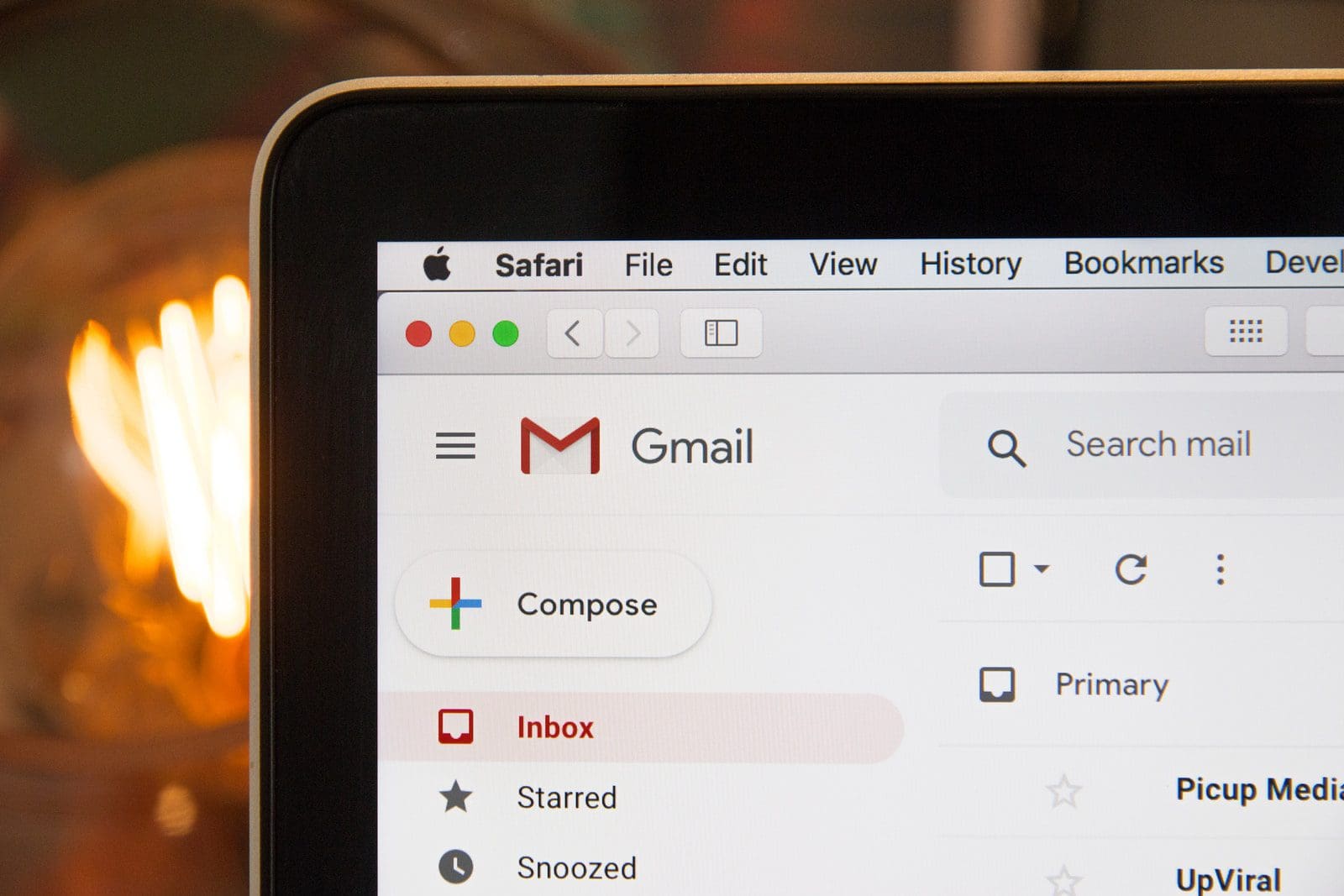 Email marketing can help you build better customer relationships and a stronger brand to help you keep growing. Make use of automated emails as it saves your time and boosts your customer relationships.  Try welcoming your customers with a customized email for new subscribers. This will lead to a healthy start to your relationship and build trust in your new contacts. Another great idea will be to set up emails based on the contact's past behavior. So what are you waiting for? It's high time for you to get your small business started with email marketing. 
Content Marketing
Firstly, let me provide you with some stats to prove that content marketing can do wonders in today's world where

60% of people are inspired to seek out a product after reading content about it. 

70% of people would instead learn about a company through articles rather than an advertisement. 
So, content marketing is an excellent way to share information and engage with your customers. It is a great tool and a highly effective tactic that doesn't even require a hefty budget. Good content helps educate your audience and provide them answers to questions related to your products or services. Quality and original content are the keys to effective, low-cost marketing. 
The ideas behind content marketing have exerted a powerful influence over the digital marketing world in recent years. Yet, many eCommerce retailers are failing to fully embrace a set of marketing practices that can provide a significant ROI.
The reluctance of retailers is not difficult to understand. They are salespeople at heart, and the marketing strategies that work for them are long-established. But, with the move online, retailers have to recognize that their relationship with customers has changed. The web is all about content, and content is not copied in the traditional sense.
What Is Content Marketing?
There are two basic principles underlying the practice of content marketing:
In an online environment, content is the way businesses connect with consumers. In order to effectively leverage content, brands have to start thinking less like sales organizations and more like publishers.
If the brand provides valuable content, they are more likely to convert leads into loyal customers.
Those basic principles have numerous implications for the marketing practices of online retailers.
It's Not about the Hard Sell
Sales copy is all about persuasion. Persuading the leads that they need a product or service and persuading them that a company is the best place to fulfill those needs.
The end goal of content marketing and sales copy is the same: Increased sales. But, the ways in which content marketers attempt to achieve those goals are different. Instead of attempting to persuade leads to make a purchase, content marketers leverage a business's brand and expertise to provide valuable content to users in the expectation that by providing value, a reciprocal relationship is initiated between the brand and the lead, prompting the lead to give value in return in the form of an outright sale, or in a less tangible way, such as sharing the brand's content on social media and other forms of brand endorsement. Content marketing can be a powerful demand generation strategy.
This isn't a remotely new approach – but, it has been propelled into even greater prominence as brands shift their focus from brick-and-mortar retailing to eCommerce.
Taking It Beyond The Blog
If you're running an eCommerce store, it's fairly trivial to start a blog. Magento makes associating a blog with your eCommerce store easy. But, while the blog is a great starting point for content marketing and can act as a hub for other efforts, it's far from being the only option. Successful content marketing campaigns can include:
White papers.
Subject-specific content hubs.
Videos.
Infographics.
Social media content.
While creating content can be expensive, research has shown that, if done right, with an appropriate commitment of time and resources, it can result in an ROI that equals or exceeds traditional marketing.