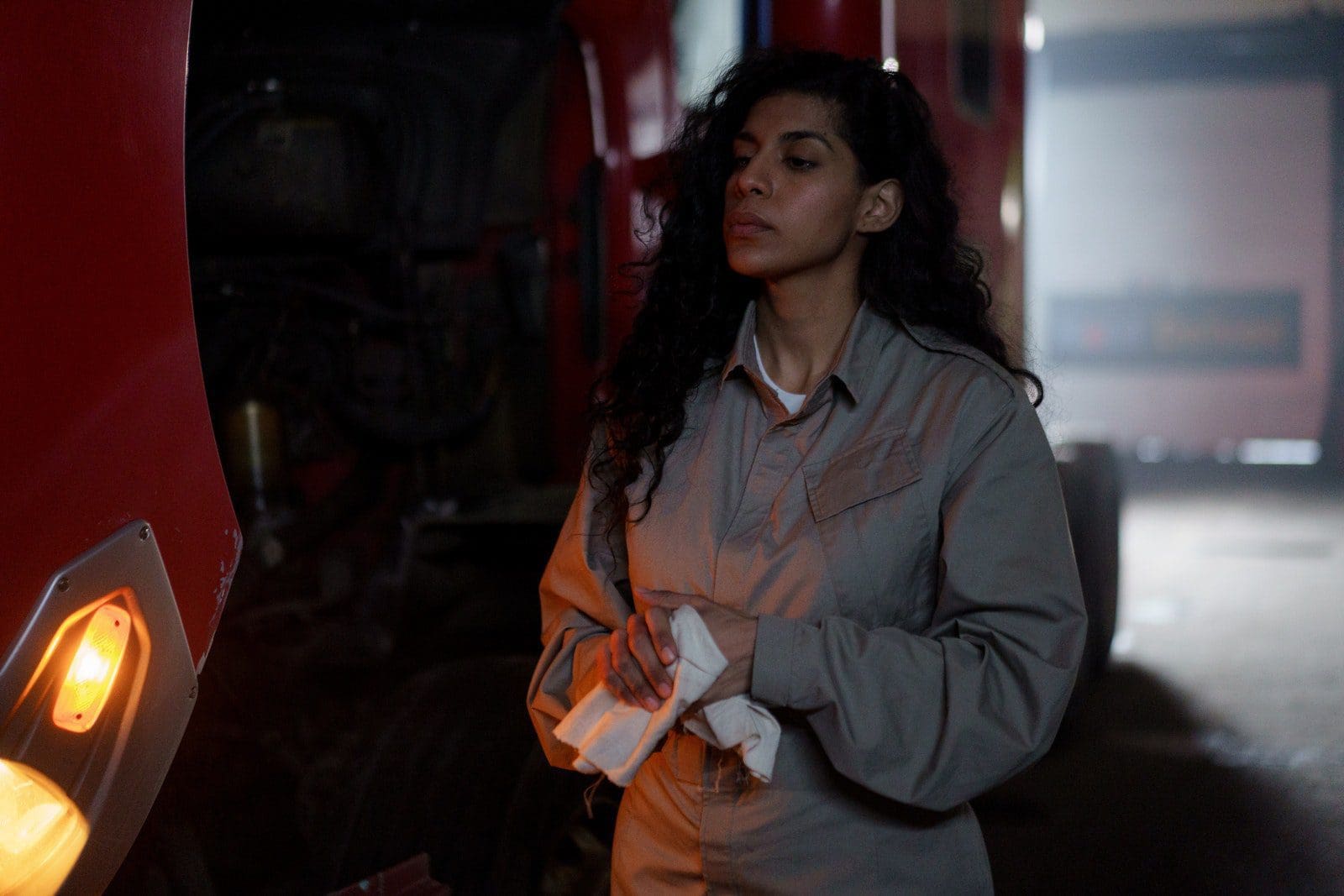 Edgy is a word that fashion magazines often use. Hideous, you might say, is a much better word to use. Even if some people really seem to like this kind of style, you may not want to repeat a Melanie Griffith performance from her 1988 movie, "Working Girl."
How is it possible that you can keep from upsetting your boss and still dress in the fashion-forward style that you want? Just make sure that before you go and spend a ridiculous amount of money that you may later regret spending, research this just a little bit to make sure you purchase exactly what you want. You may prefer to purchase affordable workwear to fit into your fashionable wardrobe if you do not have the time!
Go through a few magazines, to start. Tear out a few of the pictures that you like from the magazines. You can put them in a notebook or tack them to a corkboard on your wall. But don't over-think this process. You want to use some instinct on this one. If you ever end up changing your mind, you can always trim any of your choices.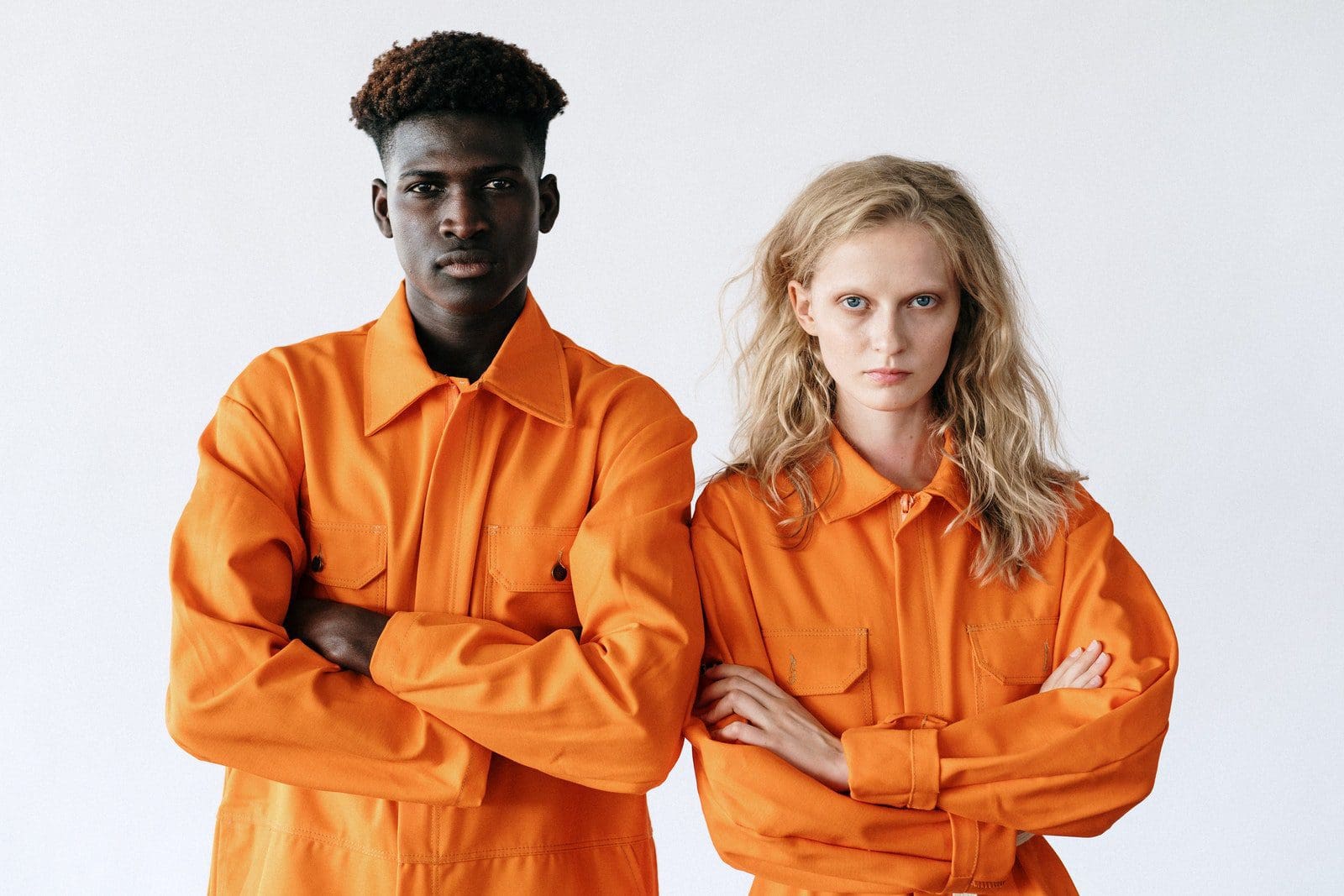 You can take apart the model's outfit now that you finally have your collection of pictures. Really, what is it about these pictures that you just cannot help but love? Do you still have the same attraction to the image that you felt when you first saw it? Take a pen and make a list. Make notes of the different items that you find will gain your attention. Look for the common elements in the photos that you chose. It is likely that the photos you picked out are pretty similar to one another.
Were these the same types of dresses that you picked out? Shorts? Suits? Did you pick out pictures of the same styles of jeans? Are the pictures you picked more casual, or are they pictures of items with more formal, nighttime wear? Compare this list with the way you actually live.
If you pick out lots of different formal dresses and you rarely go out, then that might be something you want to discuss at another time. Yet, this will also mean that you need to get real about your decisions and go back through the magazines. Look through for those special items you love. Also, look for items you can find that are sensible to the lifestyle you lead.
Do you have to cover up to get into the office? Or maybe you've changed jobs from a super-serious atmosphere to a young start-up, and you need to look like you belong. This is the time to ask yourself, "Will this outfit work at work? For instance, you might work at an extremely straight company, and you just want to jazz things up a little.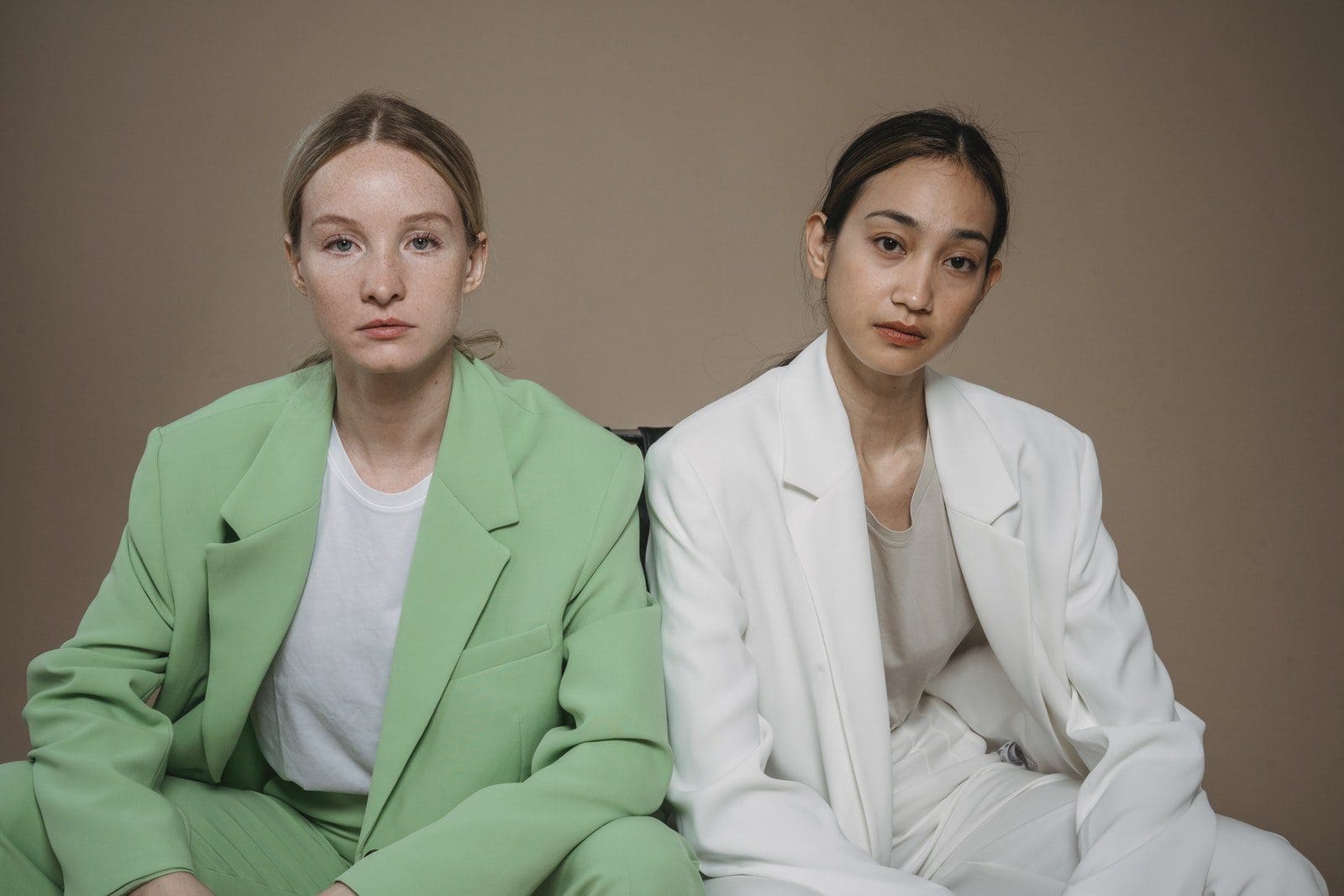 Instead of going out and purchasing all brand new workwear outfits, try finding a few small pieces or accessories that will have some color and will not scare your boss. If you work in an office that is a little more casual.
Once you can compare what you enjoy in fashion, you are ready to take these workwear Australia selections and make them work. The way to do this is by looking at each of the individual pieces and not the whole outfit. If there are items you cannot help but stare at that the models are wearing to go out at night, then see if you cannot pick out pieces of their elements that you can use for later.
Check out the shoes she is wearing or her handbag or jewelry to help add to your collection. Just remember that you only want to pick one. You certainly do not want to overdo your outfit. If you do, then all your co-workers will all think you never even went home last night.
Remember that taking apart items that came as a pair or a match is okay. Imagine a great new skirt you just purchased, one that in no way can be worn to the office, and it came with a really nice wrap belt. You can always take the wrap and tie it around your neck like a silk scarf or around the waist of your skirt or trousers.
Regardless of how you choose to use it, you want to be brave enough to add some style to your togs using just a little bit of inspiration from the fashion world.