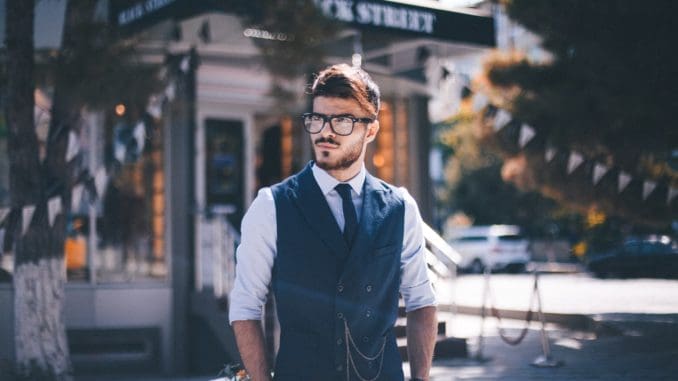 Nothing compliments your look other than a jacket for men. Having a couple of jackets in different styles is necessary to pull off a quintessential dapper look. From nailing your date look to a 'cool guy' look to a biker look to an airport look, there are jackets to complete every look of yours.
If you're unsatisfied with your look, throw on a jacket, and you're ready. A jacket is essential clothing that will complete your look like nothing else. However, if you think a single jacket will suffice your multiple looks, you must take a style check.
Check out these amazing types of jackets for men that you should stock up on to curate an intelligent, dapper look.
Bomber jacket
The bomber jackets originally originated in the 1950s and were made for pilots serving in the military. These jackets' lightweight, durable, and water-resistant fabric protected the pilots from the elements while on the job. Soon, the style resonated with the mass, and bomber jackets became available for civilians. You can layer your T-shirt and jeans with a classic bomber jacket in olive, navy, black or white for a dashing look.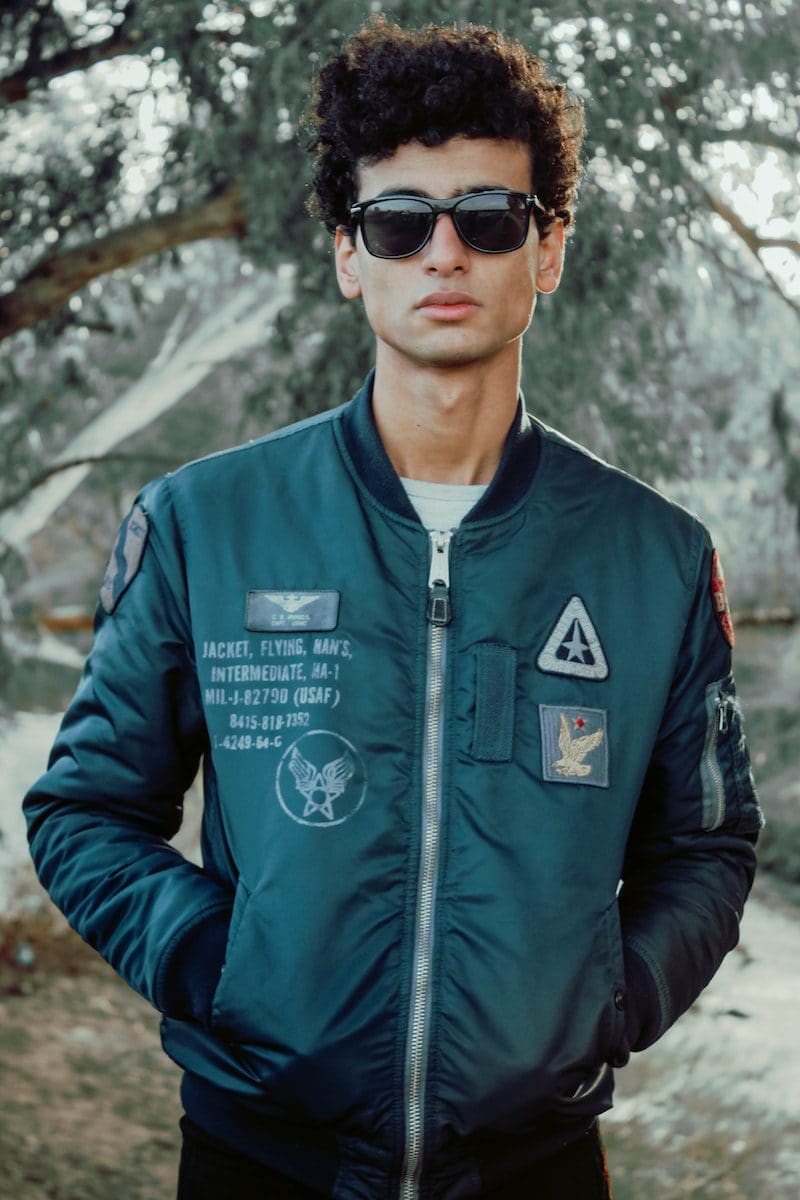 Denim jacket
When it comes to layering your clothes, denim jackets have been a staple. One quickly thinks of a denim jacket to layer their look with. This trend originated with railroad workers and cowboys before gradually shifting to civilians. Now available in different hues of indigo and vivid styles such as distressed ones, denim jackets have evolved with the rising trends.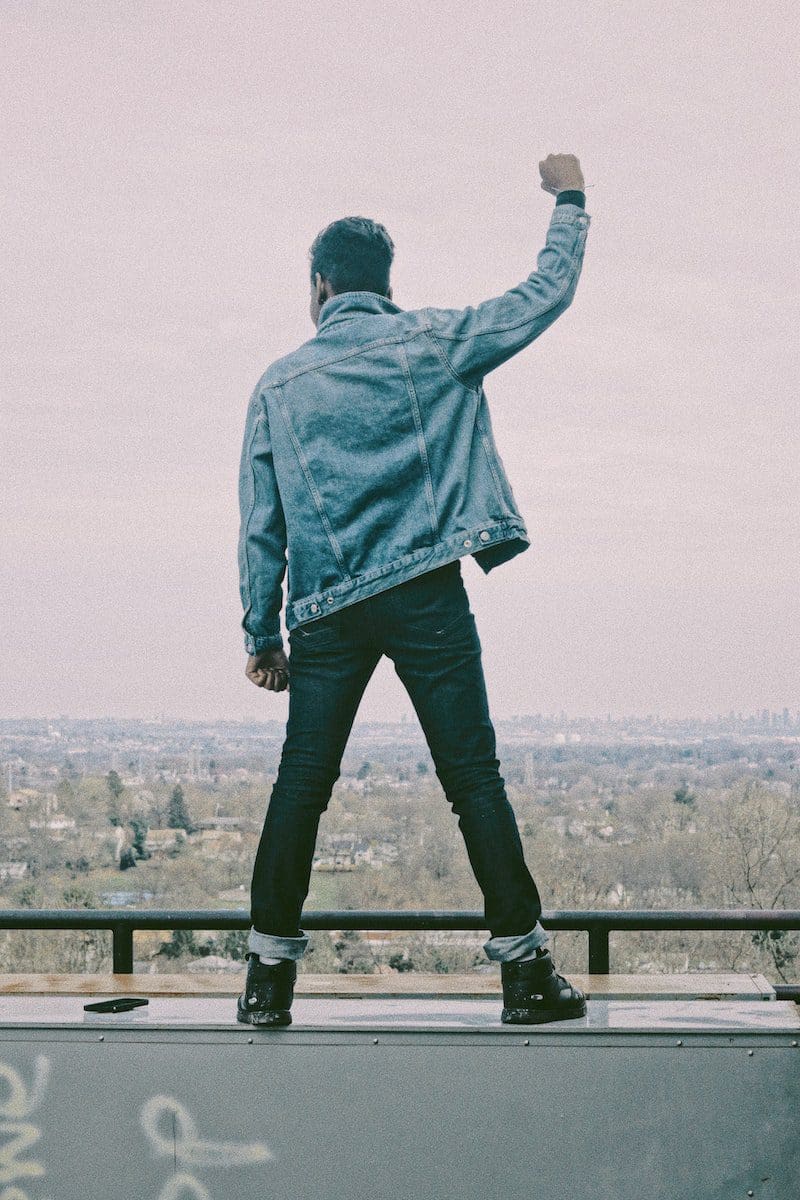 Biker jacket
Get your adrenalin pumping by going on an adventurous bike ride, and what better way to get that biker vibe than by layering your look with a classic biker jacket? Made with rugged leather and featuring studs and zippers, this jacket has the style to stand out. Available in neutral colors such as black and brown, take your biker jacket out for a spin but in style.
Chore jacket
If you want to style subtly yet look dapper, a chore jacket is the one to opt for. This is a quick throw-and-go option, especially if you're busy working all day. These jackets are a bit boxy and lightweight, allowing the breeze to ventilate and keep one cool throughout the busy day. Leave the buttons open to curate a work look and button up to spiffy up in a jiffy.
Trench coat
Nothing says 'class' as the trench coat, a staple among frequent flyers. If you want to nail your 'airport look,' simply layer your look with a trench coat. It also curates a dapper office look if you wear it over your formals on a cold winter day and complete the look with a leather laptop bag. The best ones are beige, white, black, and brown.
These are the different types of jackets for men that you can style your look with in multiple ways.