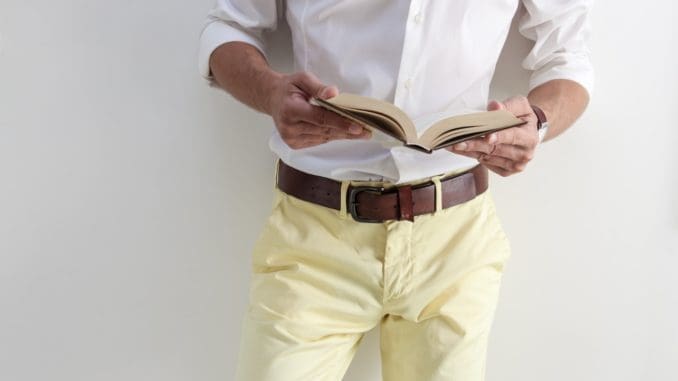 In men's fashion, a good pair of pants is one of the most essential wardrobe staples. Whether dressing up for a formal event or going for a casual look, choosing the right men's work pants can make all the difference. We've put together this comprehensive guide to help you navigate the world of men's pants. We've got you covered, from understanding different styles to finding the perfect fit.
Understanding Different Pant Styles
Dress Pants
Dress pants are a classic choice for formal occasions. They are typically made of wool or a blend of synthetic fibers and come in various colors. Look for a straight or slightly tapered leg for a timeless and elegant look.
Chinos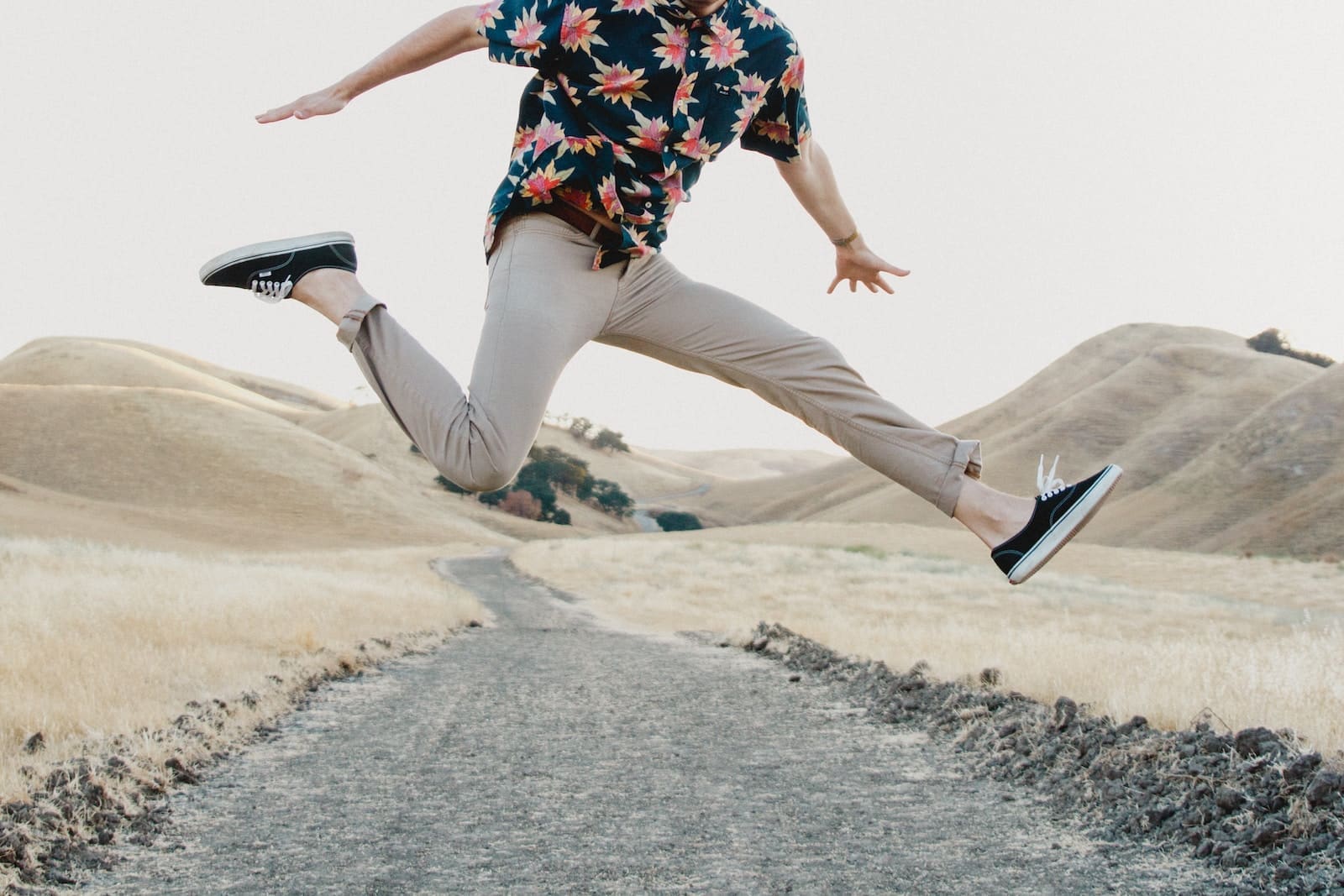 Chinos are a versatile option that can be dressed up or down. They are typically made of cotton and have a more casual and relaxed feel than dress pants. Chinos often come in earthy or neutral tones, making them an excellent choice for a smart-casual outfit.
Jeans
Jeans are a staple in every man's wardrobe. From slim-fit to relaxed-fit, there are countless styles to choose from. Dark wash jeans are a great option for a more formal look, while light wash jeans are perfect for a casual and laid-back vibe.
Finding the Perfect Fit
Before buying another pair of men's pants that bind, sag, pull, or pucker, learn the basics of choosing a great-fitting pair of men's pants.
The Rise
The crotch should not bind, nor should it be loose and baggy. Too much fabric, and it will look sloppy. Too little, and it will cut into your groin area, making you very uncomfortable. There should be just enough fabric in the rise to contour your seat while allowing you to sit comfortably.
The Drape
Your dress pants should have a form with a graceful cloth drape. This means no tightness made apparent by unsightly horizontal lines across the front, back, or side of your pants and no bulges.
Waist
When selecting pants, the waist should sit comfortably around your natural waistline. Avoid too tight or loose pants, as they can be uncomfortable and unflattering.
For a traditional cut, the waist of your dress slacks should be at the natural waistline. A well-fitted waist will be comfortable and allow you to breathe. There should not be any unsightly pulls or puckers at the hips or around the pockets.
Low-rise pants are fashionable and popular with the young and those with the physique to wear them. While not appropriate for a formal business setting, they are stylish and fun for weekend wear. Low-rise pants are worn below the waist and are typically a flat front or nonpleated style.
Ensure the pants lie flat around the hips and fit well in the seat without binding, bagging, or sagging.
Length
The length of your pants is crucial for achieving a polished look. Dress pants should have a slight break at the top of your shoes, while chinos and jeans can be slightly shorter, touching the top or even showing a little ankle.
The desired length of your pants is predicated upon your personal preference and style sense.
No Break – For the conservative. The bottom of the pants hits the shoe and the mid-heel with no crease or break. Ensure the pants' length is not so short that one can see your socks when walking.
Single Break – This is the most common pants length. The golden rule is for the pants hems to finish with a single break (crease of fabric) at the front of the shoe. In the back, the hem should end where the heel meets the lower back of the shoe.
Double Break – A double break is popular with the young, who like a "drapey" full pants leg and hem with deep folds on the shoe. (Great for hip-hop; bad for business.) Just be careful the pants do not drag on the floor.
Leg Fit
The leg's fit can make or break your overall look. Slim-fit pants are trendy and offer a more tailored appearance, while straight-fit pants are classic and versatile. Experiment with different styles to find what works best for your body type.
Other Considerations While Selecting Men's Pants

Fabric
The fabric of your pants plays a significant role in both comfort and style. Opt for high-quality materials that are breathable and durable. Natural fibers like cotton and wool are excellent choices for dress pants, while denim is the go-to fabric for jeans.
Color
While classic colors like black, navy, and khaki are always safe choices, don't be afraid to experiment with different colors. Adding a pop of color to your outfit can make a bold fashion statement and show off your style.
Versatility
When investing in men's pants, consider their versatility. Look for pants that can be easily dressed up or down, allowing you to create a variety of outfits with minimal effort. Versatile pants are cost-effective and can save you time when getting ready.
Also Read: Top 5 Workwear Shoes for Women
Remember, selecting the right pair of pants balances comfort, style, and versatility. To create a stylish and practical wardrobe, know the various styles, choose the right fit, and consider factors like fabric and color.
So, next time you're out shopping for men's pants, remember this guide. With the proper knowledge, you can confidently select men's pants that enhance your style and make you look and feel your best.