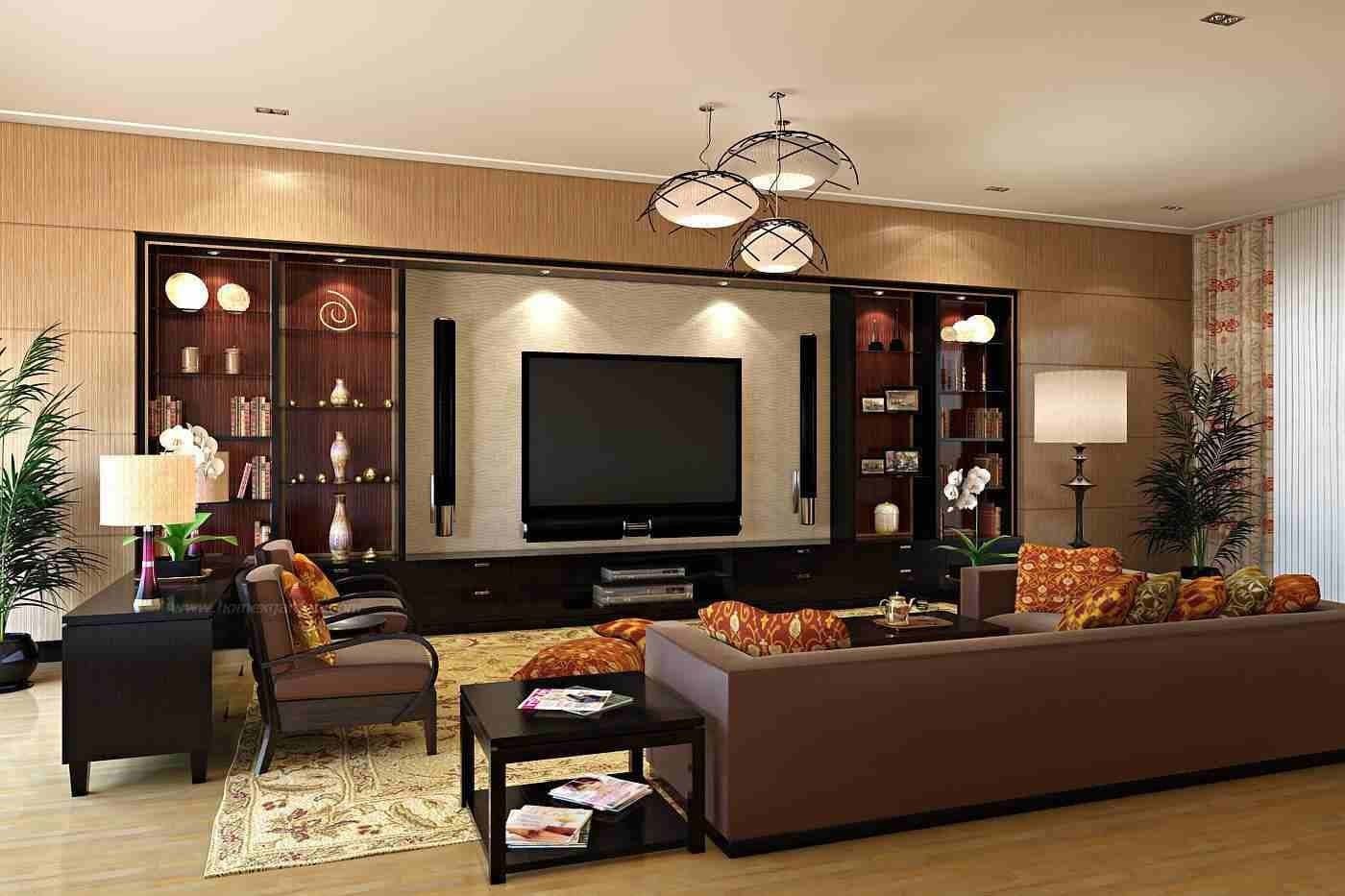 If you happen to find yourself receiving a constant chain of compliments with the way you design your own home or how good your taste is when it comes to shaping up interiors, then a career as an interior designer might just be the right thing for you. Although it's not as easy at it may seem at first. You need to have an eye for fashion, an intuitive sense of style and the ability to adapt and create/recreate. Here are some easy and quick tips that could help you start your journey in this very creative industry.
Be able to pick details quickly
A good interior designer should have a natural talent for picking up stuff that's right for a room. It should be stuff that can effectively alter the room or house's current look. No matter how good you are (instinctively), honing these skills will only make you better. Practice these skills on a daily basis. Whenever you walk into a room,, mall, store or a friend's house, just observe things that you like, or what would you change to improve its beauty. Flip through magazines and the internet for more new ideas.
Get a professional course
Although taking a professional course isn't always necessary, but it helps you set your base correctly. The jargons and nuances of the industry are well explained to you beforehand and you wouldn't have to struggle with it later. The education will not only polish your existing talent, but will also open your mind up to new ideas. Certification can be obtained at various skill levels depending on the goals you have set for yourself. It can also help you land a job or internship at a leading design firm.
Study a lot beyond what meets the eye
Decorating a home not only means understanding style, elegance and looks but also materials and their respective nature. Which color is soothing, what kind of flooring is best for a given atmosphere, what makes kitchen decor sync with the entire house, etc. For this, one must take a look at stuff like the toxicity and flammability of materials apart from their nature of wear and tear and how they interact with different climate conditions. When it comes to setting a house in place, functionality is as much an issue as form.
Keep practicing
Practice does make a man perfect. Practice is the difference between success and failure. No matter how instinctively or theoretically good you are, you will not understand many practical hassles unless you get a first hand experience of it. Start with altering your home constantly and also decorate the homes of your friends and relatives – even if it does not pay a dime. Play around a little with kitchen decor and kids room. This 'free work' will take you a long way and pay you loads in the future.
Make a portfolio and build your own contacts
Yes, you do require some contacts and a strong portfolio to back up your skills. You can assist someone for a while even if it doesn't pay you or maybe pays a miniscule amount. Remember, experience is what matters more at the earlier stages. Then make sure you have some good contacts. As your contact list and the amount of work grow, your portfolio looks more impressive and clients can be roped in.
Keep evolving constantly. Design locally, but think globally
It is important to work keeping in mind the local sensibilities, tastes, climate patterns and needs. Watch out for new trends and mix and match with existing ones and be connected with the world. Stay up to date with the pulse of the industry.
Suggested Reading:
| | | |
| --- | --- | --- |
| Designing YOUR Future: An Introduction to Career Preparation and Professional Practices in Interior Design | Becoming an Interior Designer – A Guide to Careers in Design | |
About the Author: Jack Mandelbaum is a career counselor who specialises in creative professions. He consults both privately and at a number of schools and colleges.