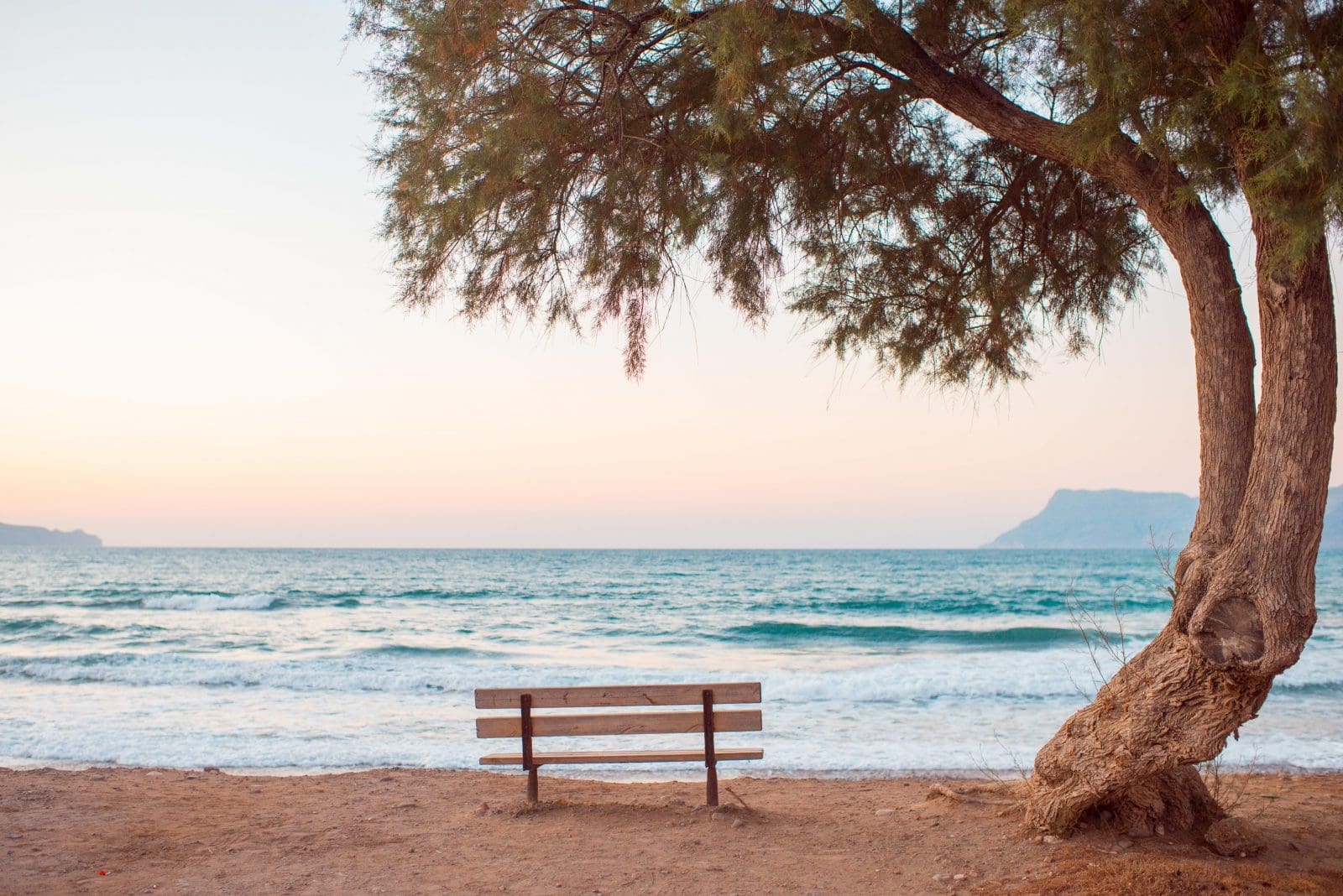 Greece is truly a dream destination for every travel junkie. For years, this Mediterranean paradise has been labeled as one of the top places to visit in Europe. Beloved for its gripping history and ancient culture, Greece teems with gorgeous antiquities and splendid masterpieces from the ancient times. With a mountainous mainland, scenic landscapes and idyllic islands, it's a paradise for photography connoisseurs and nature lovers longing to see something beautiful and dramatic. On top of it all, the country boasts more than 300 days of sunshine and mouthwatering cuisine.
Visiting Greece soon, but don't know where to go? Guess what? We've got a ton of suggestions to help you plan the ultimate Greece vacation.
Athens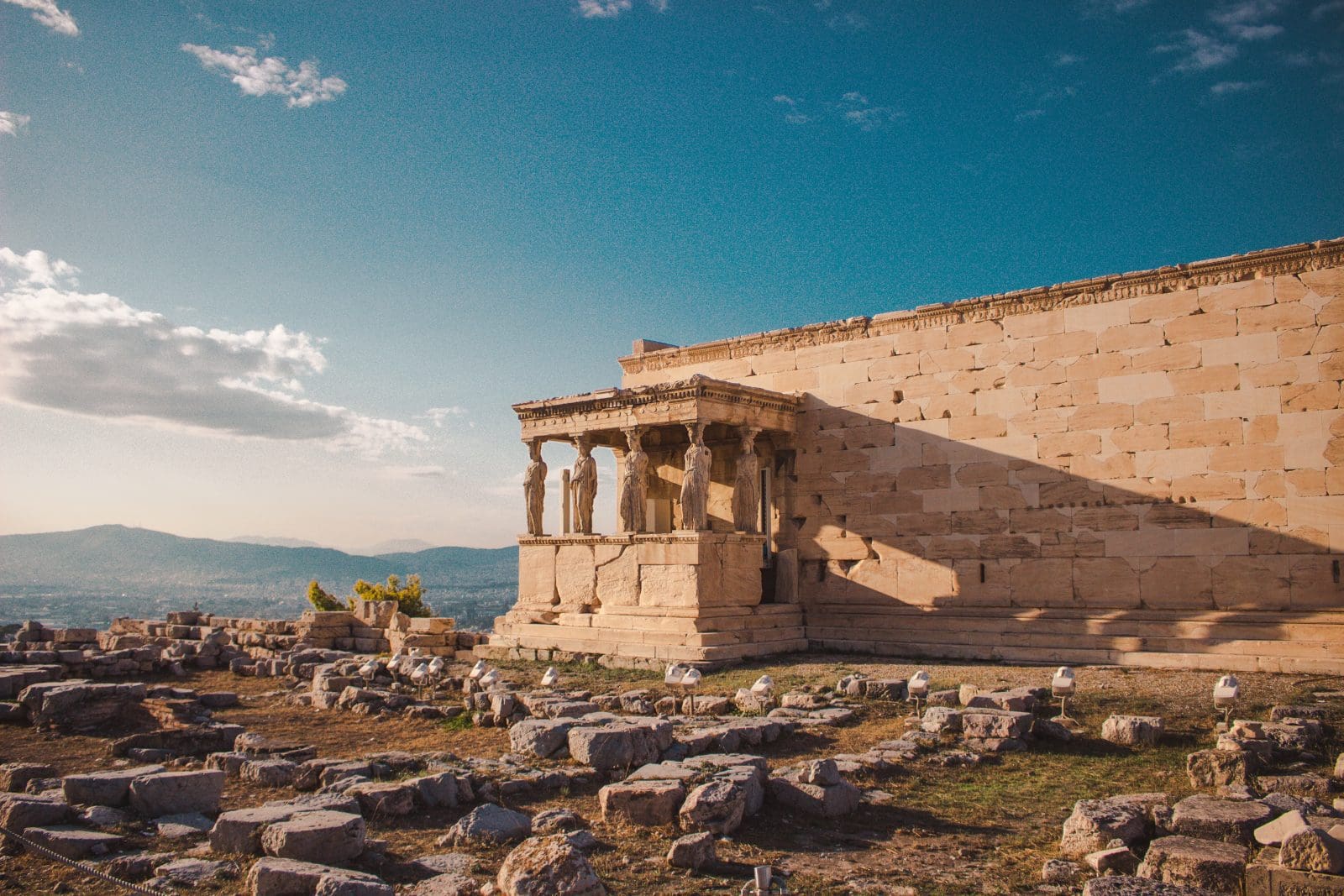 A great way to start a vacation in Greece is to explore the birthplace of democracy and the country's capital – Athens. In 2 to 4 days, you can experience a fun-filled break in Athens, hitting a bunch of famous attractions, such as Acropolis, Agora, and the National Archaeological Museum. Not to mention, it gives you enough time to soak up the hilly atmosphere of Kolonaki as well as explore the colorful streets of Plake and Monastiraki.
Crete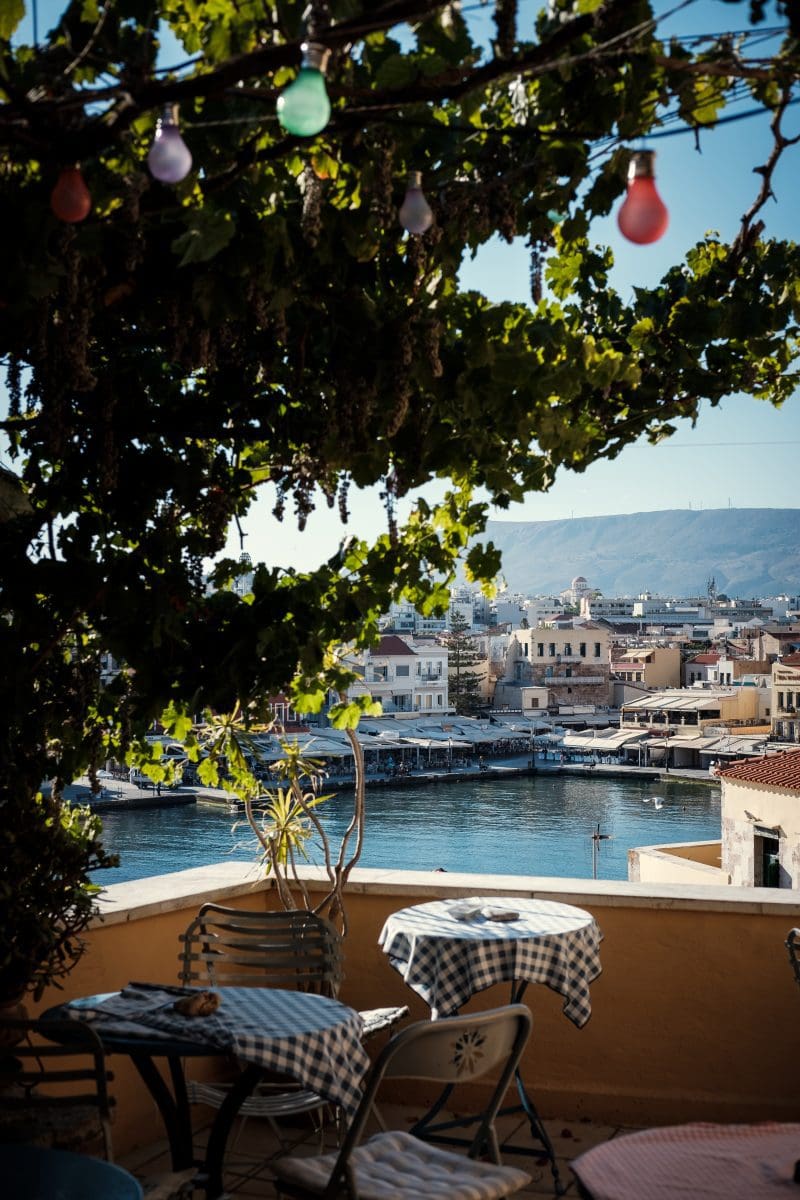 Fond of Greek mythology? Then, you definitely should include Crete to your list of places to visit Greece. Known as the cradle of modern civilization in Europe, Crete is rich in archaeology and mythical history that's beautifully reflected in its ancient ruins and cultural attractions. Take in the lovely atmosphere of Chania Town's Old Venetian or Rethymonon's fortresses and monasteries.
Meteora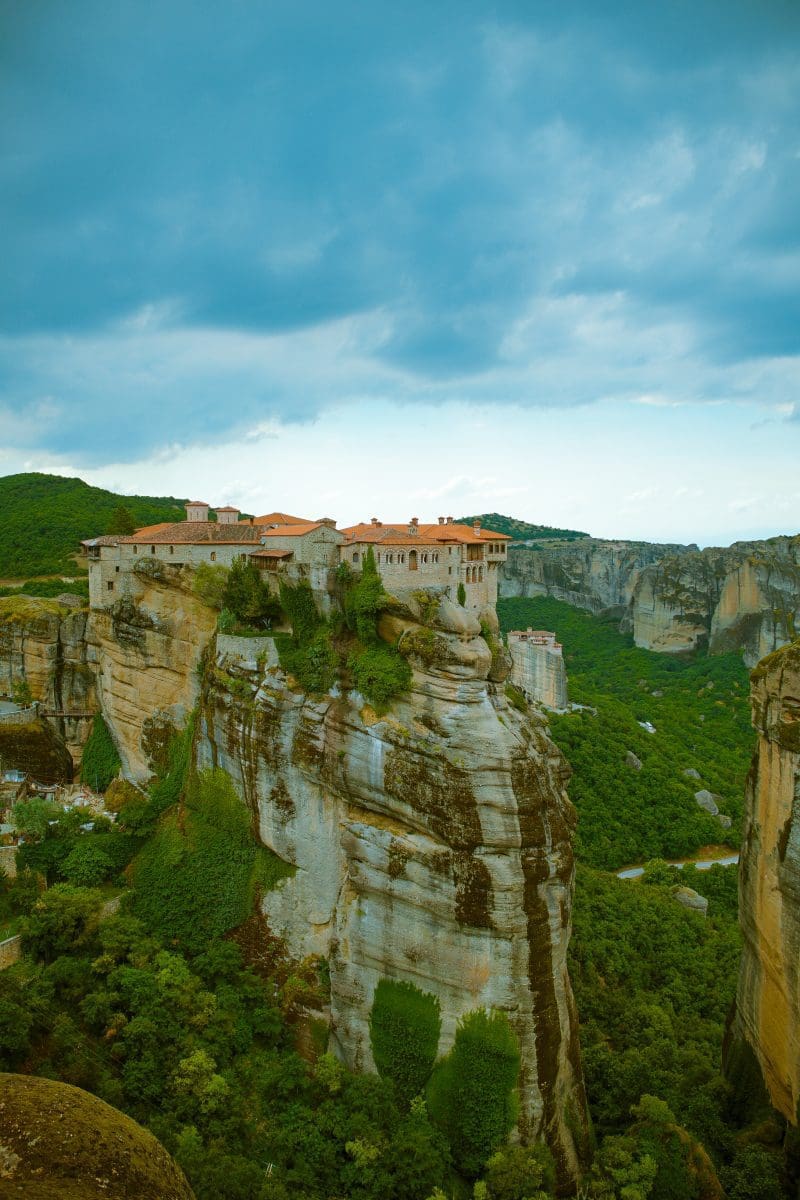 There's no place on earth quite like this UNESCO World Heritage site in Greece. As you visit this breathtaking site, you'll feel like you're a part of a futuristic sci-fi movie or an ancient fairy tale. With its massive pinnacles and smooth rocks, it's definitely a sight that will leave you speechless and in awe. Also, it's topped with monasteries that add an element of mystery and beauty to its ruggedly picture-perfect landscape.
Mykonos
With its bright white buildings, turquoise skies, and golden sandy beaches, it's easy to see why tons of travelers flock to Mykonos. Billed as the most popular Greek island in the Aegean Sea, Mykonos is pretty electric and beckons a diverse and upscale crowd that loves stylish and lively parties. For beach lovers, there are dozens of places where you can get your fix on this island. Additionally, you can experience a wide array of beach activities in Mykonos, including jet-skiing, windsurfing, horseback riding, and parasailing.
Thessaloniki
An electric festival, social events, and a pulsating nightlife scene make it the cultural capital of Greece. With a historic city center and a commercial district, the city offers the best of the old and new, from the White Tower and Turkish Baths to colorful food markets and museums. For bona fide food lovers, there's no shortage of excellent restaurants and cafes in Thessaloniki.
Santorini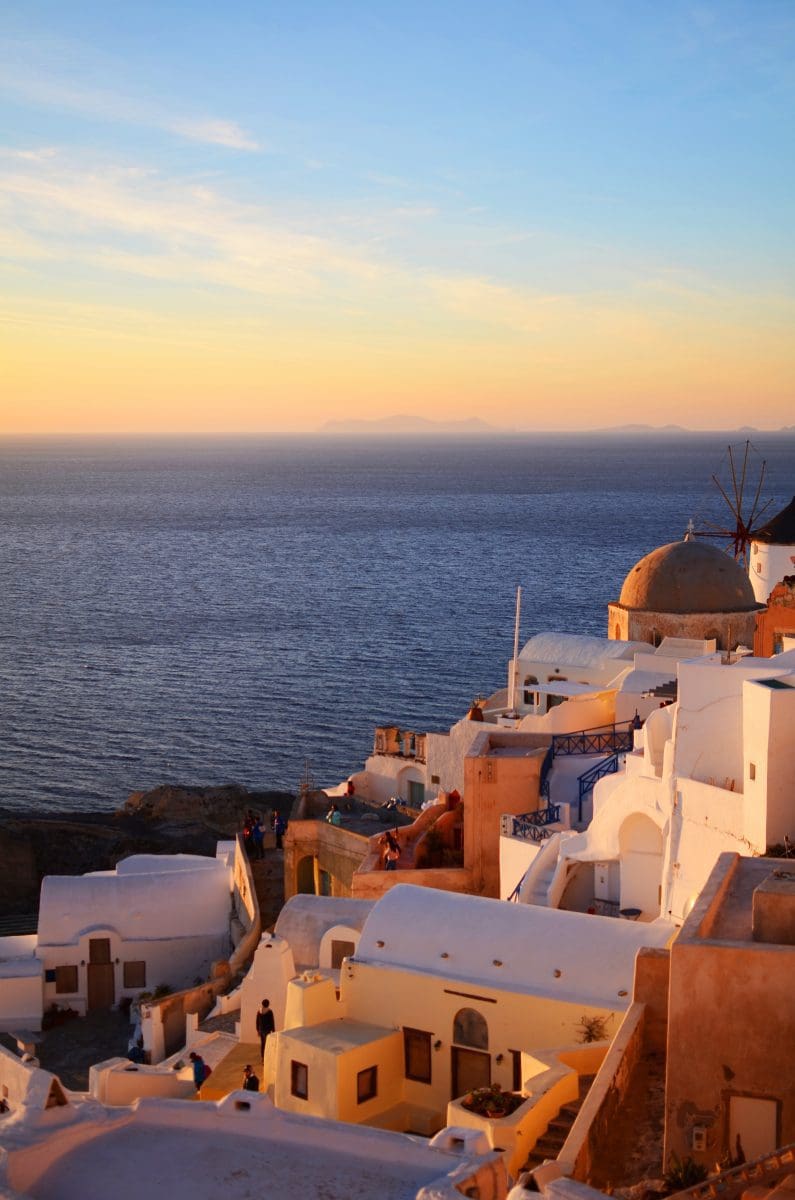 No list of the best destinations in Greece is complete without the inclusion of Santorini. For years, this island paradise has been luring travelers worldwide with a medley of stunning sights and delights. Here, you'll be mesmerized by its sapphire waters as well as pastel-colored houses wondrously carved into cliffs. What's more, the island flaunts awe-inspiring sunsets and dazzling buildings amazingly topped with stormy-sky-colored half-spheres. Like the rest of Greece, Santorini also has some tasty dishes and fabulous historic sites.
Olympia
Olympia is not just the birthplace of Olympics but is also an incredibly enchanting UNESCO World Heritage site. Nicknamed as the heart of the Valley of Gods, this historic hub is well-known for its collection of monuments and temples dedicated to Greek Gods like Zeus and Hera. Not to mention, it has ancient training grounds and an excavated Olympic stadium where athletes competed over a thousand years ago.
Delphi
When it comes to archaeology and history, very few cities in Greece are as appealing as Delphi. Revered once by ancient Greeks as the earth's center, Delphi is home to a myriad of significant ruins and structures from the past, including the Temple of Apollo, the Athenian Treasury as well as the Hippodrome that served as the host to the Pythian Games.
Did we miss something? Got a Greece destination that you think belongs to our list? Feel free to share your ideas and thoughts through the comment section!