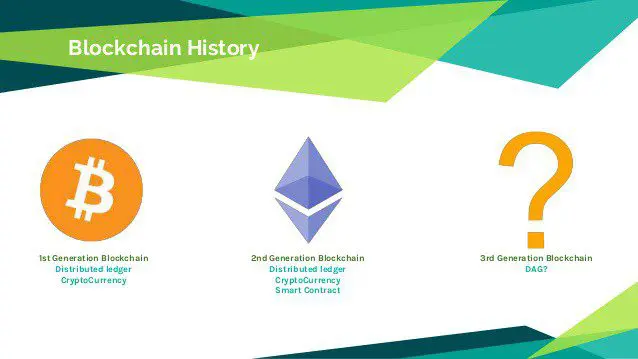 It was 2008; the world was going through a tremendous financial crisis; many countries suffered the effects of an absolute economic disaster. The currencies each time were devalued and lost their value.
As a result of that crisis, in 2009, a person whose identity is still unknown, under the pseudonym of Satoshi Nakamoto, created the first cryptocurrency that he baptized as Bitcoin.
The creation of this cryptocurrency represented a revolution. It was a person-to-person electronic money system that did not need any intermediary, company, or entity to use the platform.
Based on this principle, the control of this currency would not be in charge of any welfare state or payment processing companies; simply, the users of the ecosystem themselves could carry out their transactions.
Sometime later, two more cryptocurrencies  – Wallet and Litecoin joined Bitcoin to be part of the first generation.
The second-generation boom came with Ethereum in 2014. This cryptocurrency brought the novelty of being able to generate smart contracts within the blockchain.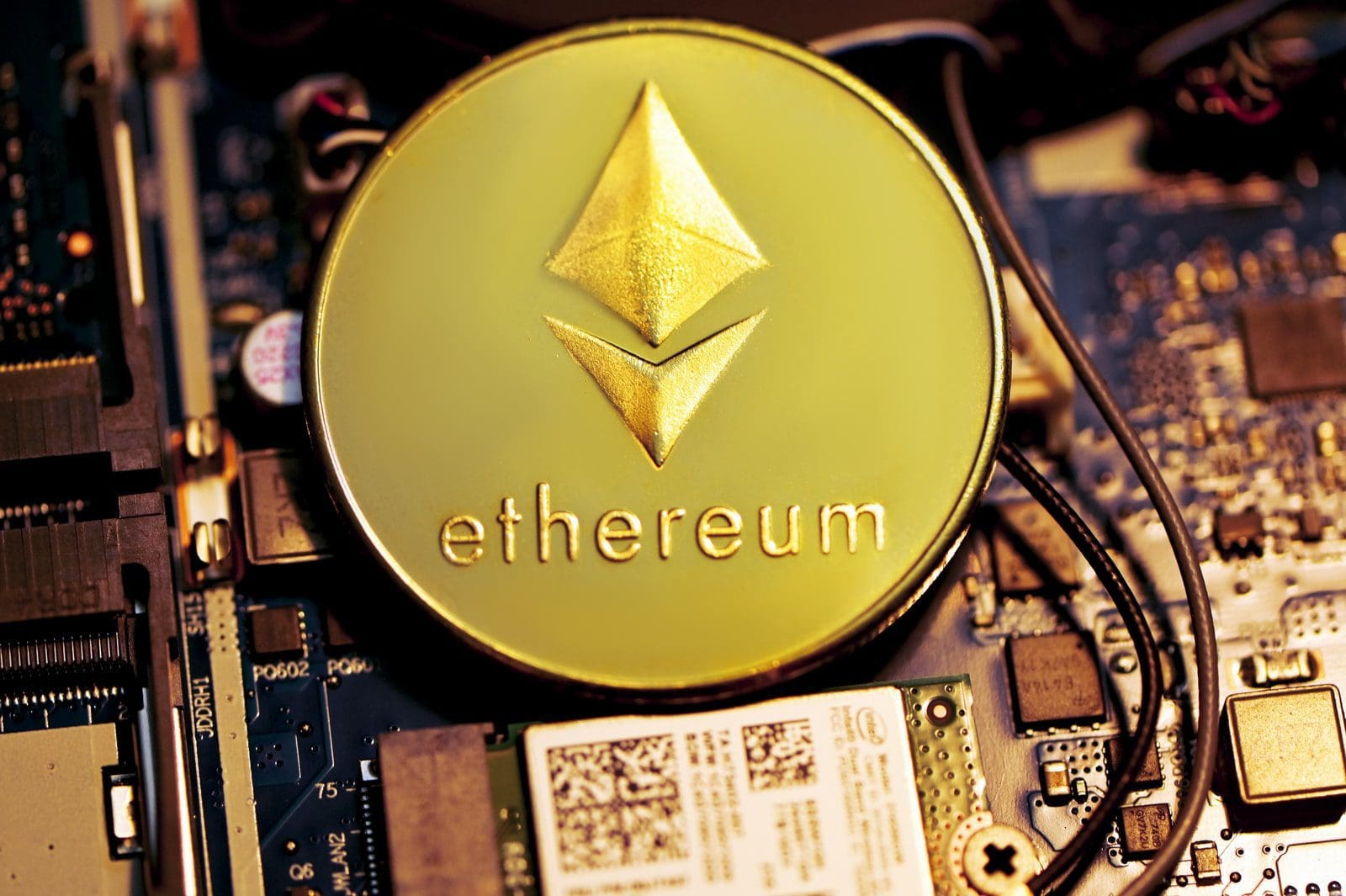 This means that, through special programs, actions can be executed automatically, whether they are transactions, deposits, investments, among other things.
Bitcoin and Ethereum have presented flaws in their platform that, to date, have not been solved; However, despite this, Bitcoin represents more than 60% of the total capitalization of the crypto market, while Ether, being younger, already controls 12% of the total capitalization.
From this entire universe, to improve the system and optimize failures, third-generation cryptocurrencies such as topiacoin.io emerged.
This new generation of cryptocurrencies is ideal for users interested in obtaining a short-term profit; the price of each one is very low. Some are worth a couple of cents, others a few dollars.


It is very beneficial for those who prefer to make low bets since it allows to multiply the income little by little while the cryptocurrency stabilizes its price.
The Advantages of Third Generation Cryptocurrencies
These cryptocurrencies were created to be able to improve the technical failures that the first-generation cryptocurrencies present.
The advantages over the first generation cryptocurrencies are –
1. Scalability
Third-generation cryptocurrencies allow millions of users to carry out different transactions at the same time. In terms of scalability, this is a tremendous advantage over first and second-generation cryptocurrencies.
2. Sustainability
According to experts, the work tests indicate that Bitcoin and Ethereum require thousands of supercomputers to validate all transactions. Therefore, the energy expenditure is relatively high.
To validate Bitcoin transactions, the same amount of energy that Argentina consumes is needed. However, with third-generation cryptocurrencies, the energy expenditure on transactions is very much reduced.
3. Speed
Another crucial advantage of third-generation cryptocurrency is the very much improved speed of transactions. For example, Bitcoin performs four operations per second, while Ethereum can perform only nine.
Third-generation cryptocurrencies can handle between twenty thousand or fifty thousand operations per second. This reduces the cost of operating expenses.
4. Interoperability
Both Bitcoin and Ethereum only allow transactions within their own ecosystems. Third-generation cryptocurrencies seek to connect between ecosystems and networks to offer better alternatives.
Third-generation cryptocurrencies have the advantage of improving all the technical aspects available when creating Bitcoin and Ethereum. It is well-known that everything was not thought about during the creation of Bitcoin. No one could imagine everything that was going to grow.
The most critical aspects that third-generation cryptocurrencies keep in mind are stability, sustainability, and speed between transactions.
Using newer technologies, it is possible to optimize the projects and improve upon flaws with previous generations of cryptocurrencies. For example, Ethereum improved some flaws that Bitcoin had. However, it also has its shortcomings. Based on these errors, the third generation of cryptocurrencies came into existence.
Some Third Generation Cryptocurrencies to Keep Eyes On
The crypto market is gradually expanding, and it is increasingly far from being a monopoly to concentrate more cryptocurrencies.
Third-generation cryptocurrencies are characterized by much faster operational speed, sustainability, and interoperability between systems.
Binance Smart Chain
It can be said that Binance Smart Chain is a worthy heir to Ethereum. This is because it offers a very similar ecosystem. Binance Chain is the ecosystem that houses the BNB cryptocurrency. Its objective is to provide ultra-fast trading, but it had to be less flexible to carry out this task.
Through Binance Smart Chain, you can perform up to 300 operations per second, and the operation cost is very low. Its token or unit of value is the BNB. It grew 763% during the first quarter of 2021, going from USD 38 to USD 328, becoming the fourth-largest market capitalization among cryptocurrencies.
2. Cardano
It is closely linked to the Ethereum ecosystem. Its creator Charles Hoskinson is a co-founder of Ethereum.
Cardano is, to date, the only cryptocurrency project created and designed by a global team. The main objective at the time of its creation was to support millions of users around the world in record time. Despite having emerged in 2015, Cardano is part of the set of third-generation blockchains.
Starting with the technology that supports Ethereum, they improved the platform and provided a more innovative and robust ecosystem. As a result, it offers 1000 operations per second, and its ADA token has had a growth of 589%, from USD 0.18 to USD 1.24.
3. Polkadot
It is a blockchain network whose main objective is to connect between various block networks. This initiative was started in 2016 by Gavin Wood, founder of Parity and one of the founders of the Ethereum ecosystem.
Currently, this blockchain network serves as an interconnection bridge between public and private networks. One of the novelties that Polkadot presents is its consensus algorithm called Proof-of-Staking (PoS), with which DOT owners can operate perfectly as network validators, apart from having a vote to make decisions about the changes that are proposed in the future on the platform.
It offers nothing more and nothing less than 100,000 operations per second, and its DOT token showed an increase of 313%, going from USD 3.2 to USD 38 in the first quarter of 2021, becoming the sixth most profitable cryptocurrency.
The Future of Cryptocurrency
One of the main themes that allowed the emergence of third-generation cryptocurrencies was the interoperability of networks. This is a very positive point since it will enable the exchange of different cryptocurrencies in any type of network.
Currency exchange without intermediaries (Atomic Swaps) will drive the growth of cryptocurrencies; Decentralized exchanges today are a better option for tokens within the same network, but if it is possible to make exchanges through different networks, the number of operations will grow exponentially.
Several economists are committed to interoperability. In this way, cryptocurrencies could expand to become part of everyday life since one of the first sectors to support would be financial services.
There is a future project with cryptocurrencies, and it is to use them as collateral at the time of a fiduciary loan with any type of institutional money. It is the most immediate solution for those who have cryptocurrencies and need money to pay for an account.
If the behavior of the crypto market is analyzed well, it seems to depend closely on the fate of Bitcoin; that is, if Bitcoin rises, all the others will increase in value; if, on the contrary, the Bitcoin collapses, goodbye profitability.
This whole crypto world is new, but if one thing can be sure, cryptocurrencies are here to stay and revolutionize the global financial sector.