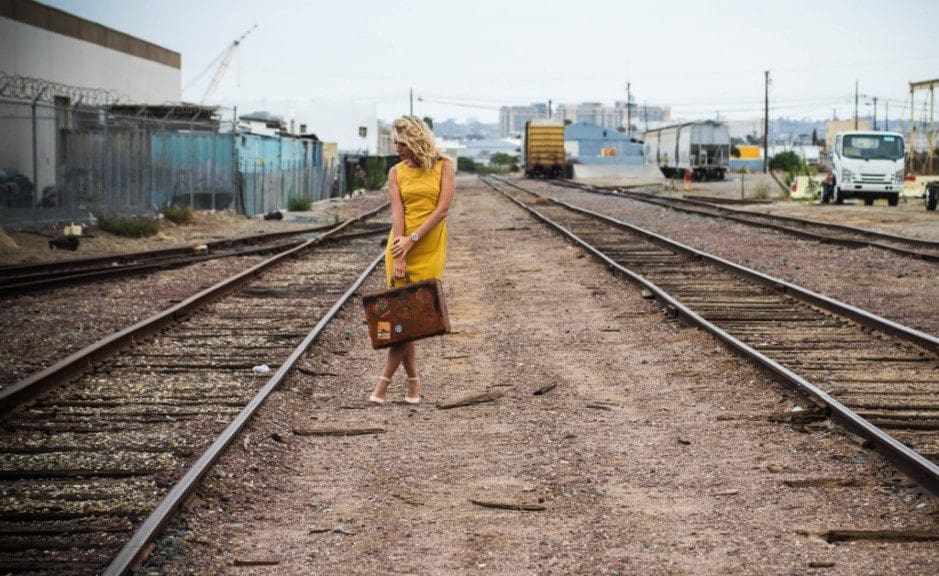 There's a common misconception among keen travelers that you can't see the world without unlimited means at your disposal. Thankfully, this simply isn't true, especially not if you know how to watch your pennies. Even though traveling does cost money, there are numerous ways to make it easier on your wallet, while still making it a fine and stylish experience. So, here are the best tips for planning your dream vacation when you're working with a limited budget:
Travel during the off-season
Rather than dealing with large crowds and high prices, try to book your holiday during the "shoulder season", a time when most people aren't looking to travel. Since many families take vacations while their children are on holiday, you can book your trip in the middle of the spring semester — the weather will be pleasant, the prices will be significantly lower, and you will undoubtedly be traveling in style when the beach is so empty it almost feels like your own personal getaway. For example, the offseason for Umrah is the months of January, February, and March, so if you are a US citizen, complete the visa application process online and book your flight.
Opt for non-expensive destinations
Even though some places in the world will never be cheap, that doesn't mean the same is true for every destination and that you can't travel simply because you're on a tighter budget. The savviest budget travelers often choose to get their passports stamped in countries that have a weaker currency than their own. Countries in SouthEast Asia, such as Thailand, Vietnam, Indonesia and India, have always been the most popular options among backpackers and budget travelers, along with the many lands of Latin America.
Go on an exciting road trip
There's no need to travel to an exotic destination every time you're on holiday; the most affordable destination might be hiding in your own country. As every corner of the world has something beautiful and unique to offer, there's no denying your surroundings are the same. So, if you're traveling on a budget, it might be a good idea to opt for cheap car rental and plan an exciting road trip through your own or even your neighboring countries.
If you are part of a larger group, you can think of bus chartering services, which may work out cheaper. Whether you decide to visit the most popular local destinations, or simply hit the road and discover hidden gems, a road trip can be one of the most rewarding travel experiences.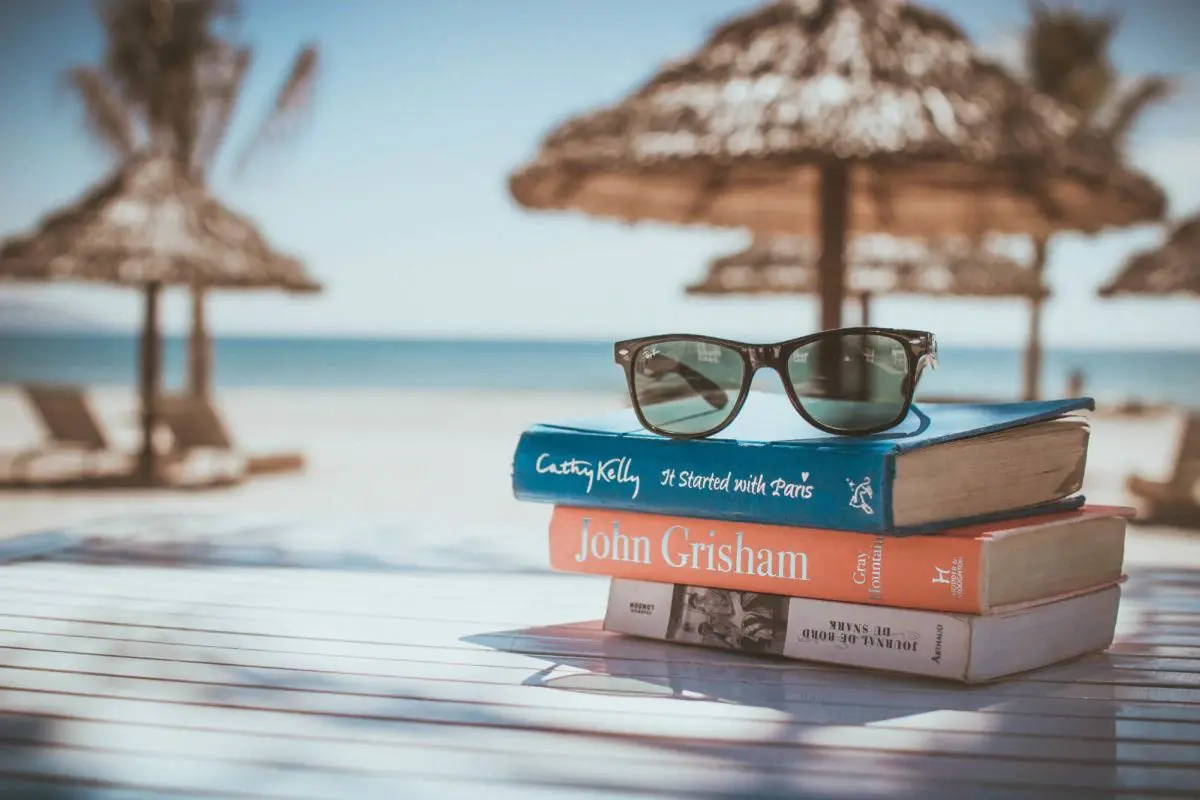 Take advantage of low-cost flights
If you're traveling abroad, instead of spending thousands on first-class flights, you could do some research and book a cheaper flight with a budget airline, thus saving your money for something exciting in your destination. To maximize your savings, try to book the flight well in advance, and opt for carry-on luggage only. Even though you might need to be more flexible with your dates and transfers, it's well worth it for the savings when you're traveling on a tighter budget.
Be accommodation-savvy
Instead of expensive hotel rooms, opt for dorm rooms in hostels, which will not only significantly lower the cost of accommodation, but also give you an opportunity to meet new people who might be willing to go exploring with you. Other great alternatives are websites such as Airbnb and Couchsurfing, where you can book a spare room in a local's home, giving you an authentic perspective on your destination. You might even decide to stay with friends or family members, who could take you to visit places you might not have thought of otherwise.
Visit free tourist attractions
Even though those top tourist attractions can be quite appealing, they often come at extremely high prices. So, instead of spending a large amount of money on guided tours and adventure sports, you can admire some sights from afar, check out national parks, visit the most beautiful architectural wonders and even find museums and galleries with free or discounted entrances. Free attractions are available at almost any destination, and more often than not, spending a day at a local beach or exploring nearby villages and communities, is more authentic and more rewarding than "must-see" tourist attractions.
Going on vacation doesn't always have to break the bank. In fact, you can travel on a limited budget and enjoy the finer things in life without digging deep into your pocket, just by following these simple, yet effective tips.