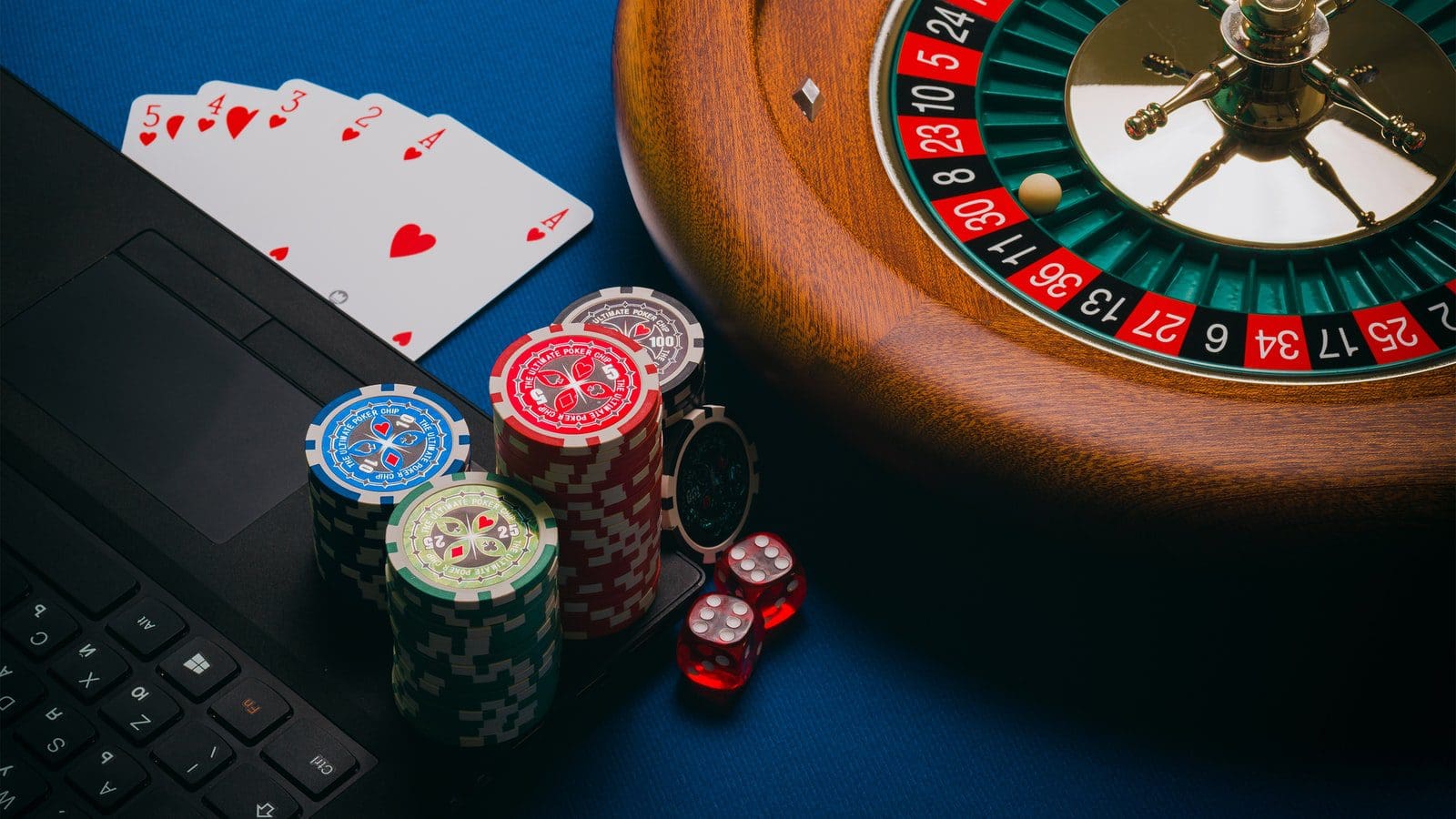 Cards, Poker, Black Jack, Roulette, Slots, Casino, Gaming Table. Dreams of riches, hopes of getting rich quick, risk and bluff, cheating, grand plans, and ingenious strategies. The protagonists of the movies gamble and win. Or leave their entire lives within the walls of the gambling house. They go through tournaments, challenge the world's professionals, ruin casinos, and hide the jokers up their sleeves. But they do it because they are gripped by excitement and passion. That's what gambling is.
Let's take a look at the 7 best movies about gambling, which, perhaps, inspire you to feats, both in the best live online casinos and land-based casinos.
1. 21 (2008)
The card game is a combination of unique mathematical calculations, excellent acting talents, and cold-blooded composure. A card player is a special kind of person. Young people decided to pull the scam of the century and ruin the country's largest casino for an astronomical sum. They decided to rig Vegas! There are five of them and the game has taken them over completely. Their game was astonishing in its virtuosity. They changed the game itself.
2. The Gambler (2014)
By day Jim Bennett works as a university professor and writes books, but in the evenings he visits the casino and gambles. This side of his life takes up a lot of his financial resources, he often loses, but he can no longer stop and sometimes asks his mother for money. To make matters worse, Bennett meets a student who attends his lectures and is also a waitress at the casino where he gambles. Attracted by her, Jim decides to make more money…
Jim Bennett is bored with teaching literature and dabbling in writing. He needs the risk of sleepless nights in the casino, gambling for the sake of the game itself, not for the sake of getting rich. With this philosophy of life, however, Jim regularly loses and borrows money without remorse from the powerful and dangerous.
3. Rounders (1998)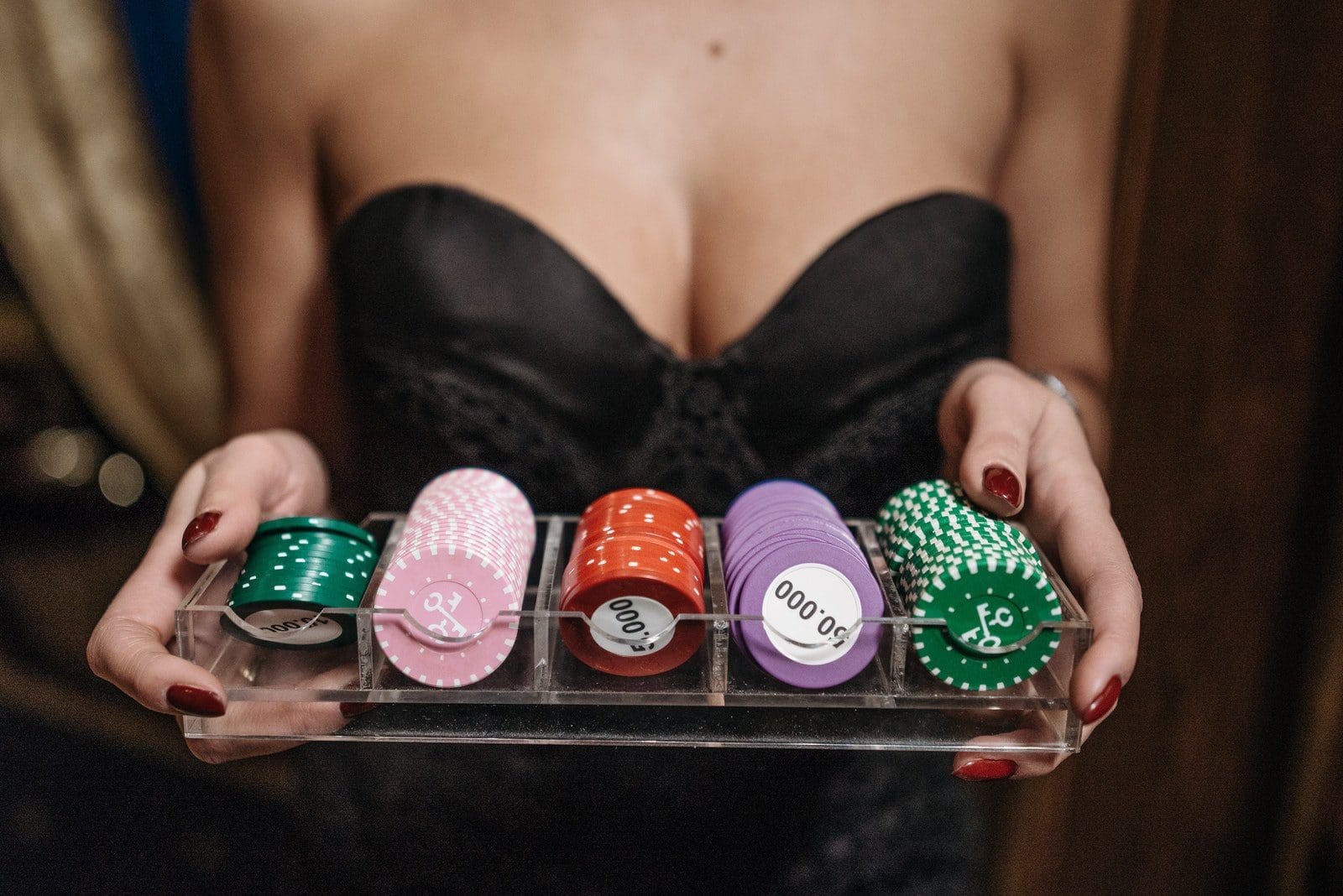 Mike is a young lawyer and also a gambler at cards. He is extremely lucky at the game, and Mike even dreams of participating in a poker competition. No one has ever had too much money, much less fame. But his love of cards comes to an end when Mike loses his money to local mobster Teddy. After that incident, the guy swore he'd never sit down at a green-cloth table again. But cards, it turns out, are not a thing to swear off either.
Soon old friend Lester "The Worm" shows up in Mike's life like a whirlwind, with gambling debts as his life credo. "Worm" plans to get even, and Mike agrees to help him.
4. Owning Mahowny (2003)
Dan Mahoney works at a prestigious Toronto bank in a high-level position. He is a respected man and a valued employee. But he has one serious flaw – a gambling addiction. He spends all his free time in the casino and loses all his cash. His addiction takes on global proportions and soon he finds himself in large and growing debts. Having access to bank customer accounts, Dan decides to use their money.
5. Ocean's Eleven (2001)
Former sergeant Danny Ocean gathers his army friends for a reason. The once brave soldiers of the airborne division have turned out to be hopeless losers in social life. They readily accepted old Denny's unusual offer. Moreover, on their team was a criminal virtuoso Rusty Ryan, which means the success of the upcoming casino robberies in Las Vegas is assured.
The story of "the crime of the century" is intertwined and a love affair, where Ocean is irresistible, the finale is unpredictable, and loyal friends are ready for new adventures.
6. Casino Royale (2006)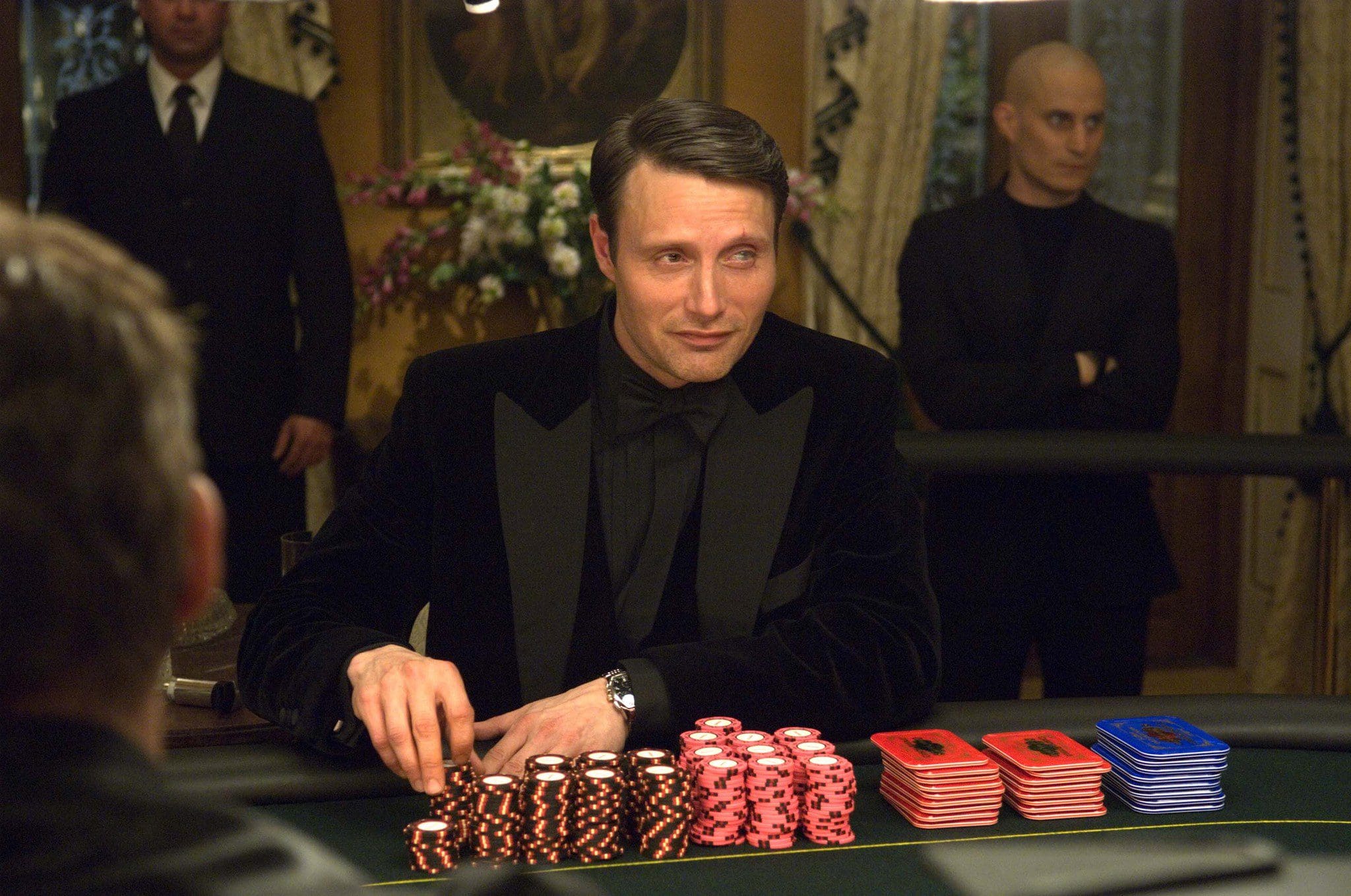 The world's most famous spy returns to the viewer – and the beginning of his career in the service of Her Majesty. His first mission as agent 007 is his greatest test: he will have to fight an international terrorist organization that has entwined the entire planet with its network.
Using a rich spy arsenal – from his trusty pistol to a fancy sports car – James Bond engages in a duel with the key figure of the forces of evil, the financial genius of the underworld, Le Chiffre. But bullets are only good for Le Chiffre's henchmen: the general battle against the scoundrel can only be won by force of mind – and not on the battlefield, but the green cloth of the luxurious Casino Royale.
7. Lock, Stock, and Two Smoking Barrels (1998)
A foursome of best friends decides to get rich quickly and choose not the safest way to do it. The best poker player among them will show their skills in a game with the city's most dangerous criminal mastermind, Harry the Axe. But the game did not work out the best way – not only that the guys have lost 100 thousand pounds, so still owe half a million, which must be returned within a week.
The alternative was severed fingers and death in the end. To get such a sum, the young men decide to rob dangerous gangsters, who themselves are counting on a huge score from the robbery of a marijuana farm. And no one suspects that the pot belongs to a serious criminal and drug lord. Crazy events and plot twists await the company of friends throughout the film.
Famous filmmakers are happy to turn to the theme of gambling because it opens up a lot of room for creating pictures with a dynamic plot. The main characters in these films rely on luck, but often find themselves on the verge of bankruptcy and forced to look for ways to pay off debts.
The best casino https://casinorewier.com/ and gambling movies are dedicated to big scams, criminal showdowns, and witty solutions that allow the characters to use the near-failure situations to their advantage. Such stories are sure to capture the viewer's attention.