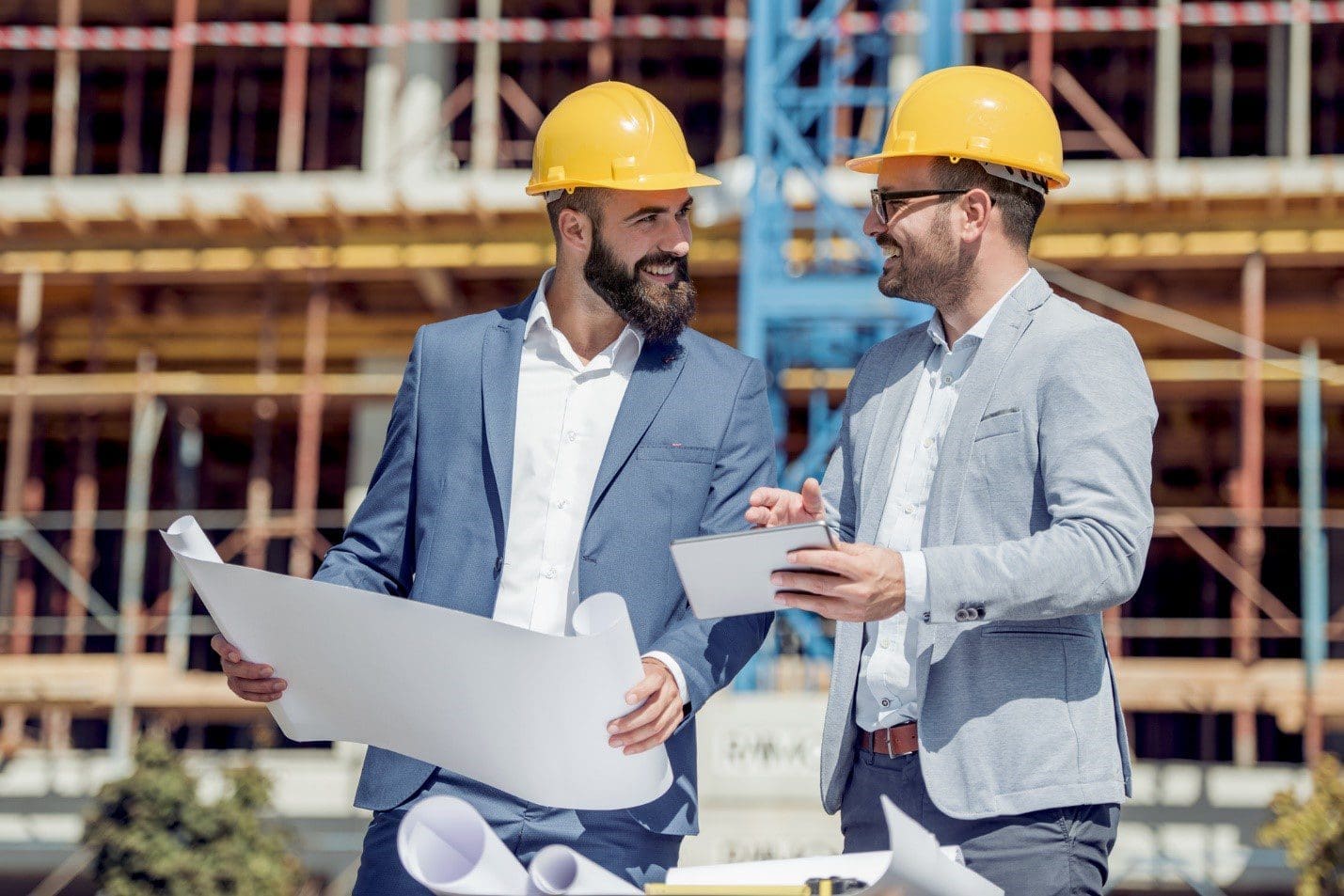 Starting a construction business can be quite a lucrative career path. After all, constructing real estate properties is always in high demand. However, like with any other industry today, the property construction market is also oversaturated and highly competitive as there are numerous businesses competing for the contracts. That's why it's very important to consider how to make your business unique so that you can actually profit from it. To read more about the career, visit How to Become a Construction Manager.
Nowadays, we live in a digital age that makes things a lot simpler than they used to be but that doesn't mean it's any less challenging to stand out. The fact of the matter is that you need to work on your business efficiently from the very beginning and ensure everything is in order so that you can work the market in your favor as early as possible. With that in mind, here are a few things you should consider when starting a construction business.
A competitive analysis
As mentioned before, if you're considering starting a construction business you should be aware that you'll undoubtedly go up against well-established and better-funded competitors. This may pose a challenge for new companies on the market. However, just because some other company has more experience under their belt, it doesn't mean there won't be any work left for you. That's why you must consider conducting a competitive analysis.
The purpose of this activity is to determine how your competitors operate, as well as to assess both their strengths and weaknesses. Once you do that, you can also determine how to position your business better and how to offer something unique that will allow you to gain a competitive advantage. For example, if you have a deep understanding of how to make a estimate for construction, it won't matter if your competitors are in the industry longer because you'll be able to stand out regardless, and that's just one example.
It will also help you to have a bid bond ready while bidding for projects as you will be able to provide low bids with this backing.
Consider the equipment
It's no secret that heavy machinery, tools, and other equipment are mandatory for construction businesses. However, you'd need a hefty capital to obtain every piece of equipment you'll ever need. This alone can set you back for years, financially speaking. Fortunately, you can now consider which equipment you need to buy and which equipment to rent out when you absolutely need it and thus save a lot of money in the process.
As an example, if you operate in Australia, a country that has a lot of land under development, you can consider buying a crane, since you'll probably need it eventually. However, instead of overspending on such purchases, you can opt for a reliable crane hire from Melbourne, for instance, and have such equipment available when needed at a much lower cost than if you had to purchase it.
The fact of the matter is that you should consider purchasing only the equipment you'll need for everyday use while renting out the equipment you'll need just occasionally.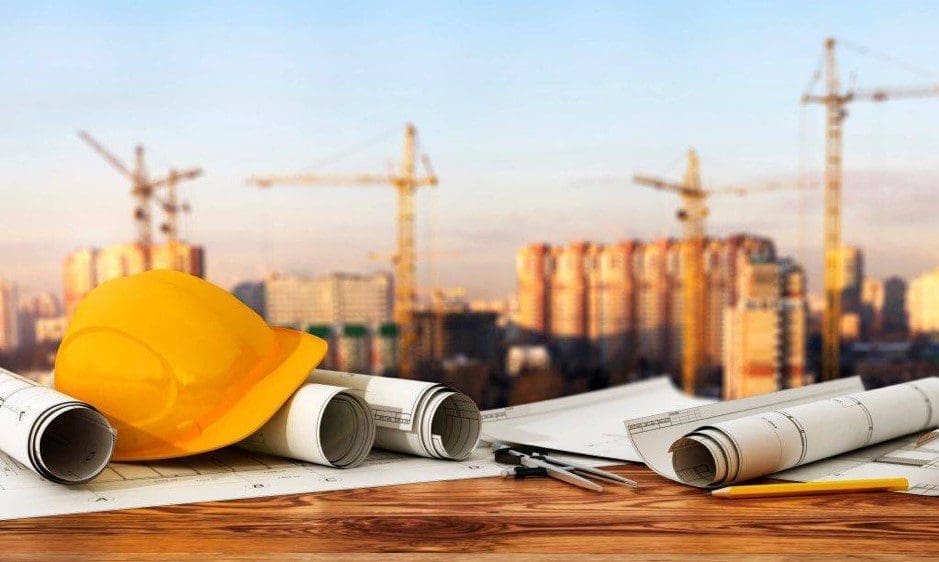 Consider the business structure
One of the things you should most definitely consider is the legal factors surrounding your construction business. The very first step is to choose a business structure for your company so that you can determine which types of licenses and permits you must obtain, in order for your business to operate legally aside from efficiently. As an example, you might consider sole proprietorship as an ideal and the cheapest structure for starting out.
However, this structure carries the most liability for the owner, and the construction business is very prone to liability, to begin with. Therefore, consider some of the other structures, such as an LLC (Limited Liability Company) or a Corporation so that you can protect yourself from legal issues. You can visit here to learn more on how to start an LLC.
Take your time when you research the differences between LLC and S-Corp, as some of them might be crucial for the business structure you decide to choose.
Consider the insurance
As mentioned before, the construction business is prone to liability, which means something might go wrong even when you least expect it to. That's why you must consider proper insurances that will protect you both legally and financially in case something does go wrong. As an example, general liability insurance protects you from legal claims that result from damage to third parties and properties.
What's more, workers compensation insurance should also be strongly considered. The main reason is that this insurance policy compensates workers for medical bills and lost salaries due to injury, whereas in return, they forfeit their right to sue you. Therefore, consider which insurance policies are needed for your business and obtain them early on.
Starting a construction business is a challenging task. However, if you consider every important factor before you proceed with starting such a company, you'll greatly increase your odds of succeeding in a competitive market.