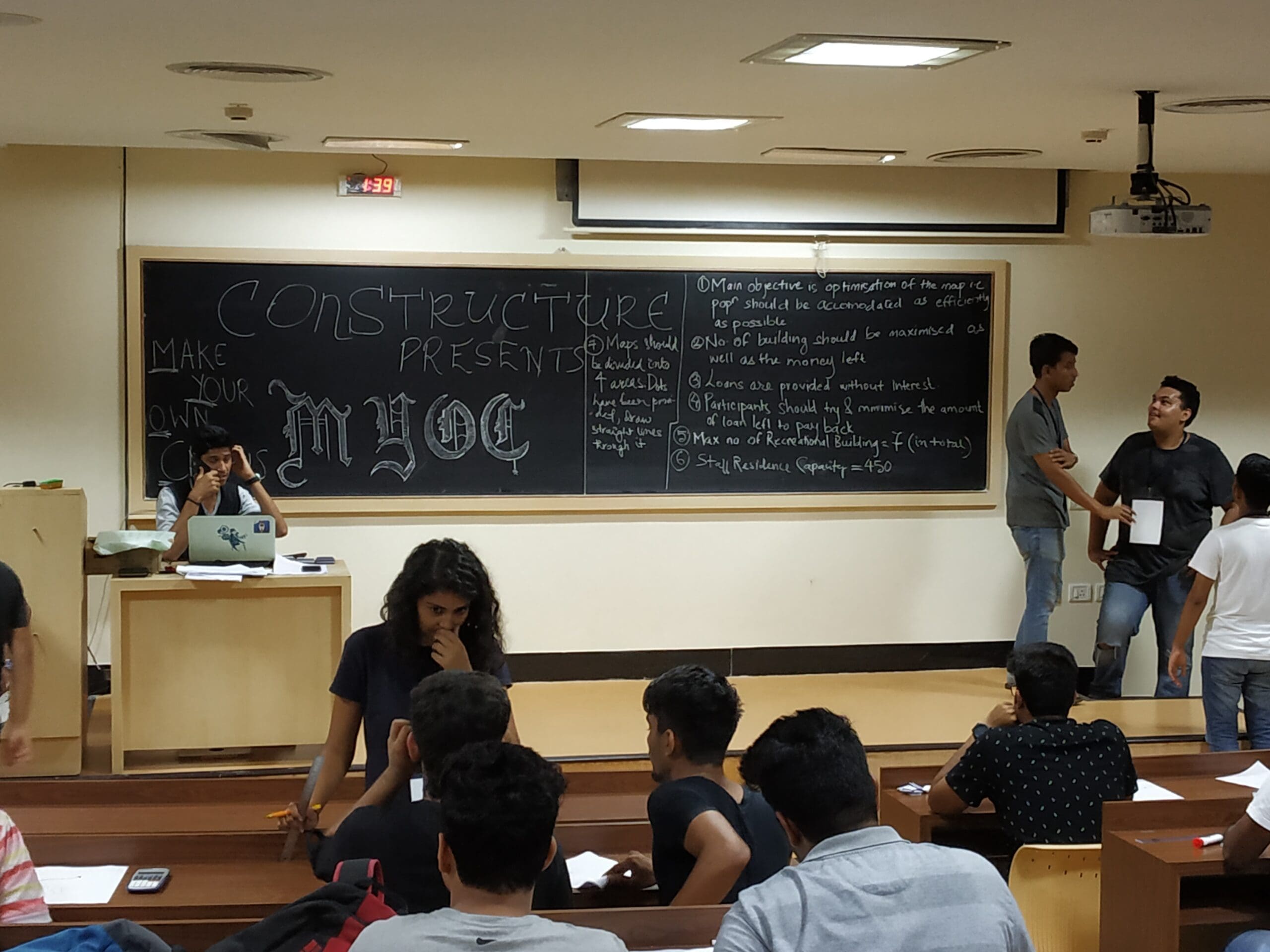 When it comes to getting away from the hustle and bustle of everyday life, there are a few things that will tend to prioritize your thoughts: booking flights and accommodation, taking care of documentation such as updating passports and applying for VISAs, and remembering to book sufficient time off work. However, once everything is booked and you are secure in the knowledge that you will be heading to sunnier shores, you can start to consider other aspects of your trip.
Clothing is bound to be one of them. Now, if you're not used to warmer climes and more tropical landscapes, chances are that you don't have appropriate clothing just lying about in your wardrobe. Either that, or you have a few bits and bobs hanging around from your last vacation that may not fit correctly anymore, or have just plain gone out of style.
So, if you're starting the process of getting your holiday wardrobe together, here are a few essentials to pack up in your suitcase before you go.
Swimwear
Whether you love splashing about in the sea and pools or are a little coyer when it comes to diving into the deep end, swimwear is a must in any holiday goers' suitcase. After all, it's the most comfortable form of clothing to wear when lounging around the pool or taking a stroll down the nearest beach. There are so many options available that there's bound to be something out there to flatter your figure and suit your tastes.
For those who prefer a little more coverage, the traditional swimming costume may well be your best bet. But this doesn't mean you have to go with a plain number that wouldn't look out of place down your local swimming baths. There are all sorts of designs available, with cut out swimsuits being extremely popular as of late. Bikinis are always a common sight when water is involved, so consider different variations.
Mix things up with a skort bottom or perhaps a halterneck bikini top.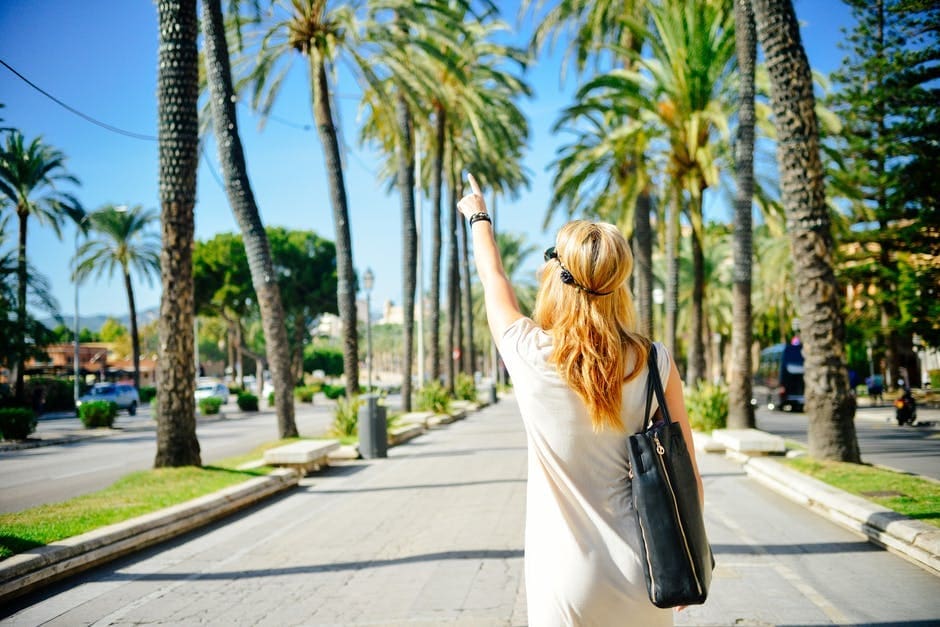 Day Wear
You may have an excursion booked where you visit more cultural sights or travel across your vacation location. In these situations, you're going to need something a little more formal than swimwear, but comfortable and lightweight that fits well in your suitcase.
The best option? A resort dress. Now many stores will give you the option to shop women's dresses for all occasions, so it's good to know the different terms that are used for resort dresses to beat the search engines and find exactly what you're looking for. Phrases such as "resort wear" and "summer dresses" are likely to throw up apt results. You can also search for fabrics, prints, or patterns that are common in resort-style dresses, such as "floral," "embroderie anglais" or "exotic print."
Evening Wear
You will want to pack a couple of options for nights out in your suitcase. If you are going for a meal at a particularly nice restaurant or bar, or are taking a stroll through the local town, you will want something that fits the occasion. Opt for brighter colors that you might avoid at home. These will show off your holiday glow. Shades such as white, yellow, and cream are generally quite complimentary.
Long flowing dresses are great for more formal occasions, as they look the part but are also commonly extremely light, chiffon fabrics and allow the breeze to reach you meaning that you are less likely to overheat or feel uncomfortable. Alternatively, you could dress up a more casual look with pretty jewelry and a more elaborate hairstyle and makeup.
Protective Accessories
If you're visiting a hot and sunny destination, you need to prioritize your health and well-being by using sufficient sunscreen. Make sure you pack plenty of lotions, sprays or oils, lip balms, and facial sunscreens. However, there are a few extra accessories that you can take along if you want to be extra vigilant.
Sunglasses are the first on your list. These offer your eyes invaluable protection from the sun's UV rays. They will also help to prevent you from squinting or experiencing headaches due to the bright sunlight.
What goes next into your suitcase? A sunhat. These protect your sensitive scalp and look great, especially broad-brimmed, floppy, straw hats.
Makeup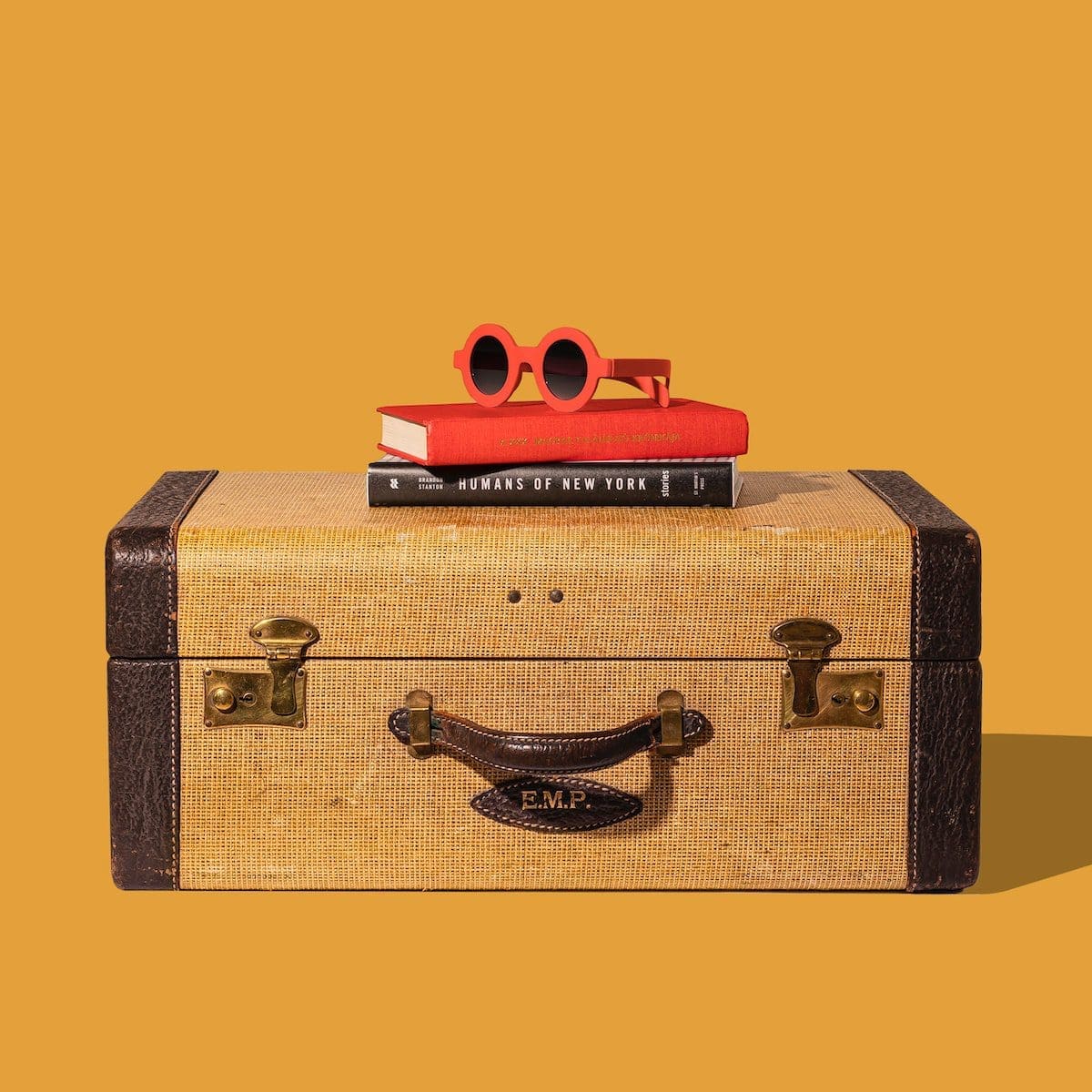 While it's best to avoid wearing makeup during the day when you're tanning (you should instead ensure you have plenty of sun protection on your face), you may want to put a little on in the evenings. The sun and sea are great for your skin, so you are unlikely to need a heavy foundation. Go for a more natural look, with a little eyeliner and/or mascara and bright lip color. Try oranges, reds, or cute baby pinks.
Pack these items, and you should be good to go. You'll catch eyes with your individual style on the beach, at the pool, and around the bar while remaining comfortable and sensible.