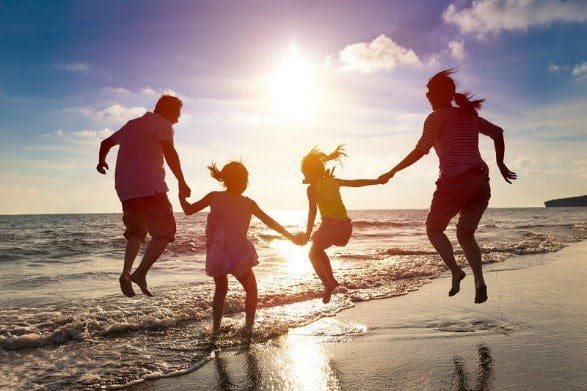 Family vacations are great chances for bonding. However, organizing a family trip is no piece of cake. It takes a great deal of creativity and good will to plan a vacation that will accommodate the wishes of all members of the family. Usually, family members have different interests due to the generation gap and some other factors as well. This is one of the reasons planning can be quite a challenge. However, if you manage to conquer it, you'll be facing some amazing family time that will leave precious memories that will never be forgotten. In order to achieve this challenging goal, let's see some of the ideas that can help you out.
Interview your crew
It's safe to assume that you know your family well. However, it isn't a good idea to be too presumptuous. You should subtly ask your loved ones what their idea of the perfect vacation is and try to implement a little bit of something for everyone in your itinerary. Naturally, as various family members have different attention spans and needs, it's best if you focus on the kids and figure out a few backup plans for them just in case they find some of the activities terribly boring and you find them quite unhappy.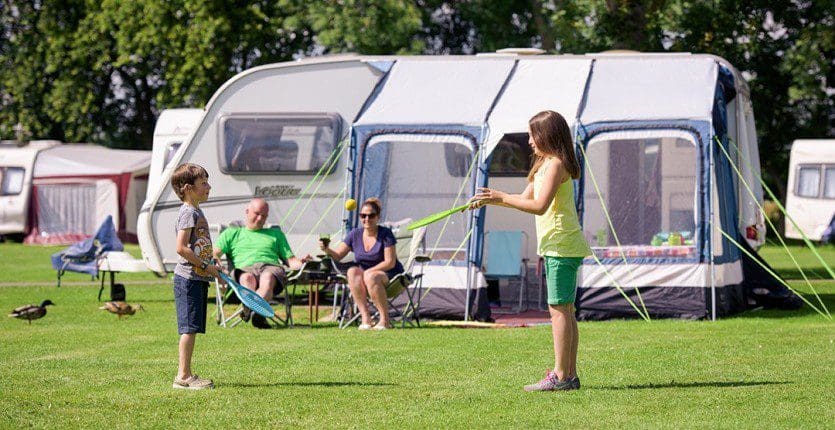 Be accommodated together
When you're on a trip, each moment of the trip is an adventure and you should spend as many moments as you can all together as a family. This is why we suggest you get one of those awesome family caravans. They are extremely comfy and are fully equipped to make your vacation a dream come true. It's an opportunity to give your family a unique road trip they'll never forget. You can change drivers and take a break whenever you want. Moreover, you don't need to think about accommodation and luggage as everything goes with you at all times. You can also change your plan on the go, as opposed to having hotel reservations. So, if you planned to stay in one city for a few days and you found it boring on the very first day, just drive along, no strings attached.
Put the phones away
There's often miscommunication when it comes to grandparents and grandchildren, for instance. The senior folks prefer talking while the younger generations keep staring at the screen. This can be quite sad and it should be avoided, so please make sure everyone stays away from their phones. Instead, you can bring some board games and cards and play together. Listen to your grandfather's stories about his youth and his life, you'll soon realize it's much more fun than scrolling your Instagram feed.
Spend time outdoors casually
Hoping that you'll have nice weather during your vacation, try to spend as much time outside as you can. Walk through parks and do some sightseeing. Of course, be mindful of the group's needs. Seniors and juniors might find some schedules too tiring and they would prefer having breaks more often. So, try to suggest breaks in the park or when you see a nice café or an ice-cream place. Don't go too much into detail when planning and don't be too ambitious. A simple draft for every day will suffice. On the other hand, if you plan thoroughly and too much, you'll find yourself stressed about not being able to do everything you planned and the whole family will be frustrated with you and your expectations.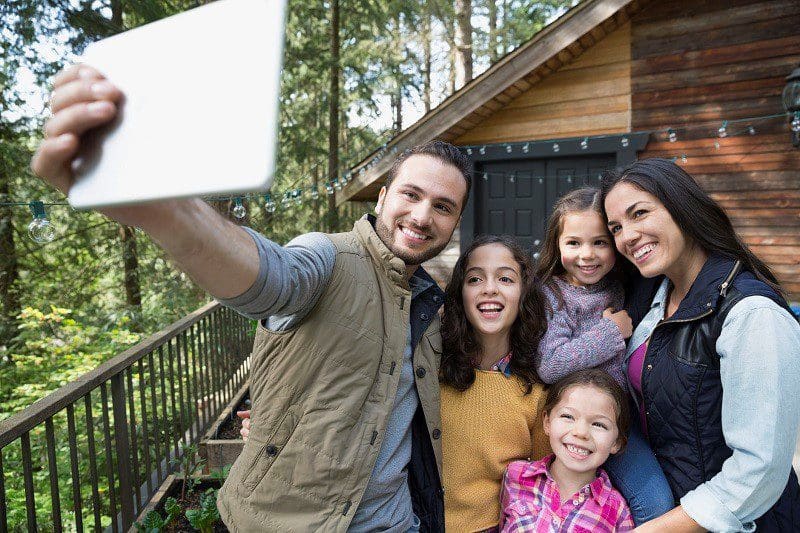 Group activities
It's important to know that bonding doesn't happen on its own, you need to try a little bit first. This is why you should make sure to do many activities together. Going on a family vacation where everyone does individual activities they enjoy will not magically make you guys bond. You need to make compromises and an effort to play games you don't think are fun at first but your sister or brother likes or go and visit some old church your dad is so fascinated about.
All in all, you cannot just wave a magic wand and instantly bond with the family on vacation. It's a process where everyone must try hard and be willing to participate. However, if you are ready to make compromises, take an interest in your family members' likes and dislikes and support their ideas, it will go a long way in making you bond.