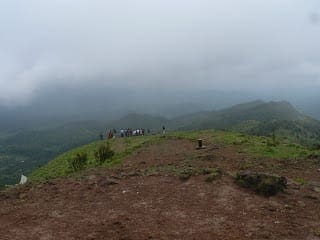 I have an exclusive collection of snaps taken in and out of the 'Thalacauvery' landscape from which I am uploading which I consider to be good.
A troop getting group photos at the distant end of the landscape.All snaps of distant image are a bit blurred due to clouds around us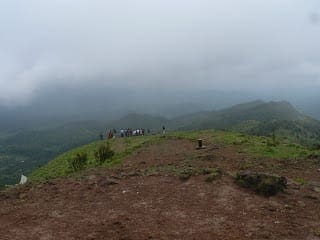 i was scared with the deep valley behind me so got myself clicked in sitting!!And that valley itself is about 2000 to 3000 feet above sea level!!But it was really really beautiful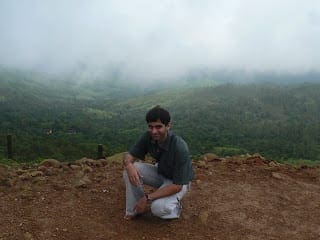 Quite used to that height, some cows enjoying loads of green grass peacefully at a far away hill.As seen, white clouds rushing beside them.This click I consider to be the most beautiful in my collection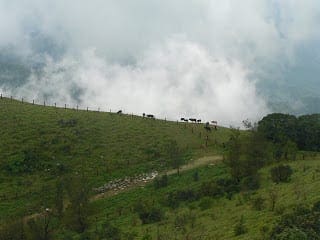 Wanted to go even higher but rain didn't allow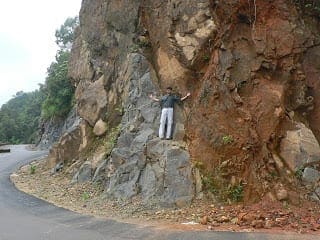 A honey, spices and coffee shop.The tiny auto driver standing right most led us to the tall most point of 'nilgiri'!