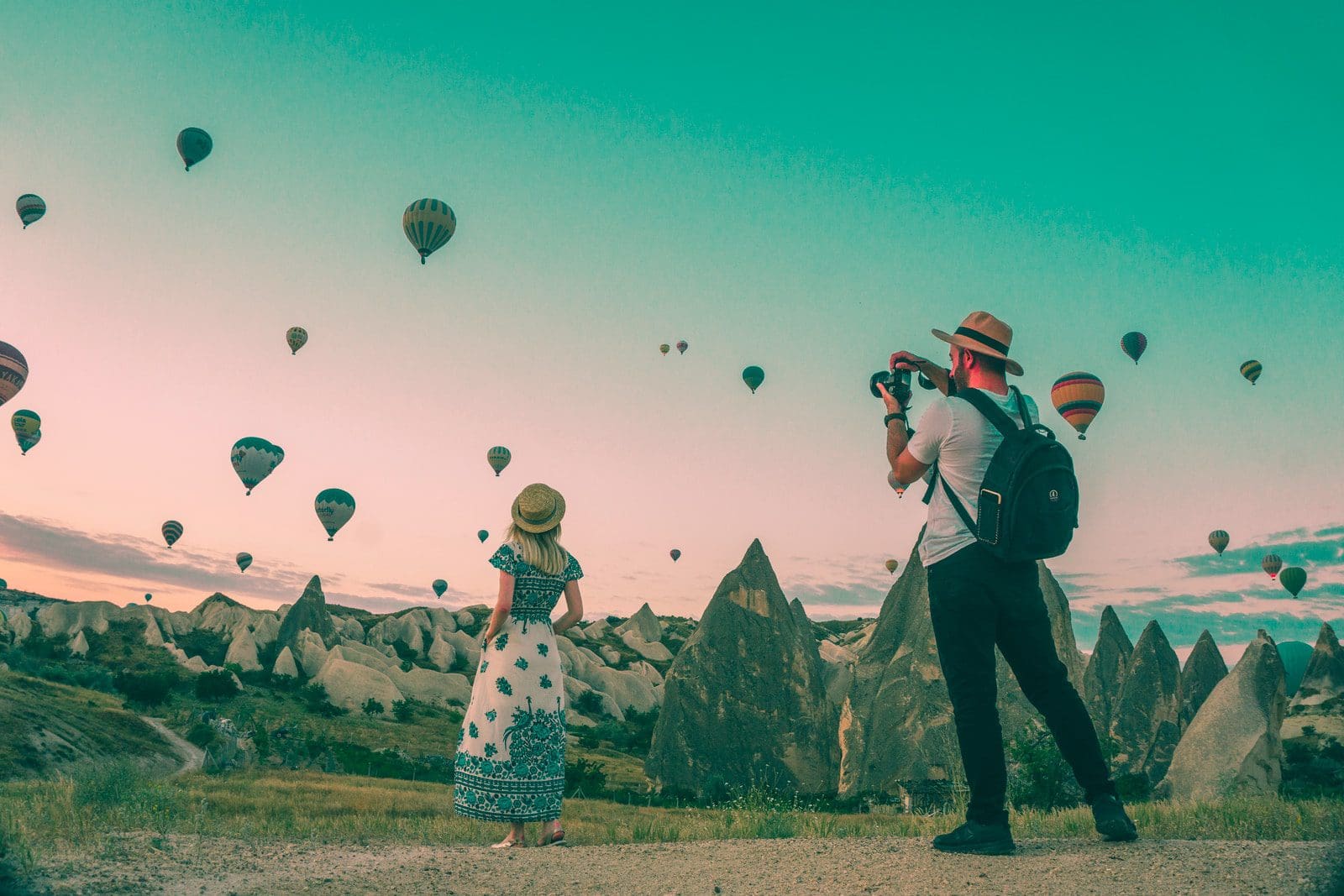 Being a travel blogger is the dream of many people. Traveling and getting paid for doing so, staying in luxurious hotels for free, and making unique experiences are enough reasons to pursue this dream, but how can you become a travel blogger? We will give you all the necessary tips to start your new career.
Why being a travel blogger is a popular profession
Thanks to the internet, it is no longer necessary to sit in an office to make a living. Traveling and working has become the reality of many people, and being a travel blogger is one way to do it. While traveling, you write about your experiences and take photos of the most beautiful places in the world. This is a job that doesn't feel like work. The best thing is, you don't need to have a certain education or degree to become a travel blogger, but rather need determination and creativity!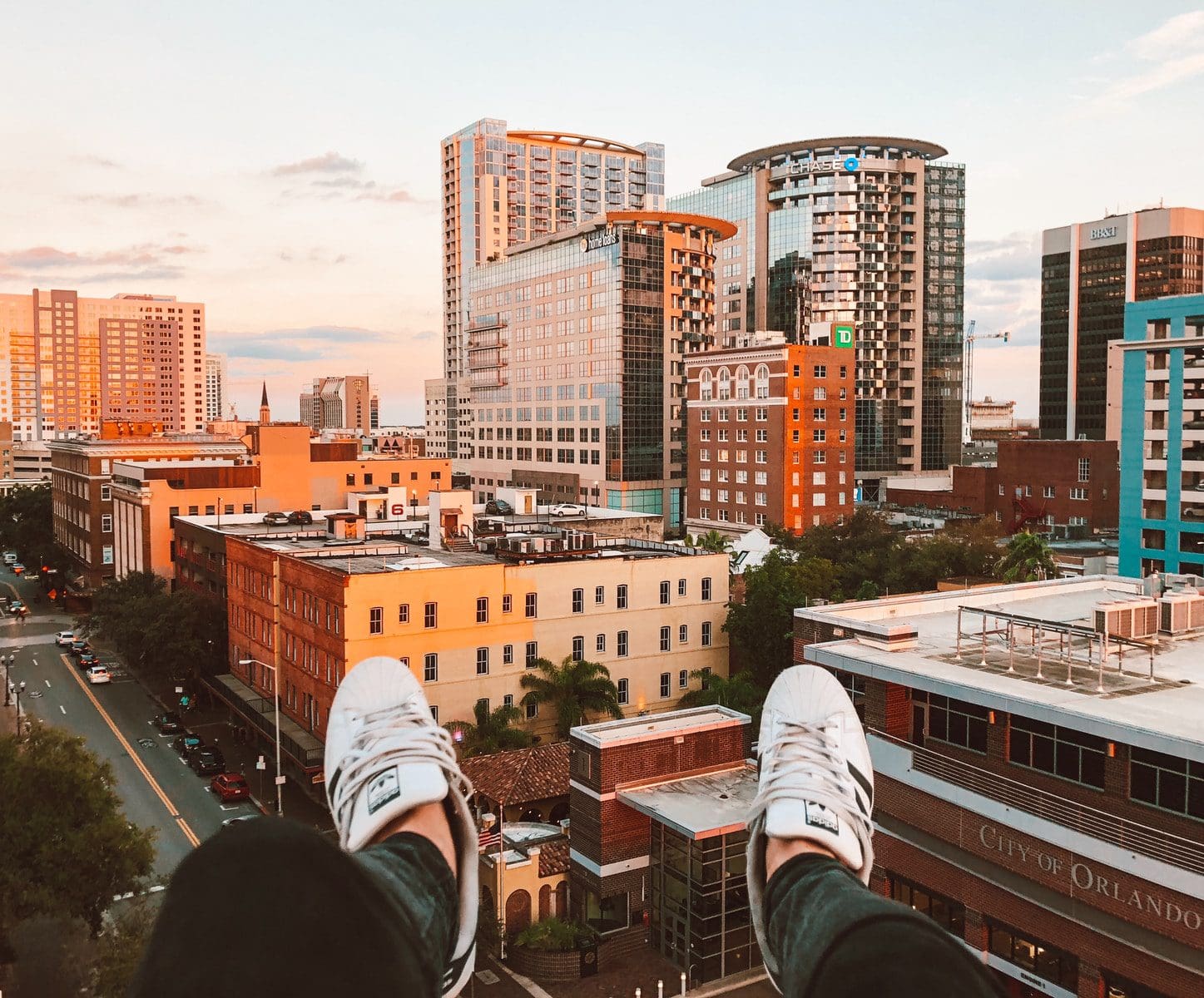 But there is also a downside when it comes to being a travel blogger. Since this is one of the rare dream jobs, the competition is high, and staying up-to-date is essential. Especially as a beginner when pursuing this dream, it is difficult to get a foot in the door. That's why we want to help you with our tips and tricks!
These are our best tips and tricks on how to become a travel blogger:
Do you want to become a travel blogger, but you don't know where to start? If so, we have the best tips and tricks for you here!
Start a blog and/or an Instagram Account
As a future travel blogger, you need to start a blog. Sure, some people only focus on Instagram, but we recommend using both platforms. Starting a blog is easy since you can use templates to design and implement your photos with only a few clicks. One of the most famous and most popular platforms for bloggers is WordPress. We also recommend starting an Instagram Account. Here you can link to your blog, get new readers and inform them whenever you upload a recent article.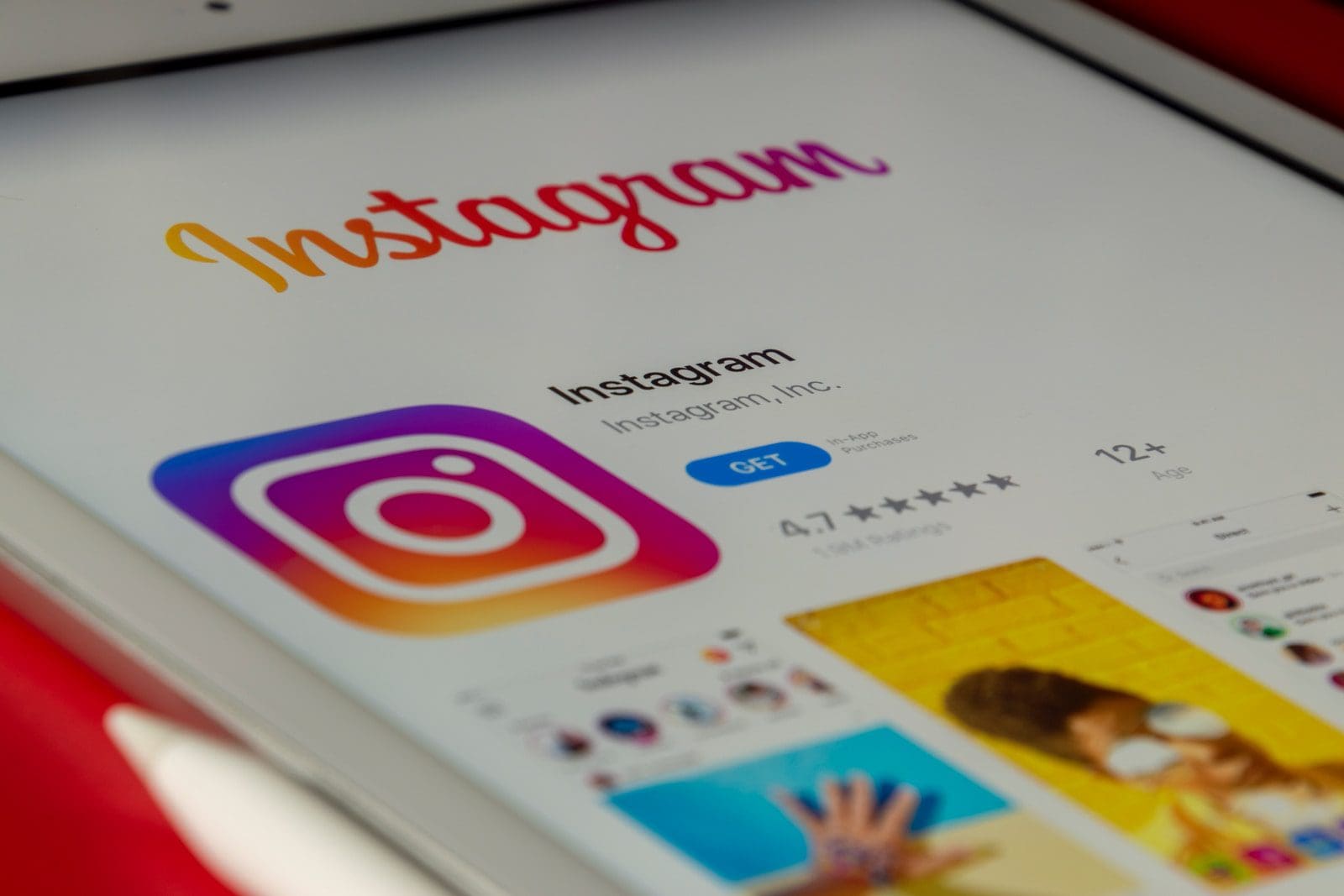 Get an audience
It is essential to get an audience, which is accessible through Instagram. To show interest in your content, you need to have numerous likes (and to get featured on the explore page); that's why we advise you to buy a few Instagram likes at the beginning of your journey to becoming a travel blogger. A provider for real European and German Instagram likes can help you get discovered by new readers and followers, making it easier for you to establish yourself as a blogger and influencer!
Create interesting content
As soon as you have the first followers and readers, you need to be sure to keep them. This works through interesting content. Ask them through Instagram Stories what they would like to see more of and what they want about your current content. Also, use WordPress and Google Analytics statistics to see which articles are more popular than others. This will help you to get a feeling of what your audience wants.
Have fun!
Having fun is essential because there is no purpose in pursuing the dream of becoming a travel blogger if it is just another job. Have fun and enjoy the process!