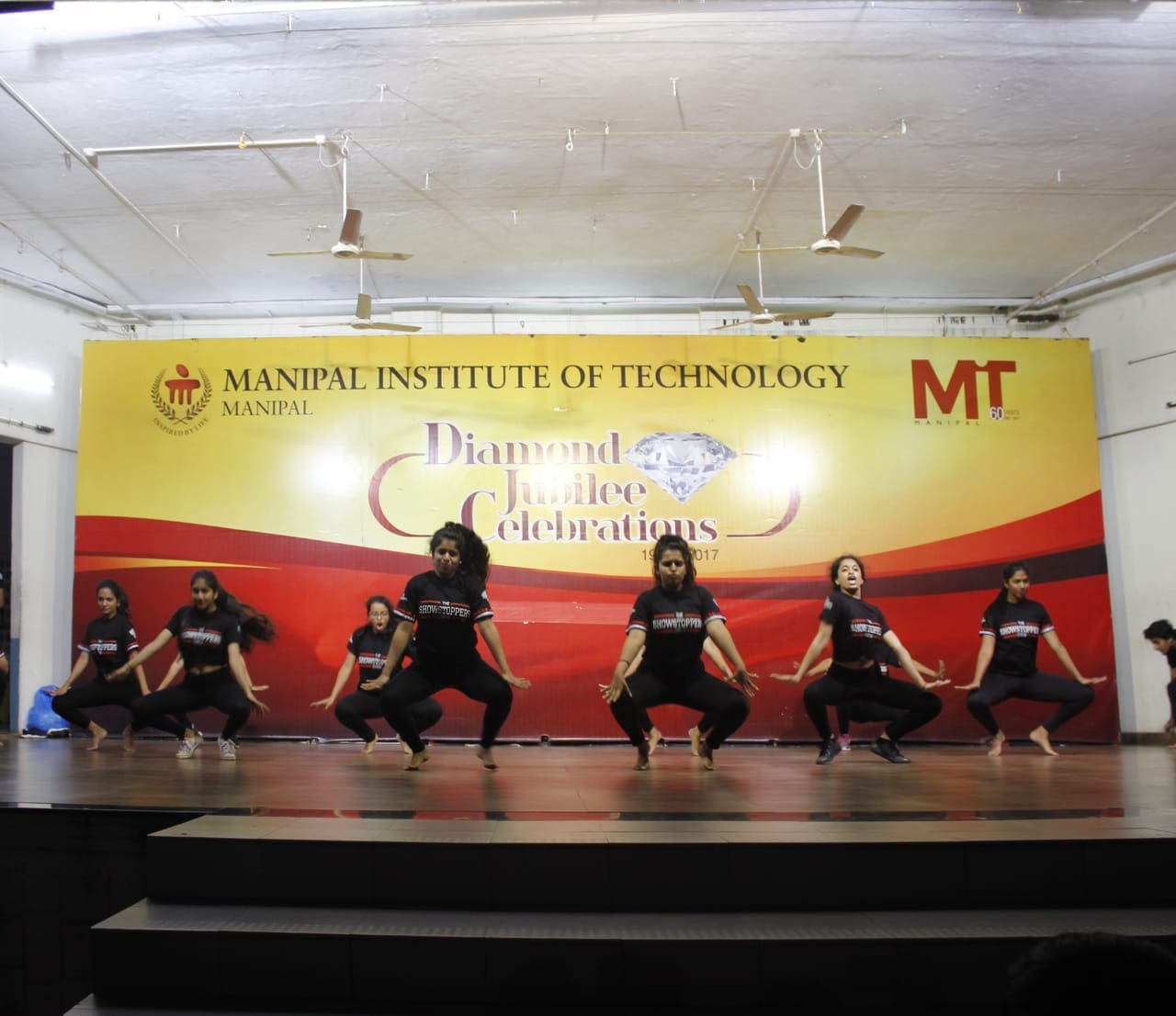 The very first day of the Showstoppers audition took place today and Sanjana Rai, one of ManipalBlog's staff blogger was there to witness it.
The quadrangle was buzzing with energy as dancers, some professional some amateur, gathered for the Showstoppers auditions to begin. After the customary Manipal drizzle, the warm-up exercises put all the dancers back on their feet. The event kicked off with a couple of impromptu performances which only readied the crowd before the big bosses stepped in. When the Showstoppers took to the stage, the entire atmosphere transformed. The vibe was a festival of rhythm and movement and the hike in energy was palpable. Their performance was a justification enough for their standings at the world hip hop championship. It was equal amounts of fun, fire, and passion." the auditions and the entire event was amazing and it gave a thrust to the dancer within us which was dormant for a long time" said one of the participants.
Once the tone for the evening was set, rehearsals for the auditions ensued. The next two days of audition surely look promising.