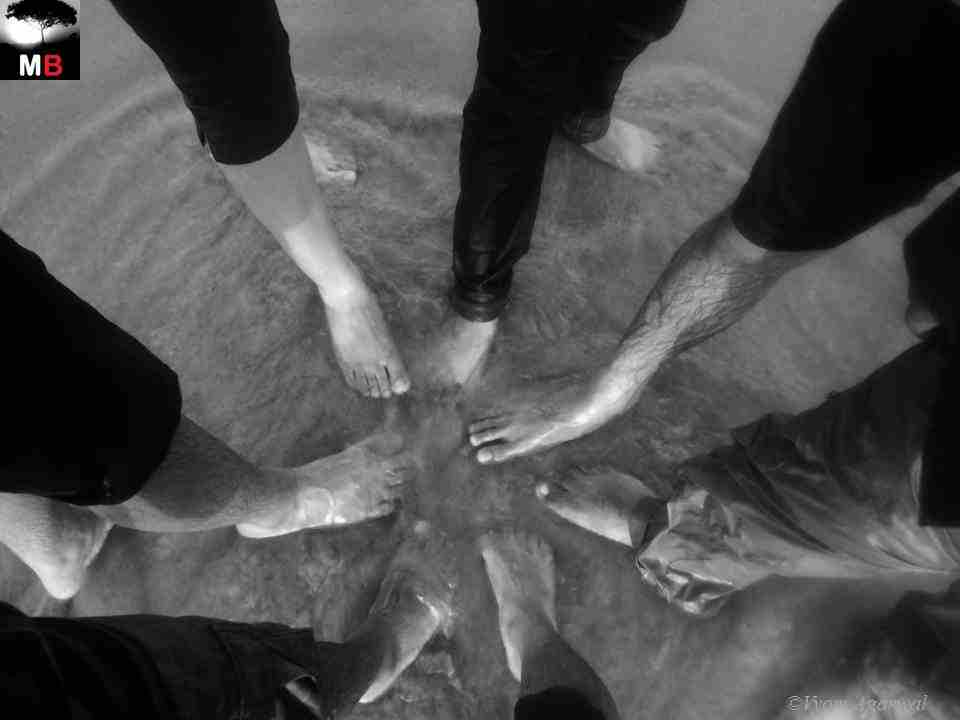 Greetings everyone!!! Welcome to the blog…keep coming frequently otherwise we will have to go down and of course feel free to contact us regarding absolutely anything at [email protected]
This is a brief introduction to the column on 'Art and Lifestyle' , not that we doubt that you know the meaning but just to warm you up a little (protocols you see!).
To those who are new to it. What is a blog? A blog is a tool of expression and the battleground for the arguments it leads to, in short it is an online forum of information, discussion and gossip!! You may compare it to a magazine, the newspaper, chatroom or any such thing. It is a blend of all these, just like the 'GudBud' of Pabba's.
Now what is 'Lifestyle'? Lifestyle is nothing but a word meaning 'the way of living' or just 'Life'  so practically everything that happens in your life, affects your life or for that matter any Lifeform comes under this tab.(Someone just added the word 'style' to it although it does not change the meaning, just makes it look more fancy!).  Art, as you know includes poetry, jokes, stories, articles……. Ya! We think you know better!
Thirdly, what is our job? Our job is to sift (okay fine Filter!! One of us does not know the meaning of Sift 😀 ) the column, in easy words, to present ideas in a form they can be presented (of course, under your name), write when you laze around and just want to read and of course keep the column running, add life to it, blah blah blah!!!
So friends!! This is all about you and not just us. It is you who read the blog, comment on it, Praise it (please don't forget this) and contribute to it. So keep showering articles, blogs, jokes, poems, useful information whatever you want. Anything and everything is what life is and so is Lifestyle.
Lastly, who are we? Does it matter? A rose with another name may also smell the same, rather smell better, but may have bigger thorns too…
HAPPY READING!!