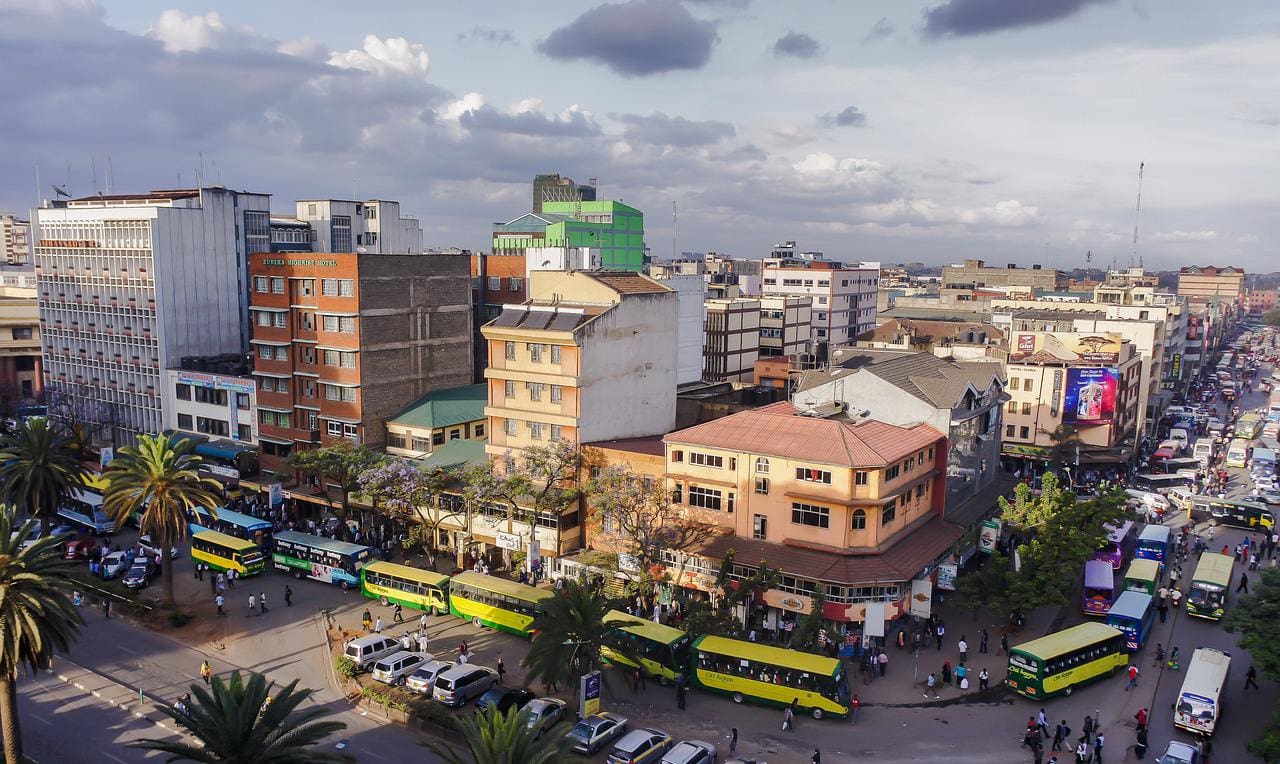 Earning and spending money are two stories. You work hard every day to make your cash, but do you work as hard to spend it? You can't afford to be cavalier with your money, especially since no one wants a future characterized by financial chaos. Even with no dependants in mind, you still want your future to be comfortable when you can hardly make a penny. This emphasizes the need to look for better ways to spend money in Kenya.
Most people have a hard time trying to save money. Nonetheless, you can save a lot with little or no friction for a prosperous financial future with wise expenditure. Here are some tips to help you spend your money better.
Spend it on things that'll help in the future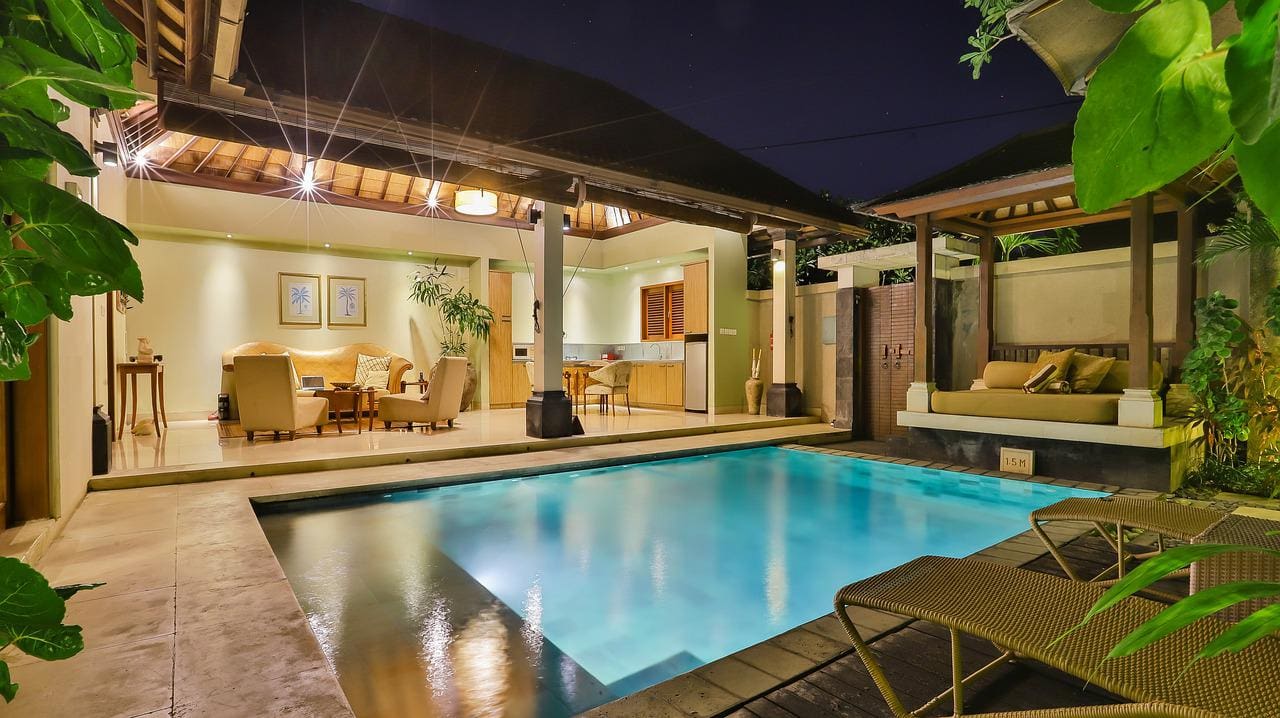 Among the most thoughtful way to spend your money is investing it in ways that'll come in handy in years to come. For instance, you can find Ruiru plots for sale, negotiate a great deal, and start making payments. You'll be spending while saving since the plots can be resold at a profit or developed into commercial or residential property. Spending your money on things that'll make your financial future more manageable is a great tactic, especially once you pick an easy-to-finance option like vacant land.
Prioritize your happiness
Your productivity is at its best when you are happy. The bottom line of making money is to lead a happier, healthier, and longer life. As such, prioritizing those things that makes you happy is among the best way you can spend your money. If you like soccer, devote a portion of your income to hit the pitch, follow and watch your favorite team. Join sporting activities, too, making it easier to spend more time doing what you enjoy.
Treat yourself to a few top reads if you are more into books. Spending your disposable income on your happiness is recommended since if you don't, you'll probably use it on other random things that don't add as much value.
Invest in your health and wellness
Do you feel fit and healthy? When last did you hit the gym, go for a check, do yoga, meditate, and do a few health and wellness? Most people hardly think about their health and wellness unless they are under the weather. Among the best ways to spend your hard-earned cash is on your overall fitness.
It makes it easier to maintain a healthy and productive life. Subscribe to that gym membership; you'll be more motivated to go since your money is on the line. Make a point of going for an annual check; you'll learn a lot, from nutrition to physical exercise, to help you stay fit and healthy.
Spend for you, not others
Are you spending your money to impress others? This is the quickest way to send your financial stability to an early grave. You'll hardly have enough for basic needs like food and bills if you keep trying to impress others. From your clothing to leisure activities, ensure you put your money into things you can afford and make you happy. With such an approach, you'll comfortably save more and lay a solid foundation for your financial future.
Track your expenditure
Do you have a budget, and do you stick to it? Tracking your expenditure can help uncover a lot, including areas you could be leaking money. This will help you revise your habits and adopt a strategy that ensures you spend and realize the best value of your hard-earned cash.
You probably have a list of saving tips, such as buying items on sale, investing in used cars, and paying in cash instead of a credit card, to mention a few. You even have a plan to give back to society. That's great, and with the above pointers, you are on your way to healthier spending. With the best spending habits, you won't just guarantee a better financial future. You'll have enough to spoil yourself. Those safari tours you've always desired are only a few days away since you'll save enough to finance trips comfortably.