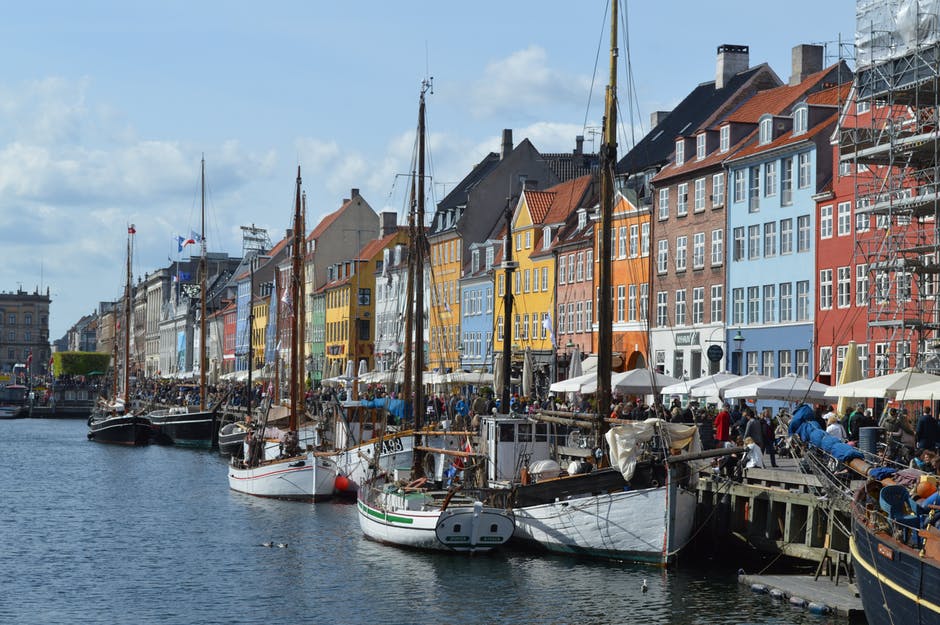 Are you planning your first ever trip to Europe right now? Even if the trip is months or even a year from now, you should be planning for the trip of a lifetime already. Here are some tips that you can follow.
Decide on the type of experience you want to have – the thing you need to remember is that Europe is a continent, not just a country, and there are so many places you can go and things you can experience. If you only have a limited time to explore Europe, you will need to decide on the type of experience you want to have for your first ever trip. You can choose to go and explore the ancient and historic sites of the continent, or perhaps focus on the beaches dotting all over the place. or you can go off the beaten path and go where few tourists go. Do your research so you will have plenty of time to plan the perfect trip.
Avoid going during the peak season – unless you are planning to go to places where there aren't a lot of tourists, it would be smarter to visit Europe during off-peak season. Not only will the prices be cheaper, but you will not be bombarded by a crowd trying to take a picture of a landmark or spending hours lining up just to enter a museum. Even the beaches will be crowded, so look for a season where the weather is still agreeable but you won't have to put up with a big volume of tourists.
Use public transportation – it might be tempting to take a cab everywhere you go when you are in a foreign country, especially if you cannot speak the language. But that would cost you too much money. You need not worry when about taking public transportation because the mass transportation in Europe is very reliable. You can get around using the trains, and buses. You should also look into booking your tickets in advance so that you can get them for a cheaper price.
Look for unique experiences – while there's nothing wrong with going around the Louvre Museum or climbing the Eifel Tower and riding the double deck bus touring around London, but if you re looking for something a little more different, you can choose to go a different route than what most tourists do. How about instead of going on the boat tours to see the islands in Greece, or Italy, you charter a yacht instead? Not only will you be getting privacy, but also you have a more flexible schedule.
Be friendly with the locals – don't forget to smile and befriend some locals. You might even get an inside scoop on places to go to and what food to eat!
6. Take lots of pictures  – it's not every day that you get to tour around Europe so make sure to store a lot of photos so that you can remember the adventures you experienced. Of course, you should not spend all your time taking photos, make sure to also take in the scenery around you and appreciate it.