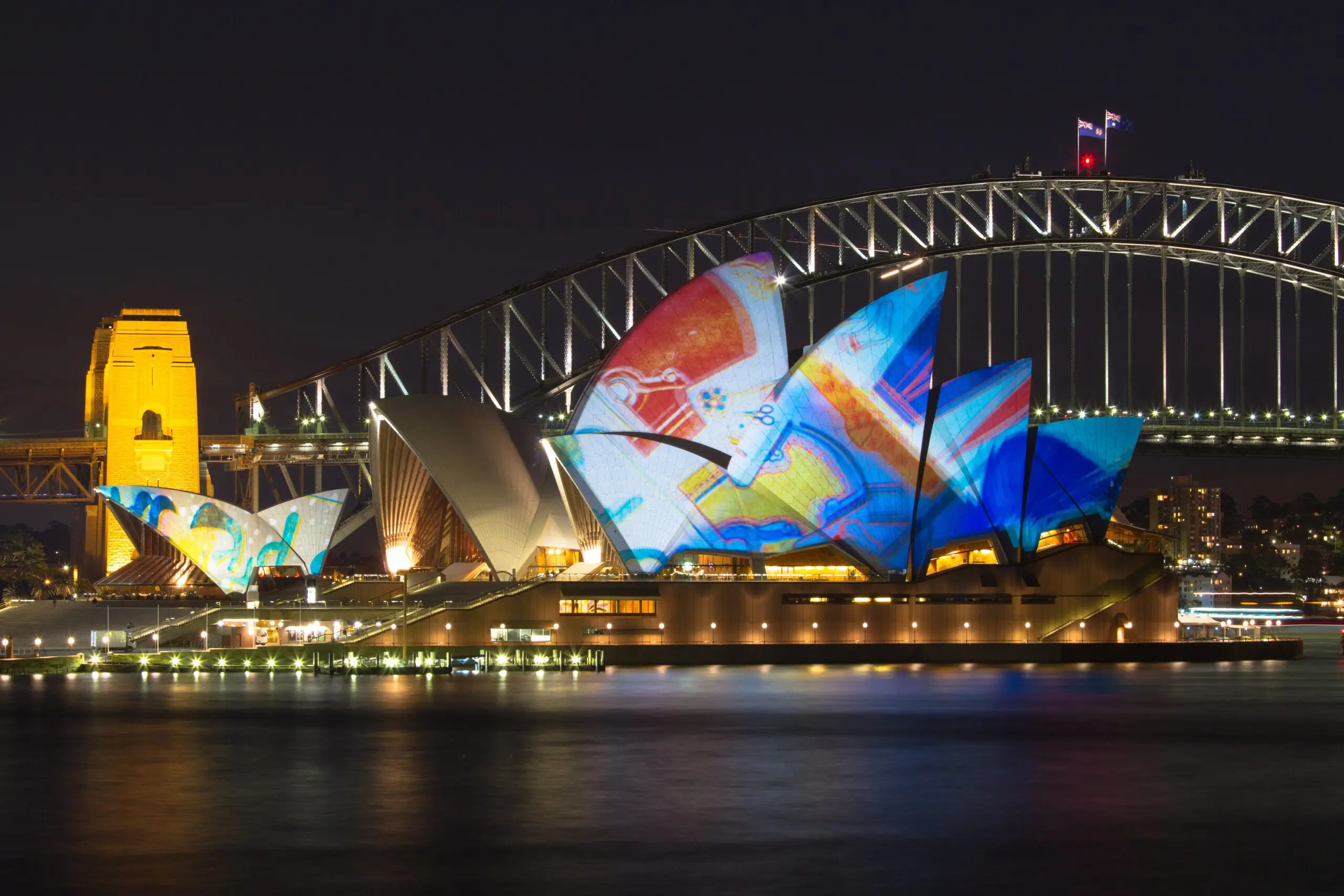 Visiting Australia itself is already an experience of a lifetime. This magnificent country has loads to over, unlike any other country. From gorgeous white sand beaches and mesmerizing ocean to fun and bustling city life where every kid can find his or hers piece of heaven. No matter where you opt to go, bringing young kids along can only be an even engaging and entertaining experience. If you have two or more weeks to spare you can visit even the outback, but if you are ready to spare up to 10 days for the Australian visit, then you had better read on and decide where to go first and which place would be ideal for your kids.
Kangaroo Island
This island is your must destination once you decide to head out to the Down Under. You simply cannot come to Australia and not see some kangaroos (obviously). The best place to show the county's top animal to your little ones is by visiting Kangaroo Island. The place is a true wildly gorgeous destination. Your kids and you can visit kangaroos in the well-known KI Wildlife Park, and accompany your visit by checking out the famous rock formations at Flinders Chase National Park, the caves in Kelly Hill Conservation Park, and the seals in at Seal Bay. So there are an abundance of things to see and explore. But don't think that's it, the island has wonderful pristine beaches, great local wine, and cuisine, so it can be a blast for the entire family.
Sydney
The country's most popular and stunning city situated along Australia's southeastern coast will surely wow every tourist, especially the kids. Your little ones will certainly enjoy seeing the famous landmarks, the Sydney Opera House and the Sydney Harbor Bridge in a ferry boat ride. If you are taking time with your travels and need a serene and beautiful short-term rental in Sydney you can easily find it. Not only that, but numerous kid-friendly restaurants, interactive museums such as the Museum of Contemporary Art, and galleries, Sydney has it all. Let's not rule out the stunning Bondi Beach. Indulge in fantastic Australian weather with your kids by taking them surfing, snorkeling, or eating gelato while sitting in the sand overlooking the mesmerizing sunset.
Blue Mountains
If you are already stationed in Sydney, you can spare one day and visit the UNESCO World Heritage Site which is located only two hours by car from Sydney. Amongst many national parks in Australia, your kids will absolutely adore the Blue Mountains. You can all together take the Scenic World Cable Car Ride and see the true natural wonders from the above, the one-of-a-kind Jamison valley, Wentworth Falls, and the Three Sisters rock formation. What is more, you can camp there, go hiking and exploring this dazzling mountain. It might be an active holiday by engaging your kids in various outdoor activities but it will be all worth it.
Uluru-Kata Tjuta National Park
Don't think that visiting the Australian outback might be boring for your kids. On the contrary, all children are left speechless when the visit this magnificent huge orange rock, as the kids called it. Uluru which means "Earth Mother" is the most impressive massive stone in the whole planet Earth. You and your kids can roam around and wait to witness the glorious sunset over Uluru. Little do many tourists know, but actually this region of Australia is home to the largest and healthiest wild camel herd in the world. So, you can all hop on a camel for a comfortable ride, and explore Uluru and Kata Tjuta. Or why not go sightseeing via helicopter, no child will say no to that! Locals offer innumerable accommodation with friendly service, so you won't have troubles there as well.
Great Barrier Reef
If you opt to visit Queensland and it's a popular tourist draw, Cairns, you are up for a splendid experience. This region and Cairns for that matter are known as the "Gateway to the Barrier Reef".  First of all, in the city, you can find exceptional tourist infrastructure accompanied by the luscious restaurant, cafés, and bars serving traditional Aussie delights. Secondly, you have one of the seven world's natural wonders at your step where you can take your kids snorkeling, scuba diving, boat riding, and swimming with thousands of species of marine life. Since many of which you won't find anywhere else on the planet, your kids will be wowed with this unique coral reef. Besides diving, you can view this magnificent world wonder even from the air, and leave Australia with longing to return as soon as possible.
Take this list into careful consideration, because it is hard to rule out only one place because your kids will surely be wowed with all of them. Wherever you might decide to go, make sure that you bring extra sun-cream.