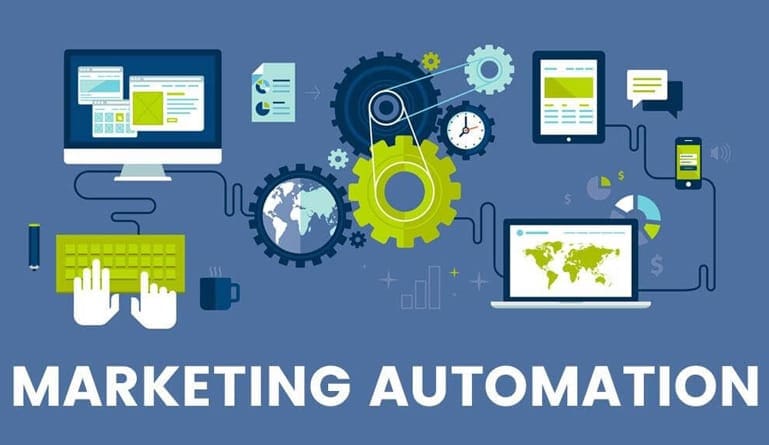 Marketing automation helps you engage, connect and reach people. In return, the companies get a high increase in revenue and growth of the company. In super simple words, it is automating things. Just that. To help you understand this from a technical perspective, I'll use a definition from Google, 'Marketing automation is all about using software to automate marketing activities. Many marketing departments automate repetitive tasks such as email marketing, social media posting, and even ad campaigns — not just for the sake of efficiency, but so they can provide a more personalized experience for their customers.'
The digital world is growing, it won't stop for anyone. The only wise thing for you to do is grow and move along with it. There are a million tools out there, million tools for a million other things; which ones do you choose?
That is what I am here for.
Here,
5 Market automation tools to help you chop-chop the noise and signal performance:
HubSpot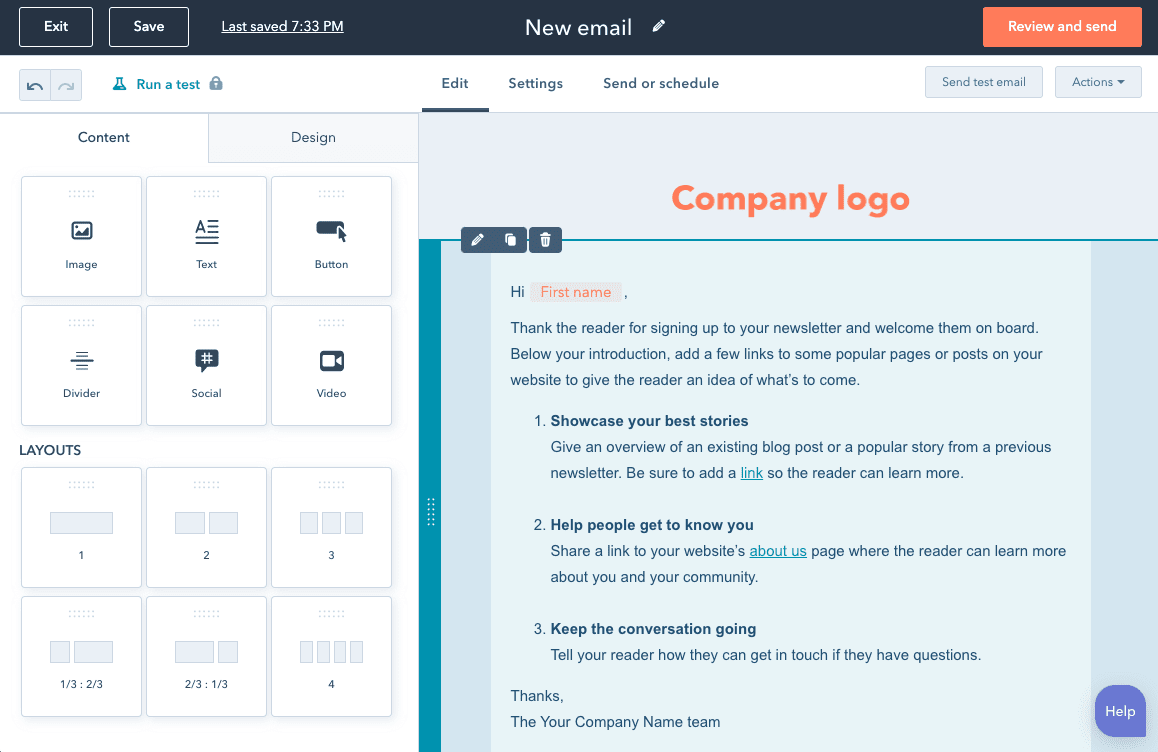 HubSpot is the way to go if you're into magically converting outbound leads to inbound leads. That is their literal goal, yeah, no kidding, they're literally the number one inbound marketing platform. It helps you analyze the emails, in addition to that, test them on different platforms and and and it also customizes the content supported by the reaction of the folks. It is a great tool for you to personalize the content. It is one of the best tools there are for content marketing. HubSpot usually targets Small and Midsize Businesses and other enterprises. 
Marketo
Marketo had to make this list. 
Marketo aids you in forming strong relationships with customers but what it does differently is it helps you maintain them. Real keeper Marketo is. It attracts customers, wait, the right customers by exposing them to your products in a manner that will for sure engage them. And engage them it does, it formulates personalized responses for the customers. Along with all of this, Marketo determines the activities and engagements that help and impact your revenue. It mainly focuses on lead and SEO management tools, and email marketing. Let's just say, Marketo is one gentleman, it is regarded as the most sophisticated email marketing platform. 
AdRoll
Are you tired of people just peeping at your products from the windows, never summoning the courage to come in? Alright, are you tired of window-shoppers? Well, worry no more, AdRoll will help you pull those shoppers in, swarming here and there, actually buying things. Like those 'lucky cats.' It is the King, or wait, the Queen of retargeting customers.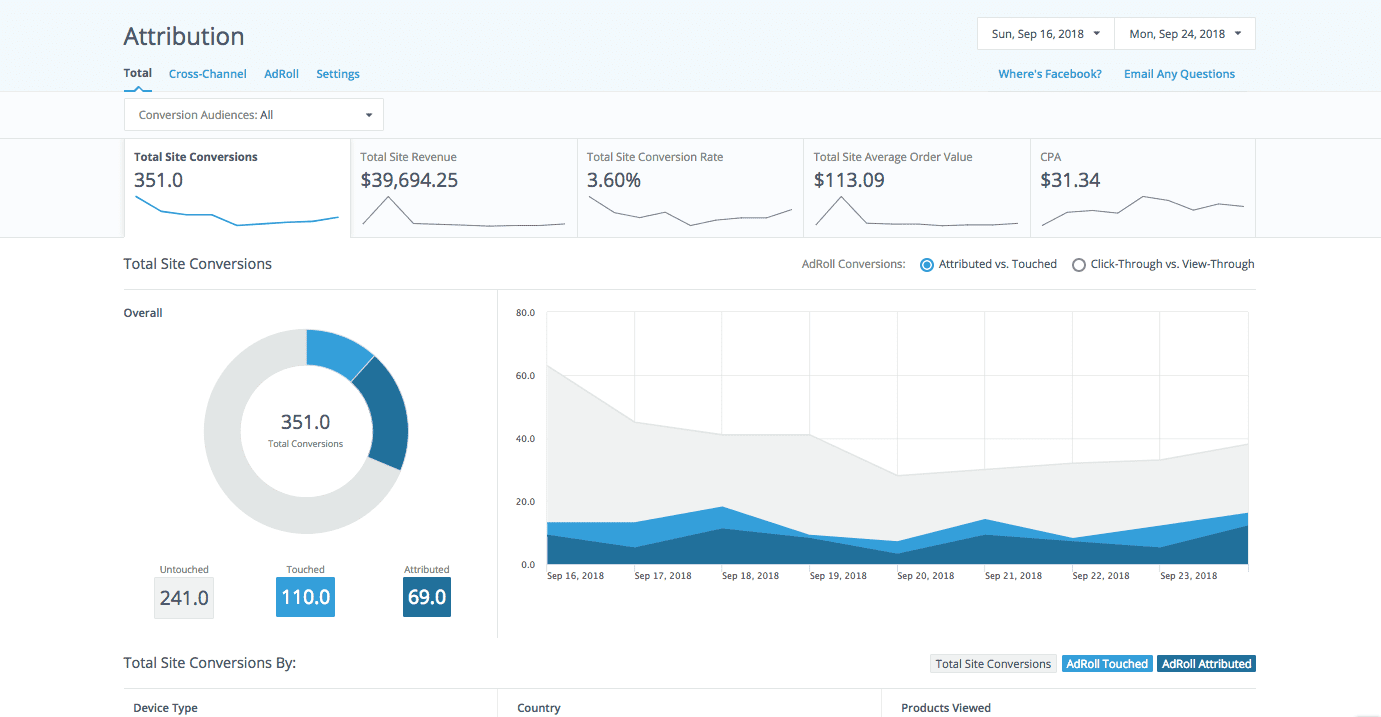 It carefully understands the interests of the customers by their engagement with products on social media, and with the power of segmentation, attracts them. It analyses the customer behavior and engagement to help you, yes you, move efficiently and profitably in your business.
Pardot
Did you really think I'd talk about marketing automation and not talk about Pardot? Ha, cute.
Pardot is one strong branch, thanks to the Salesforce tree. Confused? Pardot is a Salesforce company. It operates with B2B marketing automation. And so far, so good. It has established its supremacy in being one of the best Customer Relationship Management tools. Imagine this, if all these tools were a couple therapists, Pardot would be the best therapist. It understands how automation works and then helps you stimulate meaningful relationships with your customers. Not just this, Pardot is this chilled-out guy, it firmly believes in marketing automation with minimal hindrances. If you are in a rush, impatient fella, Pardot got you then too. It concentrates on aiding the sales teams to cut short sales cycles. Wow, much wow. 
Constant Contact
Hey now, for the fifth time. Do you want strong customer relationships? Constant Customer got you. Do you want to maintain these relationships? Consider it done. Want to build your business effectively? Yep, done.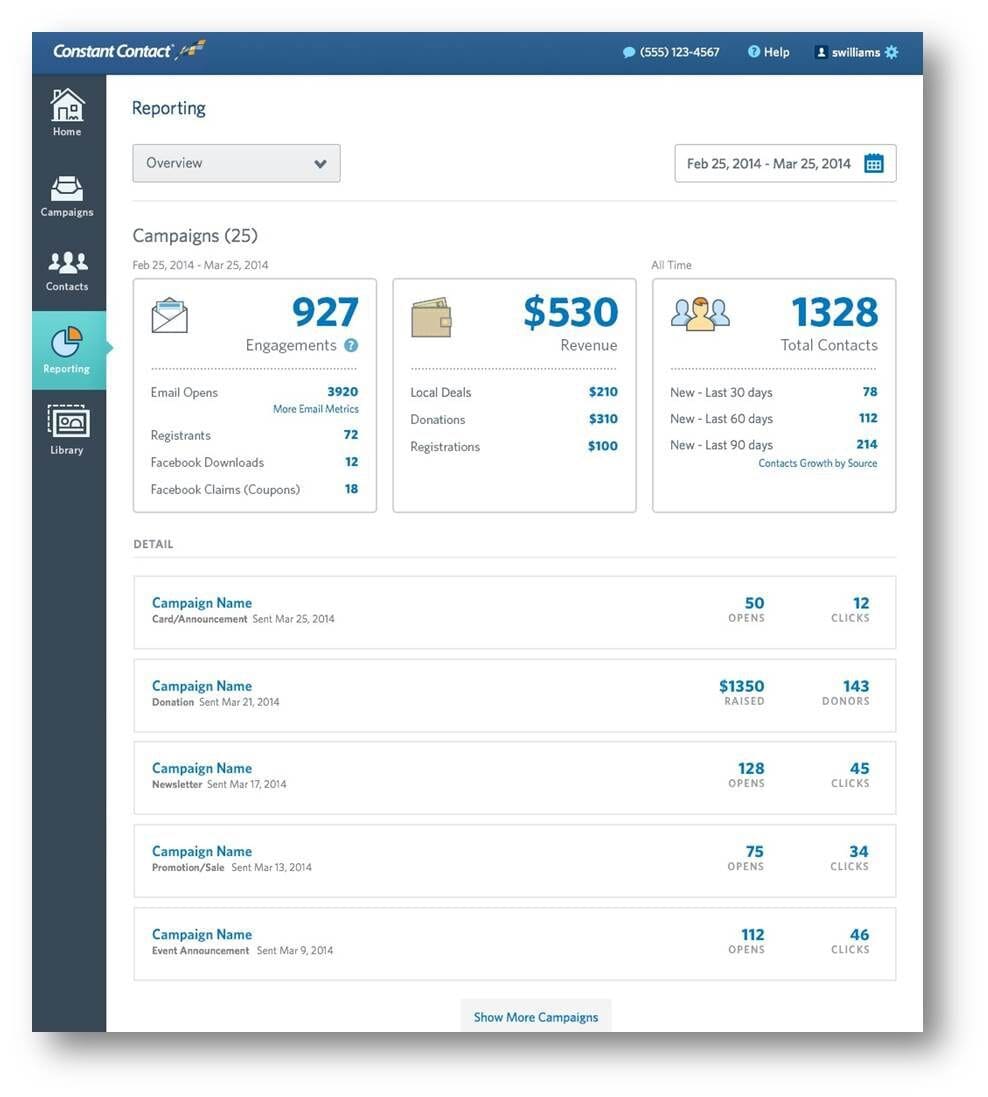 Along with all of these features, Constant Contact helps you stand out. It helps you edit your emails best suited for your and your customer's needs. Constant contact has an exquisite way of email marketing. It finds you, new subscribers, with a well-planned analysis and helps you keep these new subscribers.
It has a series of the latest e-commerce tools that it uses to segment and understand customers. It is also a great tool if you are interested in social media marketing. Five stars for Constant Contact, oh wait, it doesn't seem right. Five points to CC! Potterhead, can't help it.
So, hokay, that is all from my side. Like I mentioned earlier, there are so so so many tools out there. Research, see what tools are best suited for you and your needs. All the best!