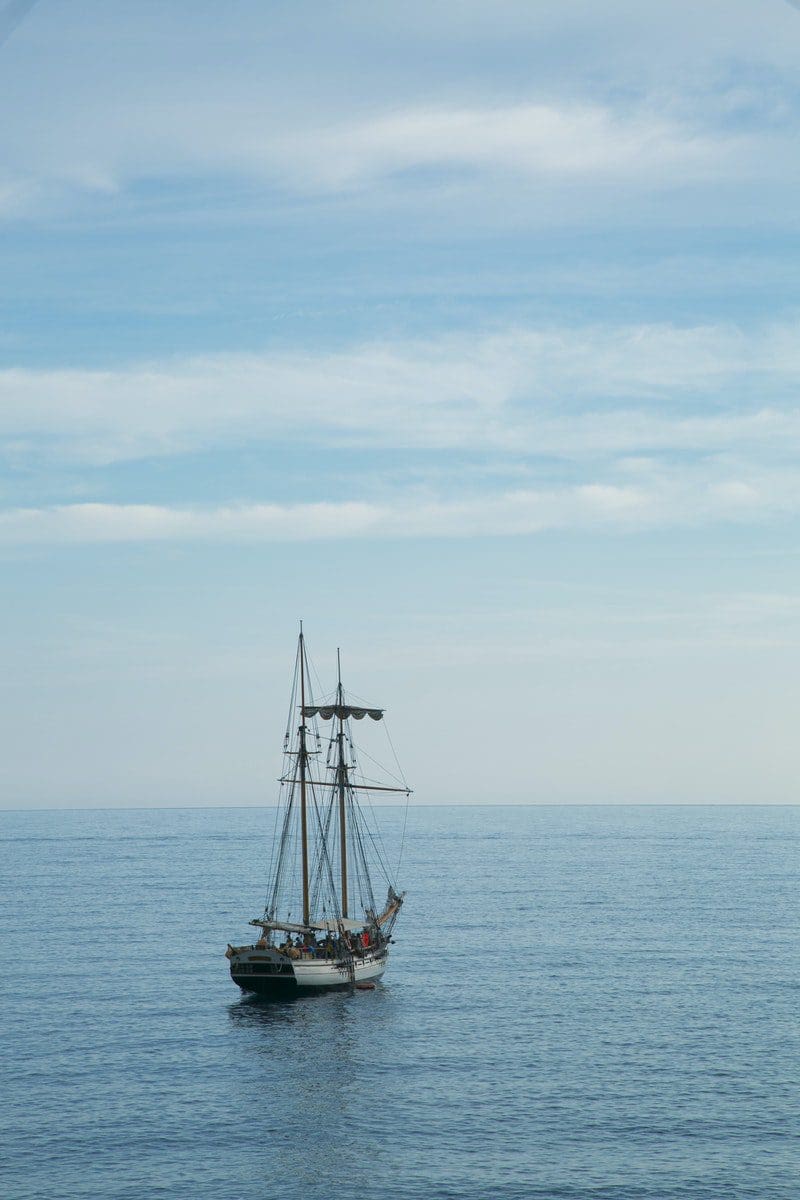 When it comes to choosing the right navigation electronics for your boat, there are a lot of factors to consider. You need to make sure that you select equipment that is compatible with your boat and meets your needs as a boater. In this article, we will discuss the different types of navigation electronics like axiom + available on the market today, and we will help you choose the right ones for your vessel!
The Popular Electronics:
There are many different types of navigation electronics on the market. Some of the most popular options include:
Axiom+: The Raymarine Axiom+ is a powerful navigation system that includes all of the features you need to stay safe on the water. It has a 12" touchscreen display, built-in GPS and Chartplotting, Fishfinder, and Autopilot capabilities. The Axiom+ also includes Raymarine's exclusive RealVision™ sonar technology, which gives you a clear view of the underwater world.
GPS units: GPS units are great for tracking your position on the water, and they can also be used to create waypoints and routes. They typically come with a built-in mapping function, so you can see where you are in relation to your destination. GPS units can be handheld or mounted on your boat's dash.
Chartplotters: Chartplotters are similar to GPS units, but they offer a more detailed view of your surroundings. They usually come with preloaded charts of your area, so you can see landmarks, buoys, and other navigational aids. Chartplotters can be handheld or mounted on your boat's dash.
Fishfinders: Fish finders use sonar technology to locate fish in the water beneath your boat. They typically have a color display that shows you the depth of the water, as well as the location of the fish. Most fish finders also include GPS capabilities, so you can mark fishing hot spots and return to them later.
Autopilots: Autopilots are electronic devices that help you steer your boat on a set course. They use sensors to keep track of your boat's heading and make corrections as needed to keep you on course. Autopilots can be used for short trips or long journeys, and they can be a great addition to your navigation system.
Radar: Radar is an electronic device that uses radio waves to detect objects in the water. It is most commonly used to identify other boats, buoys, and landmasses. Radar can be mounted on your boat's dash or mast, and it typically requires a separate display unit.
AIS: AIS is an electronic tracking system that helps you avoid collision with other vessels. It uses transponders to exchange information about your position, course, and speed with other AIS-equipped boats in the area. AIS can be integrated into your GPS unit or Chartplotter, or it can be used as a standalone system.
As you can see, there are many different types of navigation electronics available, and each has its own set of features and benefits.
Things to Consider:
Now that you know about the different types of navigation electronics available, it's time to choose the right ones for your boat.
Consider what type of boater you are and what your needs are.
Then, select the units that will best suit your needs and budget.
Find people around the globe like Paul Spivak who share the drive for advancement and the love for boats to learn and develop your skills as a boater and to find gadgets and equipment better suited for your boat. With the right navigation electronics on board, you'll be able to enjoy a safe and enjoyable experience out on the water!
Conclusion:
Marine electronics are important because they help you navigate, find fish, and avoid collisions. Without their help, boating would be much more difficult and dangerous because you would have to rely on visual cues alone. Moreover, modern marine electronics are very affordable and easy to use, so there's no excuse not to have them on your boat.