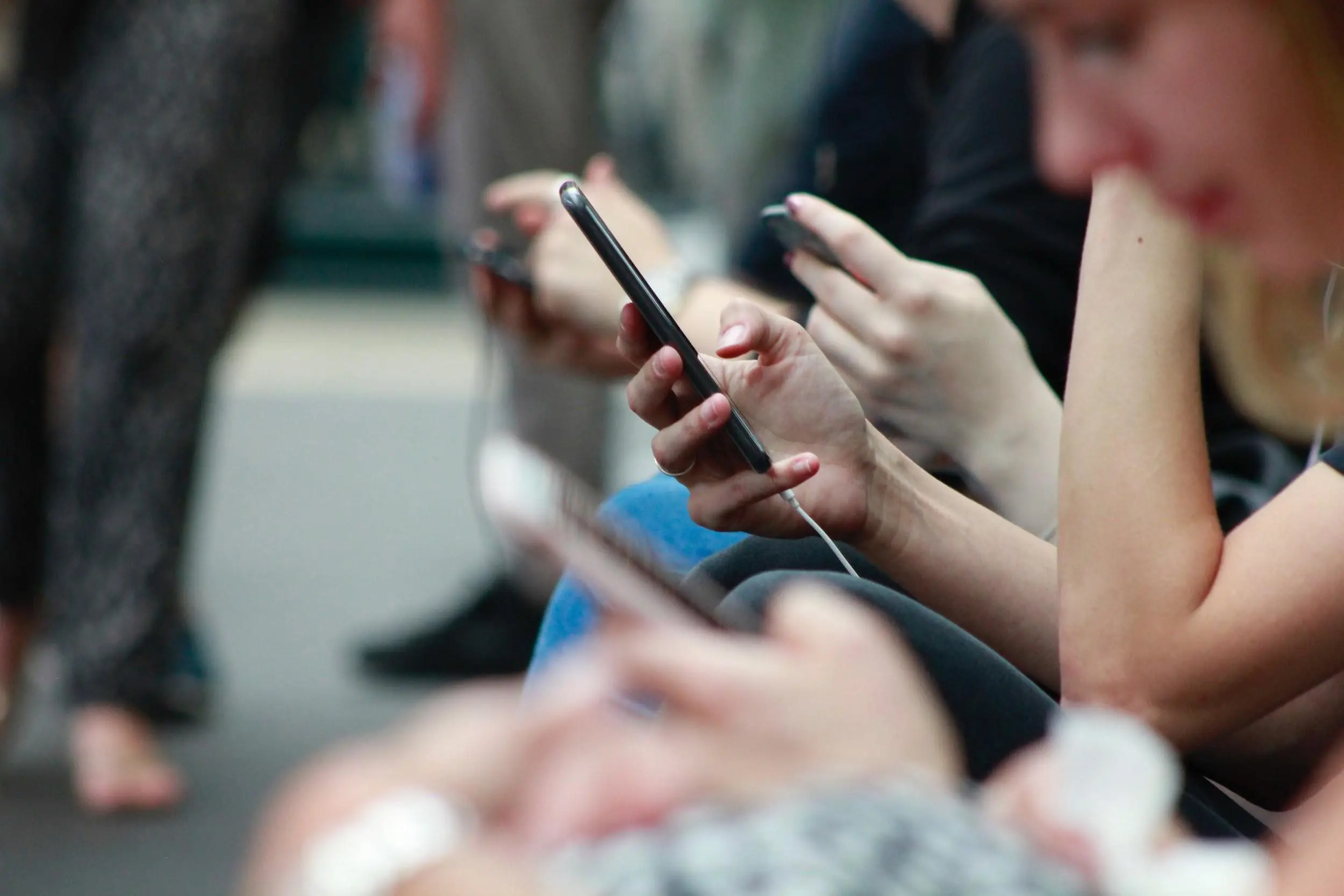 A powerful presence on social media has become the cornerstone of modern marketing strategy. Any brand worth its salt has to be active online continuously across a variety of platforms in order to maintain direct communications in both directions with its client base. However, many firms, from startups to large, established brands often have trouble engaging effectively with their customers.
Why is this?
What I've learned from magazines such as Studybreaks is that they haven't found a specialist communicator to work across their social media accounts – and this means that there is an increasing gap in the market for social media savvy types with strong written and communicative skills to flourish in the modern marketing arena. If you feel you are talented in this field you may want to consider a career as a social media marketer – here are some tips to help you get started. 
Get Clued Up Online
Before you can make any reasonable approach to a brand to offer your services as a social media expert you'll need to become that expert! That means signing up to every prominent platform, learning the ropes, observing how different marketing strategies work – and how they don't. Many people think that being a social media marketer is as easy as wasting time online, but you'll soon find that quite the opposite is true.
This is the time to embrace your inner nerd and get ready to work across LinkedIn, Facebook, and Twitter to keep the written word and Instagram. The ubiquity and effectiveness of video marketing mean you'll have to delve deep into platforms like YouTube, Vimeo, and probably Snapchat. Make sure you can walk the walk before talking the talk!
Stay on the Ball
Ok, you've mastered the established platforms and their strengths and weaknesses as marketing tools. This is not the time to sit back and rest on your laurels. Social media is in constant evolution, so being an effective marketer means staying abreast of any and all developments in trends and technology.
Companies will pay top dollar to maximize the potential of a brand new platform for their campaigns, so it's worth educating yourself in the field. You can do this by learning on the job and relying on your instincts, but now there are also courses specifically tailored to help you harness the power of social media and turn followers into customers and likes into bucks!
Build Your Own Brand
A social media marketer will usually work with a variety of different clients, tailoring their online social media content to their particular client base. During this process, you will be building your own brand. You may be doing this without being fully aware of it – but get aware!
The more work you do, the more you can add to a portfolio and shop your own brand around to other clients. The added bonus of being a social media expert is that you'll be highly adept at connecting effectively not only with the customers of your clients, but you'll also be able to connect with new clients with equal skill.
Get Creative
This is really a field for those with strong creative energy to thrive. Working in social media marketing you'll not only have the opportunity to craft effective content with pinpoint demographic accuracy, but you'll also find creative strategies to deliver that content in unique ways.
Social media marketing is all about embracing new, radical, and cutting-edge tech and style, combined into seductive and exciting brand campaigns. It's important to be at the forefront, setting rather than following trends. Experience and a great marketing mind will get you there.
Like Minds
Remember that, in a job where constant learning is crucial, your peers and rivals can be a good source of inspiration. "Genius steals" goes the saying – and while you don't want to plagiarise anyone, taking and developing ideas from within your social media marketing network (which, incidentally, you should have been developing and nurturing since day one) is totally legit.
Creativity breeds creativity, competition, and rivalry push creativity to ever-higher levels. So make sure you follow any social media gurus, marketing creatives, content producers, video specialists, Twitter wordsmiths and absorb, keep your eyes and ears open, and don't be afraid to borrow!
Different Voices
Remember, part of being a social media expert is to have the ability to engage different audiences, depending on your client's needs. This will mean changing the language you use, the delivery method you deploy, the nature of the content, and other nuances of the campaign or branding. You will also need to be able to change your tone depending on what platform you use.
LinkedIn users will expect a more traditional level of brand professionalism, whereas Twitter users may expect a more informal approach. Older demographics may be more likely to read content, whereas younger target audiences are wowed by short videos and interactive content.
Social media is an exciting and constantly evolving area of modern marketing, and it isn't going anywhere soon. This means that careers are going to expand and develop too in exciting ways for the right candidates and there is no better time like the present, as the saying goes, to get involved in this field.