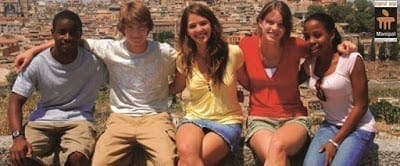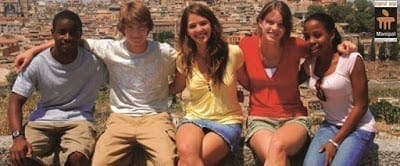 Manipal Centre for European Studies (MCES) introduces Certificate course in Spanish – A1 level.
This is in association with Universidad de Castilla-La Mancha(UCLM), Spain.
Durationof the Course: Three months, Starting from September 01 , 2011 to November 30, 2011
Fee: Rs. 5000/-
Two batches-Weekdays batch(evenings),Week-ends batch
Limited seats: 20 per batch
Last date to apply: August 16, 201 1
Teacher: Native Spanish speaker, Miguel Nombela, UCLM, Spain.
_
For further details contact:
Manipal Centre for European Studies
Behind Post Office, Manipal 576 104 ; Karnataka, India
Ph.no: +91 820 2923053/3225
Email: office. [email protected]