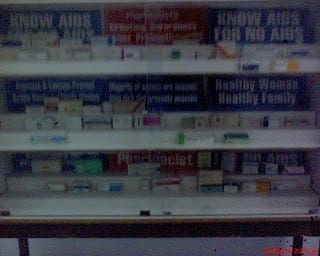 Nicely constructed MCOPS(Manipal college of pharmaceutical science) building is situated just beside of the KMC-cricket ground in Manipal campus.After having a gross look inside the college I could convince my mind as to why it carries a high value in foreign countries.Though I have not visited any other pharmaceutical college till date, I think this one meets all the requirement for the same.
Collection of some basic medicaments with health care statements behind them is what is seen in following snaps.There are quite a good number of this type of showcases in the corridor right next to the entrance.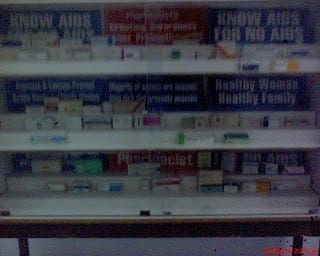 A diversion from the main corridor possess photographs(many of them of course) of some plants useful in drug-industry.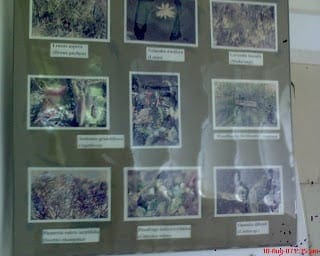 A garden of some pharmaceutical plants , named on the founder of the institution Dr. T.M.A. Pai lies in the center of the building.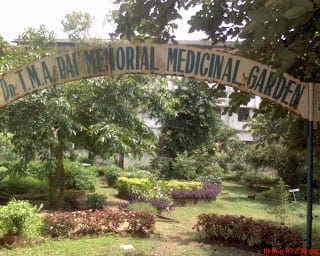 A well known Aloe vera products are plant made.Have a look at original