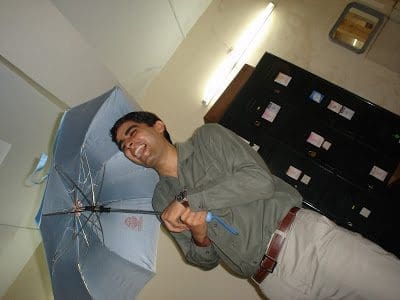 When things are not moving at a fast pace ,and there is nothing much you can do about it, you look for things to keep yourself busy.
Prabhav here is trying to keep us amused with a play he did. He started off as a coy girl who suddenly started to dance in the rain. Only here, there is no rain and a laugh that is immensely joyful.
In the evening i started to feel very confused and my mind became restless. I decided to have a stroll in the campus and clicked these photographs from near the Valley View hotel. The light was fading fast and the clouds were closing in.