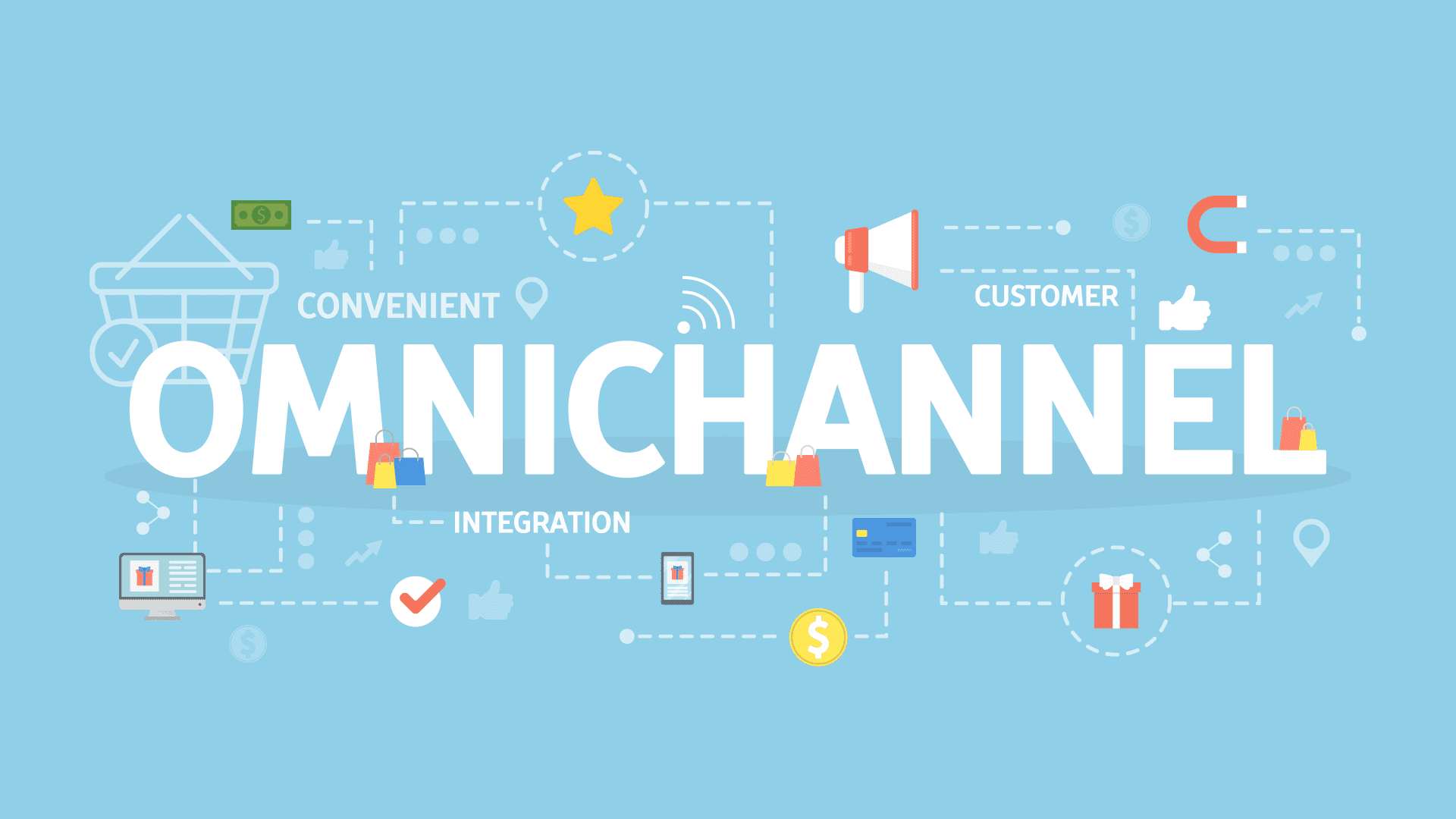 Two big motivators are pushing retailers to transcend walled-off commerce and implement omnichannel marketing strategies.
The first is connected consumers who have expectations of both individualized and seamless interactions with retailers. The second is the pressure certain retailers are feeling from shoppers engaged in showrooming and the unrelenting competition from online retailers like Amazon, who are the beneficiaries of that behavior.
Creating your brand's presence across numerous online (social media, email, SMS instant messaging) or offline (retail shop and events) platforms while providing excellent and efficient service throughout the consumer journey is referred to as OmniChannel Marketing.
The words 'excellent' and 'efficient' are important to notice because the majority of consumers identify poor customer service as a reason for turnover. So, if you want to gain and keep consumers, you need to take your omnichannel marketing strategy seriously and enhance it so that your customers have a pleasant experience throughout their journey.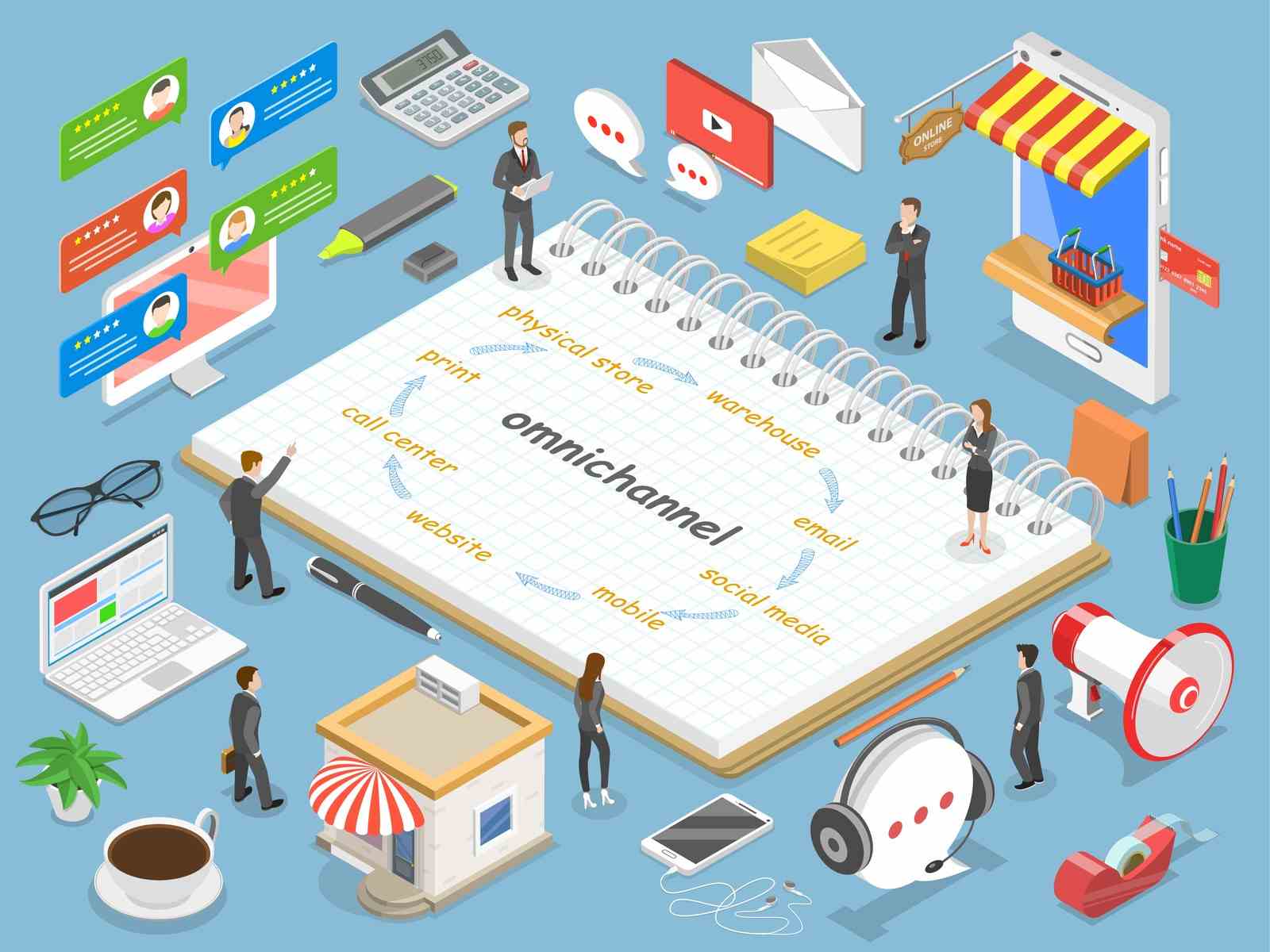 Omnichannel Marketing for the Millenial Shoppers
Digital media has changed the way and the speed at which people shop. Marketers must now provide consumers with a full buying experience both online and in-store, adding a new dimension to their jobs. In particular, understanding the purchasing habits of millennials, who were raised with online shopping as a part of daily life, can be a challenge since many younger consumers have different expectations and approaches to buying.
In spite of the huge increase in choice brought by digital retail, the economic downturn has affected how millennials spend and what they buy. Value remains a major consideration for Millennials when deciding where to shop. They want an engaging in-store experience and diversified options, but also want retailers to keep them informed in an interesting and personal manner.
As more people share information, comments, and reviews online, brands are more exposed than before the advent of the Internet. Companies need to engage with consumers, particularly those who are younger, across channels and in a way that resonates with them. But implementing a sound strategy can be tricky, particularly with so many different platforms that can share a brand's information.
Omni-channel marketing is critical because it enables you to provide a great customer experience at every step of your lifecycle and develop and maintain a favorable brand reputation. Consider this scenario: you have had a hard day at work and want to grab a cup of coffee before heading home. You know your favorite coffee shop will be packed in the evening, but you do not have the stamina to wait in line.
Wouldn't it be great if the coffee shop had an app that allowed you to pre-purchase coffee so you could go in, pick up your order, and leave? That is just what Starbucks has done. It has simplified the customer's ordering and payment processes.
The Advantages of OmniChannel Marketing:
Increased Brand Awareness
An omnichannel marketing strategy should always ensure that every time your customers interact with your business, they should have a smooth and consistent experience. If your consumers get a tailored experience on their mobile device, it should also be the same on their desktop. Successful multi-channel tactics marketing improves your target market's awareness. In the initial stages of promotion, consumers are not familiar with the items of your brand or even the brand itself.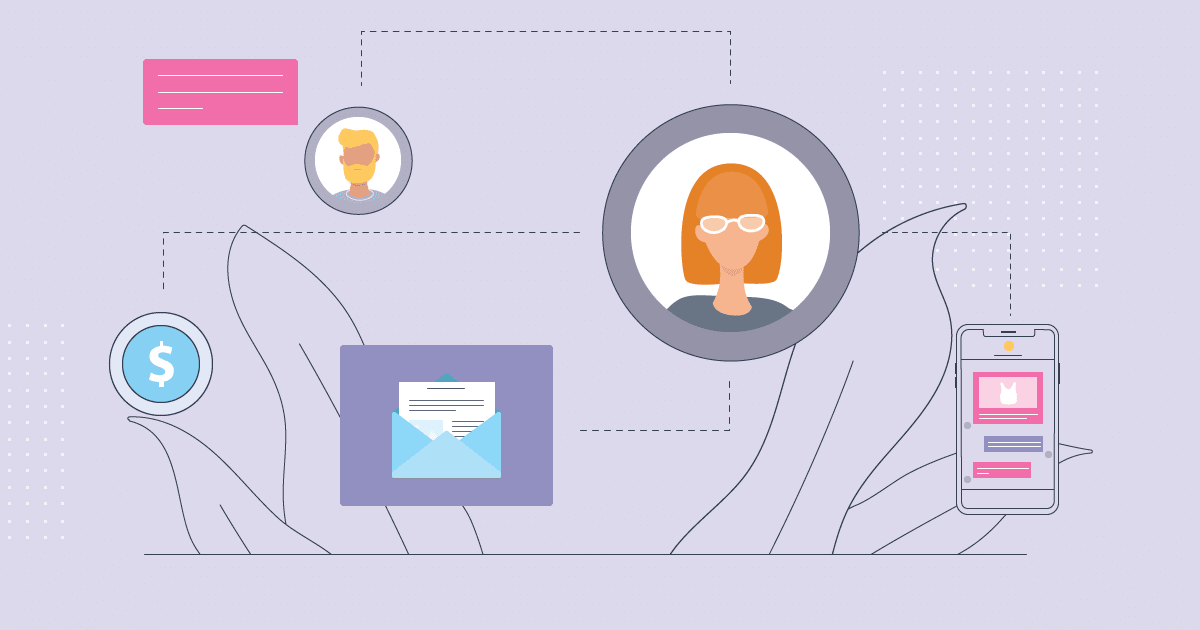 An advantage of omnichannel marketing is that one can suggest "similar" products or services in their customers' carts online when they complete a purchase or show an ad on the customers' social media feeds after they visit the website. This sort of customized marketing may assist your consumers to remember their previous action which leads to a completed transaction.
Improved Customer Experience and Loyalty
Print and digital advertising, radio and TV advertisements, social media, and website and e-commerce platforms are all ways for customers to interact with a business. Customers also access your website on desktop computers, smartphones, and tablets, which is an indisputable fact. Individuals or specialized audiences can have their messages customized through omnichannel marketing. Personalization at this level may lead to better customer experiences, conversions, and loyalty, all of which contribute to increased income over time.
Improvements in Business Analytics
When a company implements an omnichannel marketing strategy, they have access to a variety of data sources. Organizations may better understand the customer journey and develop better marketing experiences by understanding consumer touchpoints. Along with creating your brand's presence on websites or channels, you also want to make sure you are focusing on the ones that are currently available for you.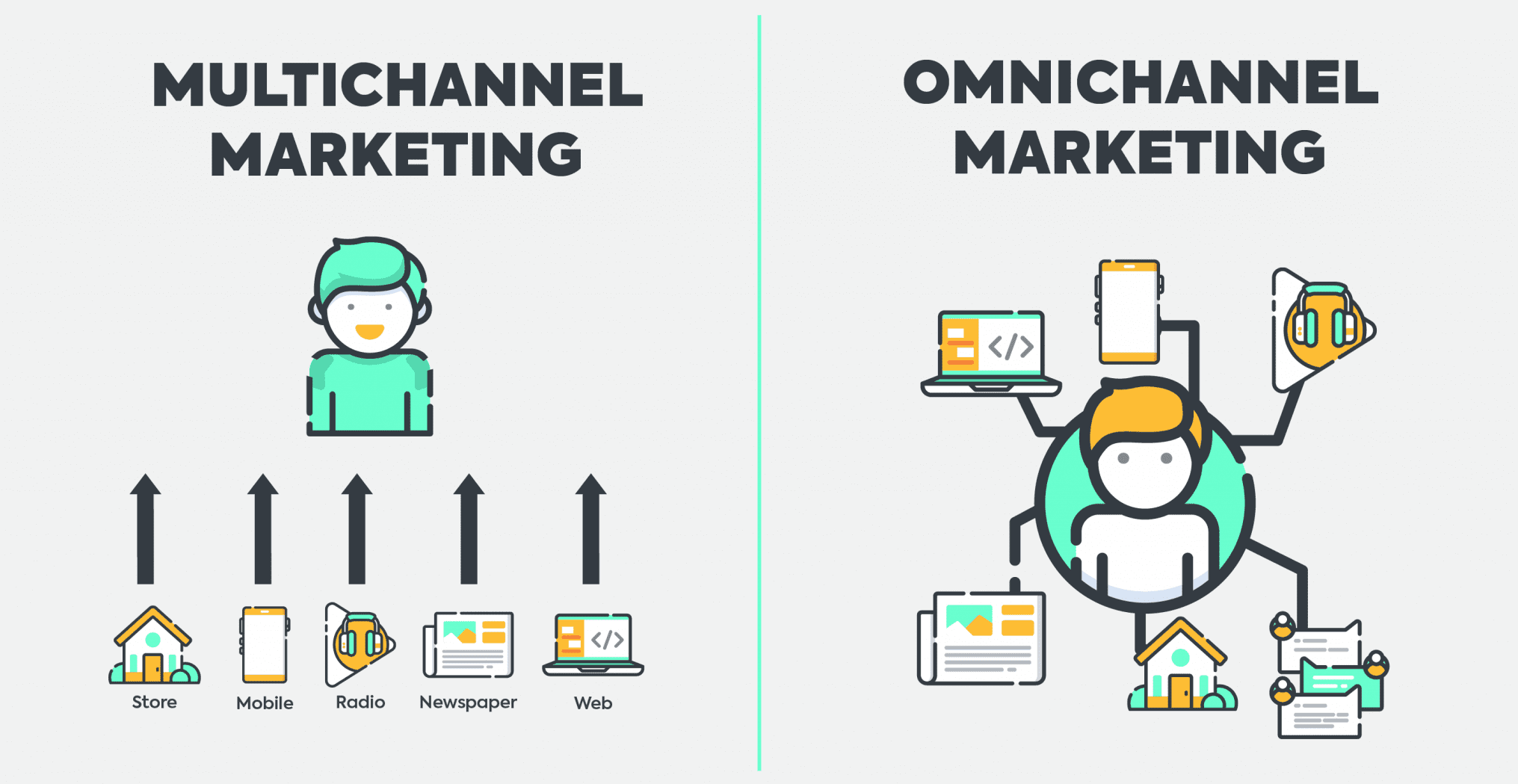 Consistency is one of the most crucial aspects of marketing. If your presence isn't both frequent and helpful, you will not be able to engage with consumers or reach audiences. By providing continuous outreach, you can ensure that your target audience becomes more familiar and recognizes you.
Multi-channel marketing has the advantage of allowing you to expand your reach by utilizing various channels. However, because of a lack of cohesion, there is no transparency between the channels, and instead of cooperating, they compete with one another. As a result, the consumer experience is uneven.
By connecting all touchpoints together and ensuring transparency across all of them, omnichannel marketing guarantees that the consumer experience remains consistent across all channels.